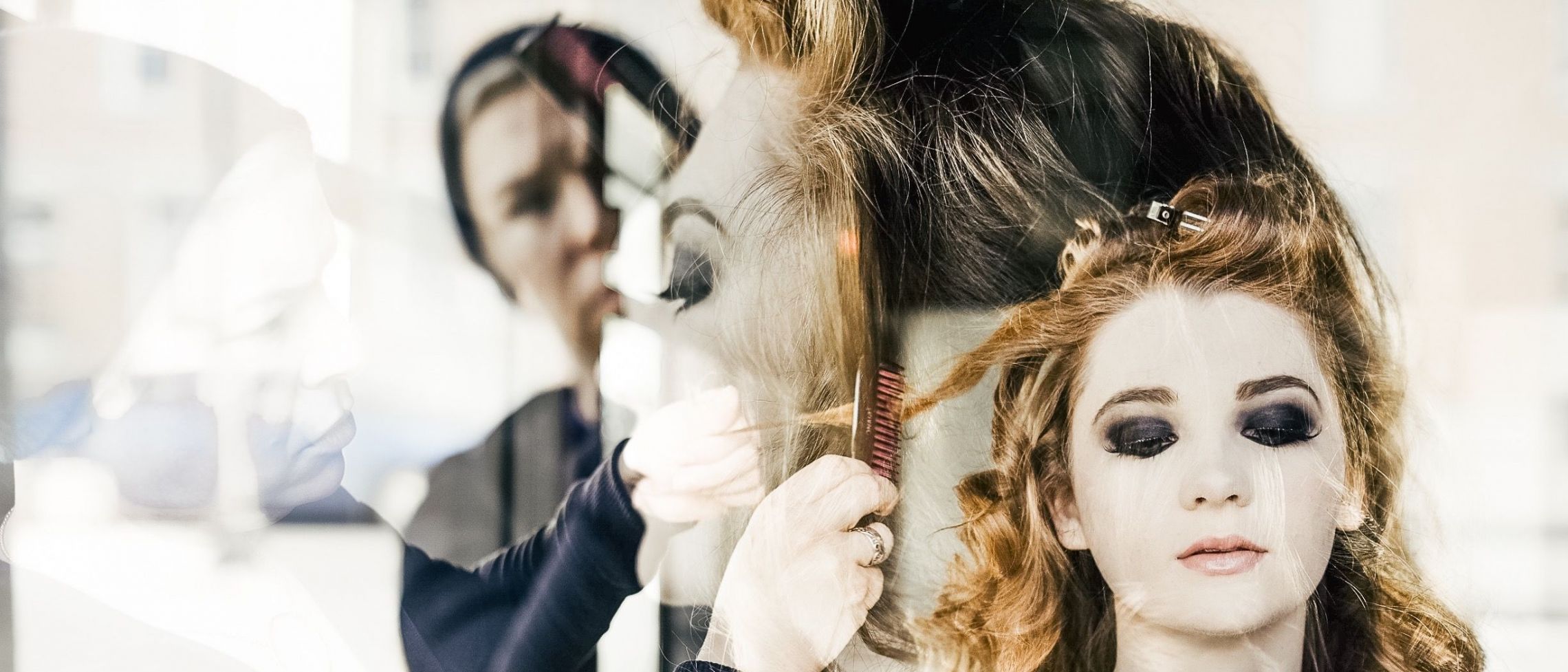 A woman from Kidderminster has pleaded guilty to practising dentistry illegally following a prosecution by the General Dental Council (GDC).

Hannah Davies, from Kidderminster, was fined £500 and ordered to pay a £50 victim surcharge and a contribution of £1000 towards the GDC's costs, at Kidderminster Magistrates' Court.
Ms Davies admitted practising dentistry – specifically teeth whitening – illegally at Hannah Davies Hair and Beauty.
Like most cosmetic treatments, teeth whitening is always best left in the hands of those qualified to deliver safe and predictable results, without the risk to your health.
Here at comaprethetreatment.com, we offer you a whole selection of dental practices that deliver cosmetic dental treatments safely. Most offer teeth whitening, so take a look at our pages to see who provides the service in your area.
Speak to your dentist who will be able to recommend the teeth whitening system to suit you.
It may be that they will need to treat your sensitivity or teeth and gum health before whitening can even take place. This may mean booking a series of dental hygiene appointments with the practice's hygienist or therapist.
Teeth whitening also requires a little maintenance on your part to keep the treatment lasting longer.
How often you see your dentist for this cosmetic treatment depends on whether you smoke or drink lots of black coffee or red wine, for example.
Keep up with your hygiene appointments and top up at home with the custom-made whitening trays that your dentist can provide.
The best advice is only seek whitening from a dentist and check their GDC number if you are concerned. Never be afraid to ask a dental professional for their GDC number.
If things seem vague or untrustworthy, trust your gut and walk away.
A good dentist will provide guidance on how to apply the gel in the trays and of suitable wear times depending on the strength with any home whitening system.
And, if you see an offer on Facebook for cheap teeth whitening or read a sign in a beautician's window, walk away. If it seems to good to be true, it probably is. Although it might be tempting to try it – particularly if the price seems such good value – remember, you must NEVER compromise your safety and health.
Related Treatment
Similar Articles