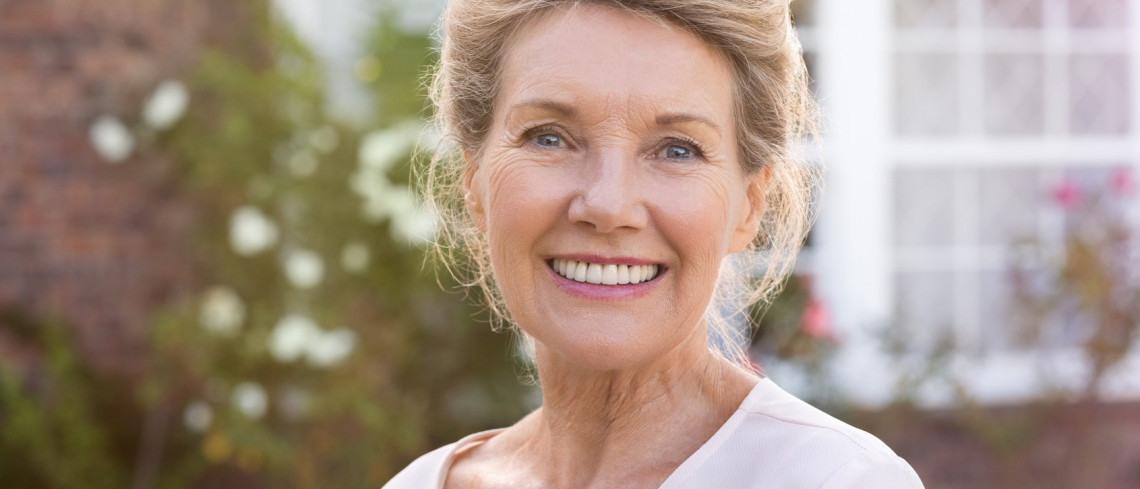 A 66 year old patient asks micro-pigmentation practitioner Anouska Cassano for advice on a white patch on her face:
Dear Anouska, I am 66 years old and have recently developed a large white patch on the side of my face which does not tan like the rest of my face and body during the summer. Would you suggest treatment for this at my age? Kind regards H.Kent
Dear H, It is advisable to see your GP or dermatologist in the first instance to ensure that any treatment taken won't be masking any underlying medical issues.
From your very brief description it could be caused by vitiligo this condition presents as smooth, white patches in the skin, vitiligo is caused by the loss of pigment-producing cells in the skin (melanocytes). The white patches are very sensitive to the sun.
Micro-pigmentation is very effective for camouflaging this condition but it is imperative that whoever performs the treatment has permission from your GP or dermatologist.
The treatment involves tattooing hypo-allergenic pigment just below the epidermis into the dermis you may require two to four treatments to gain the desired effect.
Topical anaesthetics are sometimes applied to keep the patient comfortable during the procedure. Pigments are individually mixed to match the patient's skin. Results can be seen immediately, though full end results are not apparent for about three weeks.
You will need to have a full consultation and patch test prior to any treatment.
Anouska Cassano
Micro-pigmentation expert
Related Treatment
Similar Articles