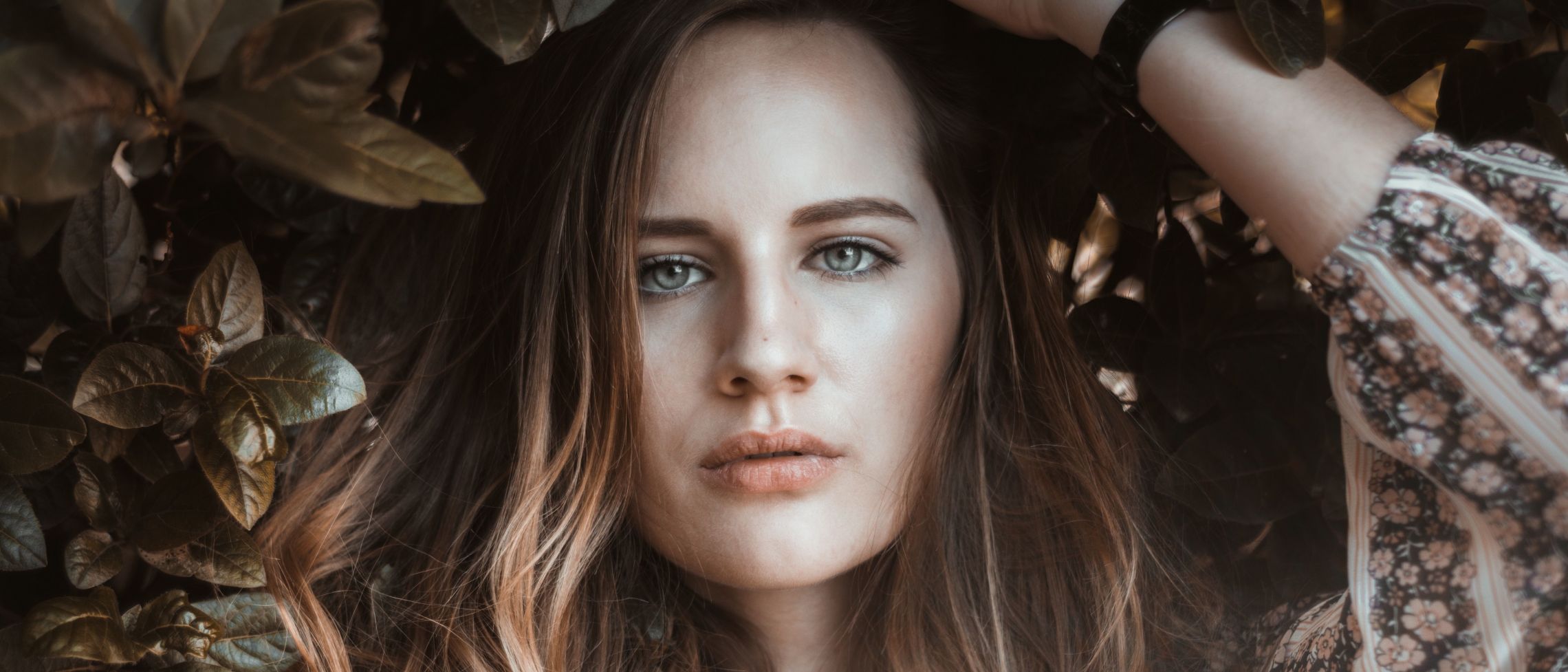 Dr Philippe Hamida-Pisal is a leading aesthetic practitioner and president of the Society of Mesotherapy in the UK.

He specialises in treating ethnic skin and one of his key concerns is what each skin type needs.
He says: 'As there are different types of skin depending on the grade of oiliness, there are also grades of pigmentation, which make the skin more likely to have different problems.
'For example, people with a very fair complexion are likely to get sunburned in less time than most people with a darker skin complexion. However, while darker skin is normally more resistant to the sun, it is also often more vulnerable to hyperpigmentation problems.
'Rosacea is more common within the fairer skin tones, but it is not rare in darker skin tones as well. Scarring is also a process that functions differently depending on the grade of pigmentation. Therefore, we must always see a patient as a unique individual with very specific personal needs for their skin regime.
He explains: 'At PHP Aesthetic, we help you to age gracefully with the French Touch; I would define the French Touch as the French version of the natural look.
'As we know, France has been known for centuries in the art and beauty worlds as a synonym for elegance. Nowadays, this elegance is also related to a certain degree to subtleness or even effortlessness – French beauty is never overdone.
The French Touch is enhancing your own beauty without making you look unnatural – it is a better version of yourself!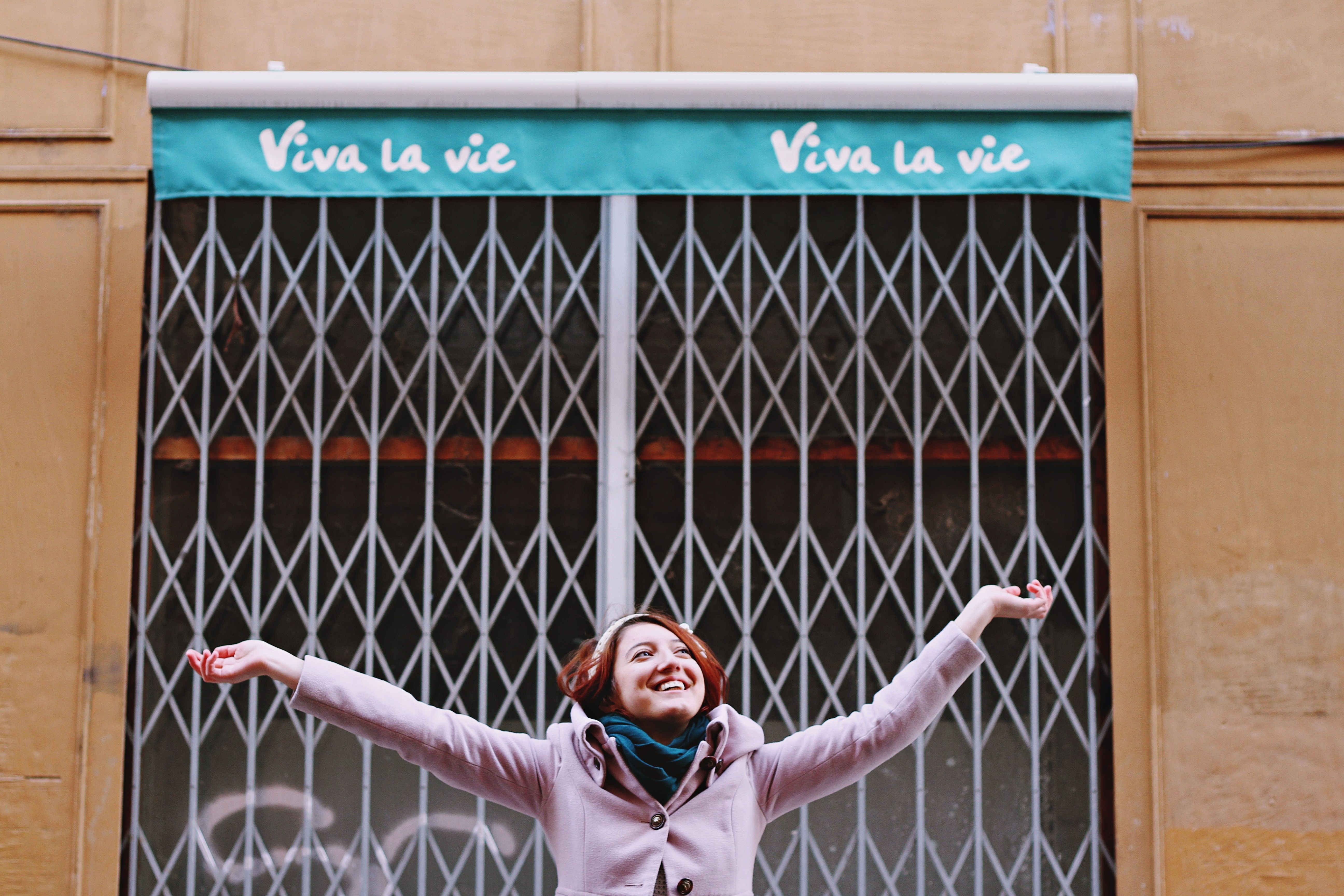 So, what would he recommend to rejuvenate and refresh tired or ageing skin?
A general advice would be to have a good daily skin regime, we recommend cleansing the skin everyday – above all women who wear make-up.
There are also toning products, which really make a difference and the most important thing is to always to use sun protection when exposing your skin to daylight. Not only in the face, but also the hands and décolleté are the parts of the body that suffer the most from sun damage – preventing is always better than repairing!
As we age, should I consider more invasive methods to turn back the clock on ageing skin?
Not necessarily; there are methods such as mesotherapy using vitamin cocktails or LED light therapies, which can improve the skin quality enormously in very little time. At PHP we have developed a combined treatment called LuminoVitaGlow, which joins together three different non-invasive treatments in one. This revolutionary combination can have incredible results in all skin types.
How quickly may I expect results?
Most people will see results within four weeks.
Related Treatment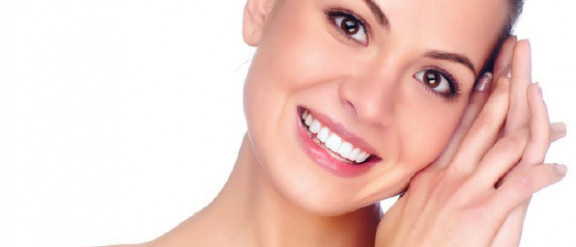 Similar Articles