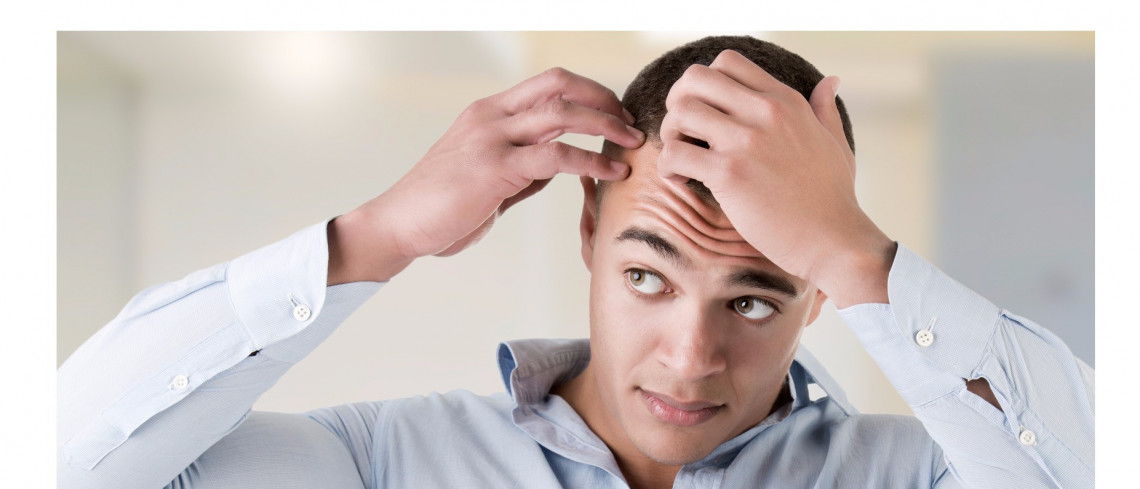 Inappropriate advertising is rife in the hair transplant world.
And, for those of us considering cosmetic treatments to address hair loss, the advice is to do our homework – and avoid the temptation of financial inducements.

According to the British Association of Hair Restoration Surgery (BAHRS), some clinicians continue to try to entice us with offers and cut-price deals – despite the strict regulations.
The Advertising Standards Authority (ASA) is the UK's independent advertising regulator and the Committee of Advertising Practice (CAP) is its sister organisation, responsible for writing the Advertising Codes.
In the advertising guidance to the cosmetic industry, they warn against pressurising possible clients to take up offers with marketing ploys such as 'countdown clocks' and wording along the lines of: 'Hurry, offer must end Friday' in order to protect our interests.
General advice for those of us seeking any cosmetic procedure is to take our time and ensure we find the right clinician (qualified and experienced) and procedure for us.
Greg Williams is President of the BAHRS and a plastic surgeon specialising in hair restoration. He is embarking on a clean-up campaign of internet advertising to ensure a safer route for patients to hair loss treatments.
He says: 'Hair transplant surgery advertising that does not follow ASA recommendations or Royal College of Surgeons' guidance is becoming more and more common on the internet.
'There has been an increase in the number of commercial companies setting up to offer hair transplants that are not owned by doctors and, therefore, do not feel the same ethical and moral obligation to patient care.'
He continues: 'With increasing pricing competition, both in the UK and from health tourism overseas, these commercial companies are turning to advertised discounts and time-limited offers. Up to now, they know nothing has been done about it so there is no disincentive.'
Now, all BAHRS members who own their own hair transplant clinics – or are associated with commercial clinics – must be compliant with the published regulations and guidance.
The BAHRS is also liaising with the ASA to address the widespread flaunting of ASA recommendations by non-BAHRS members.
The BAHRS offers guidance to patients on what to look for when choosing a hair transplant surgeon or clinic that specifically warns against clinics that offer financial inducements.
The BAHRS also offers guidance to patients considering hair transplant surgery abroad on what hidden costs might be associated with an attractive advertised 'deal'.
There will be a specific session at the FACE 2017 conference during the Hair Agenda focusing on the dos and don'ts of advertising in the hair transplant surgery industry.
Marketers are also advised to ensure that promotions do not encourage consumers to undergo unnecessary or unwanted interventions.
Surgeons are advised that particular care should be taken when offering discounts for packages for procedures or promotional mechanics such as loyalty schemes or incentives for, for example, referring a friend.
The Royal College of Surgeons – in its Professional Standards for Cosmetic Surgery – also warns surgeons to ensure that all advertising and marketing must be realistic and ethical.
Additionally, surgeons should refrain from the use of financial inducements – such as discounts, time limited or two-for-one offers that may influence our treatment decision.
The GMC, that regulates the medical profession, has warned that doctors who fail to abide by its guidance could face sanctions on their medical licence.
The message is consult multiple channels, do your research and always take your time when considering any cosmetic treatment.
Related Treatment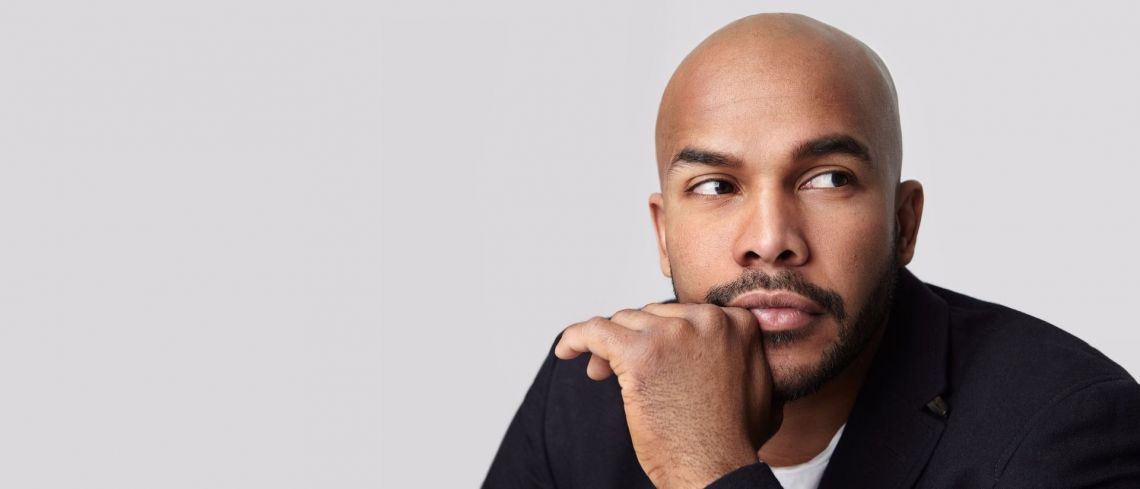 Similar Articles