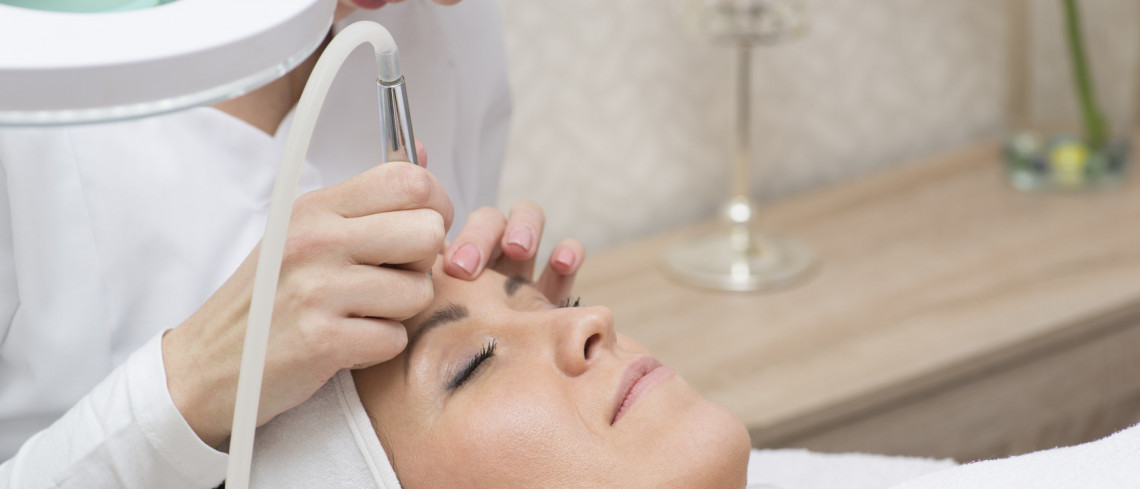 Top 3 ways to chase away the January blues – and a prediction of the top 5 anti-ageing treatments for 2017
There are a variety of treatments to enhance and update your image for the New Year and beat those January blues.
Here, London lip queen Dr Rita Rakus reveals what's on offer at her own clinic.
For those looking to kick start their weight loss regime, the fat freezing treatment Coolsculpting will help you achieve the contoured body image you wish for, with noticeable results and practically no down time.
The Dr Rakus Clinic is also now offering Coolsculpting MINI, aimed at banishing a double chin by removing those unwanted areas of fat that stubbornly refuse to shift no matter how much you exercise or diet.
It is a clinically proven procedure that involves targeting and freezing fat cells without causing damage to the skin. The treatment contours the problem area and you will see a noticeable reduction of fat after one treatment.
After Christmas, many people need a boost to improve their skin health and appearance.
1. The award-winning Black Diamond HydraFacial will cleanse, exfoliate and hydrate to leave you with a beautiful and clear complexion.
2. The treatment ULTRAcel is perfect for those wanting to look and feel younger to banish those January blues. This treatment combines radio frequency, radio frequency micro-needling and high intensity focused ultrasound to banish wrinkles and fine lines, as well as stretch marks, acne scarring and dark circles.
3. Finally, a subtle lip rejuvenation treatment will add gradual improvement to your face for a new and improved you. The new treatment PERK takes just 10 minutes, has no downtime and will lightly plump the lips by locking in moisture and smoothing the skin on your lips, perfect for those wanting the perfect pout without having injectables.
And, as we enter 2017, what does she predict the most popular anti-ageing treatments will be?
1. Fraxel laser technology This improves sun-damaged pigmentation, age spots, fine lines, stretch marks and acne scars. With a six-treatment course of Fraxel, often at six-week intervals, the result is gradual, avoiding dramatic shifts in appearance and the effects are long lasting.
2. Thermage CPT A one-off treatment of Thermage smoothes, tightens and contours skin on the face or body using radio frequency to stimulate the body's own collagen production and the effects are apparent over a period of six-months and often last for over two years with a top-up. Thermage can even be used to treat the delicate eye area to combat the effects of ageing. Dr Rakus carries out more Thermage treatments in the UK than any other practitioner.
3. ULTRAcel Combining radio frequency, radio frequency micro-needling and high intensity focused ultrasound, this treatment is the latest non-surgical skin tightening and lift treatment to banish wrinkles and fine lines, as well as stretch marks, acne scarring and dark circles.
4. Black Diamond HydraFacial This facial has been uniquely designed by Dr Rakus and recently won the Middle East Pool & Spa Award for Best Signature Facial. This award-winning facial is also available at the Dr Rakus Knightsbridge Clinic and begins with a detoxification of the skin, using relaxing lymphatic drainage to reduce puffiness. This is followed with deep cleansing using botanical products and exfoliating the skin with a very gentle microdermabrasion technique in conjunction with glycolic acids to allow a more comfortable extraction of blocked pores and decongesting the treatment area. This is then followed by an application of hyaluronic acid, antioxidants and Vitamin E, which is delivered deeply into the skin using the painless vortex infusion. Red and blue light is then applied over the treatment area to target congestion and calm the skin. Your skin will feel deeply cleansed, refreshed and rejuvenated.
5. Ultherapy Dubbed 'the Ultrasound Facelift', Ultherapy enables practitioners to direct ultrasound energy not only into the skin but deep under the skin to the same tissue addressed in surgery. This gently heats the tissue to lift and tighten loose skin without cutting or disrupting the surface of the skin. Besides the visible effects of lifting and tightening, there is also an invisible result from Ultherapy with the creation of new collagen, which helps the skin maintain its youthfulness.
Ask an Expert
Find a practitioner
Related Treatments
Similar Articles