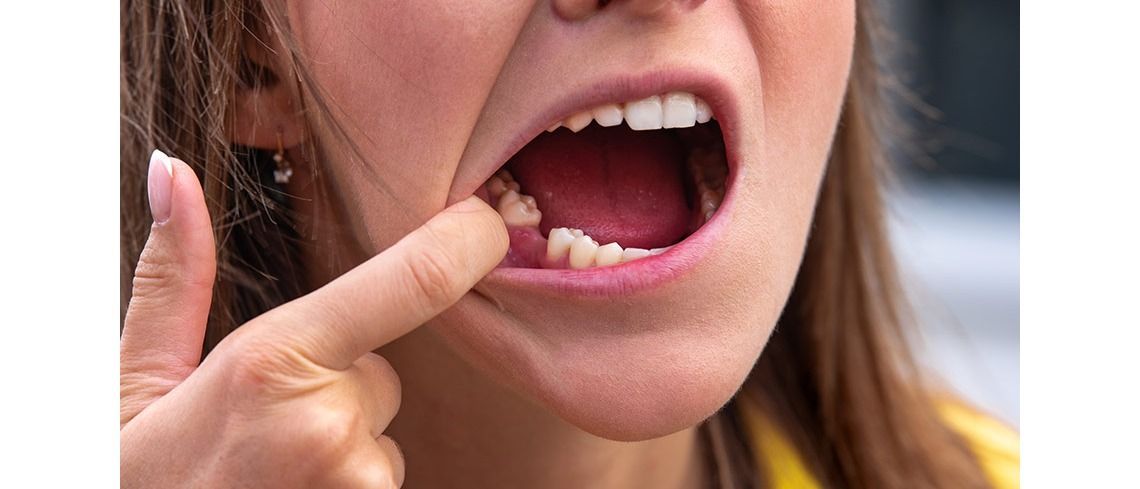 Older adults risk developing diabetes if they experience tooth loss, warns a new study.
Researchers examined the link between tooth loss and diabetes morbidity and mortality among those aged 50 or older.
Using 23 observational studies, one concluded that missing 25 or more teeth was linked to a higher risk of diabetes. Another found this increased if someone only lost nine or more teeth.
Overall, tooth loss was associated with a higher likelihood for diabetic retinopathy and metabolic syndrome. Keeping more healthy teeth was also linked with a lower chance of heart disease, regardless of diabetes status.
Importance of oral health
The mouth is commonly associated with a spectrum of illnesses and diseases, highlighting why it is so important to look after your oral health.
Gum disease is extremely common, with most people getting it at some point in their lives.
People with both type 1 and type 2 diabetes are more likely to experience gum disease than those without diabetes.
Top tips
As a result, careful attention to your teeth and gums goes a long way.
According to diabetes.org.uk, these are some key ways to keep your mouth healthy:
Check your blood sugars
Brush twice a day
Select the right food and drink that means you follow a healthy diet, with low sugar
Cut out tobacco, which weakens the immune system
See your dentist!