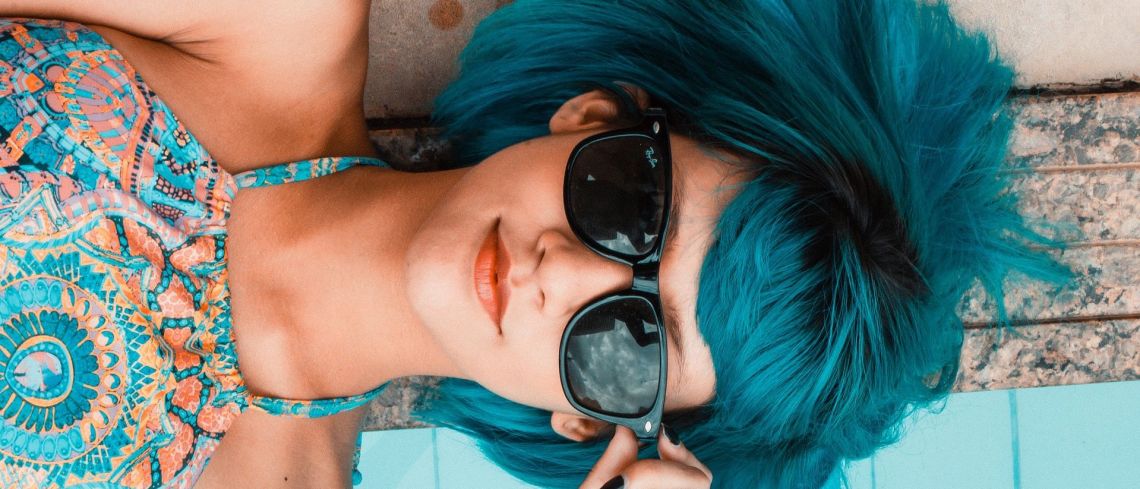 As the years go by, it is common to spot signs of ageing and feel unhappy with your appearance.
But as technology advances, so does the cosmetic world. There are now hundreds of treatments available to help counter those pesky wrinkles and bothersome baggy eyes.
Dr Lisa Delamaine, the medical director and founder of Persona Cosmetic Medicine, has tallied up the top face-ageing habits – and the best cosmetic work to fix the consequent signs of ageing.
From rubbing your eyes to failing to moisturise, there is a cosmetic treatment out there to help solve any ageing despairs you may have.

Frowning Botox both as a cure for lines that have already appeared but also as a prevention against lines forming in the future
Rubbing eyes Generally a good skincare regime will help to keep the delicate eye area well nourished and protected (Obagi Elastiderm or Elizabeth Arden PRO age defying eye serum or smoothing eye serum and a good SPF. A good mineral based make up can also be beneficial in covering up dark circles)
Not wearing sunglasses This can cause squinting. Botox will prevent muscle movement which will reduce squinting as well as smooth any existing lines
Not getting your eyes checked There is nothing we can offer here really. Eye strain can lead to headaches and we can offer Botox for migraines and headaches but these are tension related, not eye related
Mobile use/squinting/tired eyes The treatment for this is similar to that for not wearing sunglasses. Botox is your best bet!
Not moisturising Your best option is a good skin regime combined with clinic treatments such as HydraFacial, Rejuvapen or Elizabeth Arden PRO peels. We offer complimentary skin scans to determine skins needs and tailor a bespoke treatment and home care plan.
Related Treatments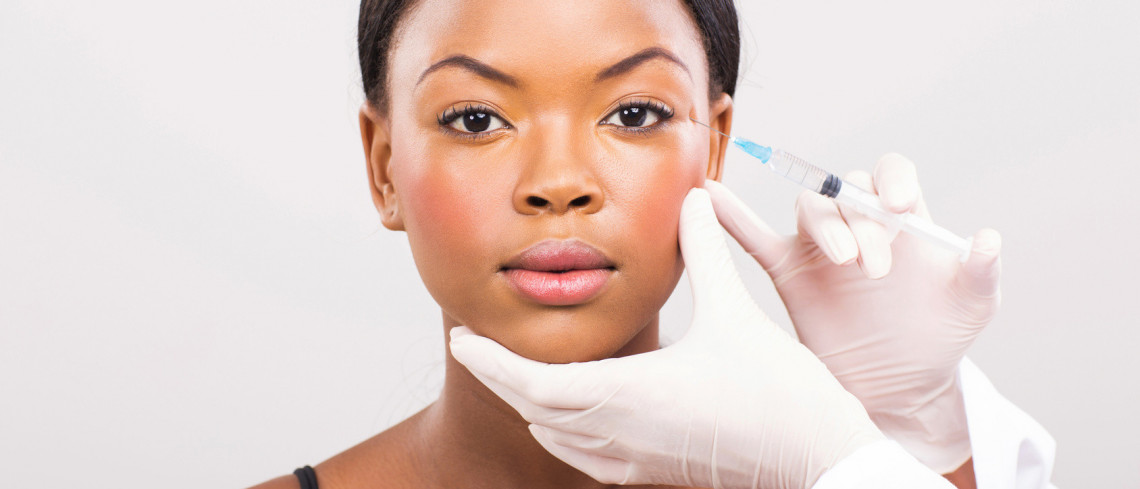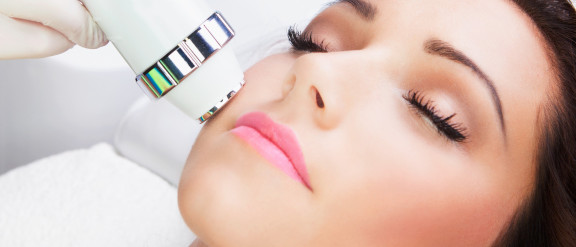 Hydrafacial
Patented technology is used to exfoliate, cleanse,...
Similar Articles