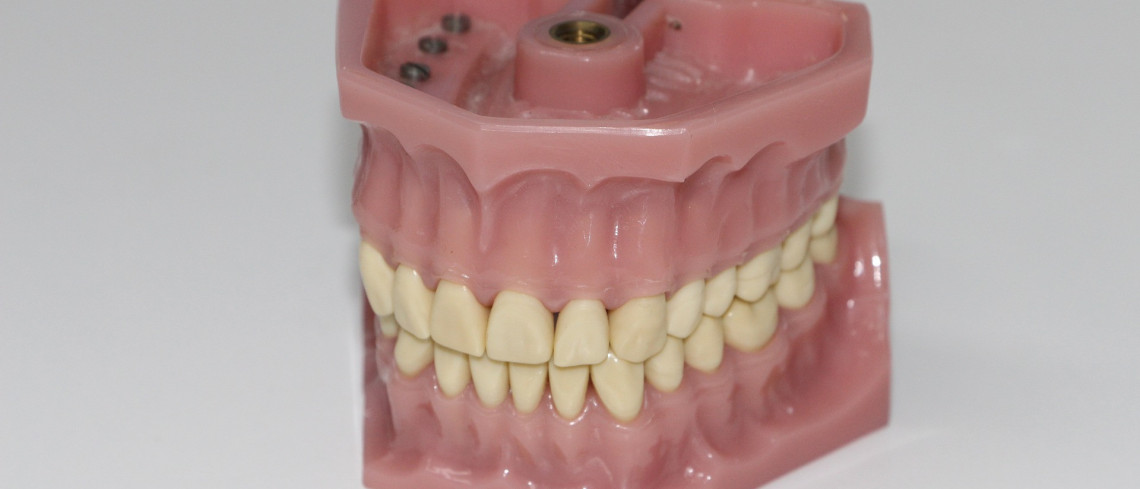 How long will dental implants last?
Once the implants and surrounding soft tissues are seen to be healthy and the new teeth comfortable, it is your personal attention to oral hygiene and regular appointment attendance that will most influence how long they'll last. When poorly cared for, implants will develop a covering of hard and soft deposits (as would neglected natural teeth) and left untreated, these deposits can lead to gum infection, bleeding, soreness and general discomfort. It could probably be said that implants can last as long as natural teeth.
Well-maintained implants placed into adequate bone can be expected to last for many years and possibly for your lifetime. However, just as you would expect conventional crowns, bridges and fillings to need occasional repairs or replacements, your implant-supported teeth may also require similar maintenance over the years.
How many teeth can be supported by implants?
Dental implants can be used to replace one or several missing teeth. All the common forms of tooth replacement, such as bridges or dentures can be supported by dental implants.
If you are missing just one natural tooth, then one implant is normally all that will be needed to provide a replacement. However, larger spaces created by two, three or more missing teeth do not necessarily need one implant per tooth; the exact number of implants will depend upon the quality and volume of bone at each potential implant site. This will be discussed in your initial consultation and detailed in your treatment plan.
Find a dental implant specialist in your area
Related Treatments
Similar Articles