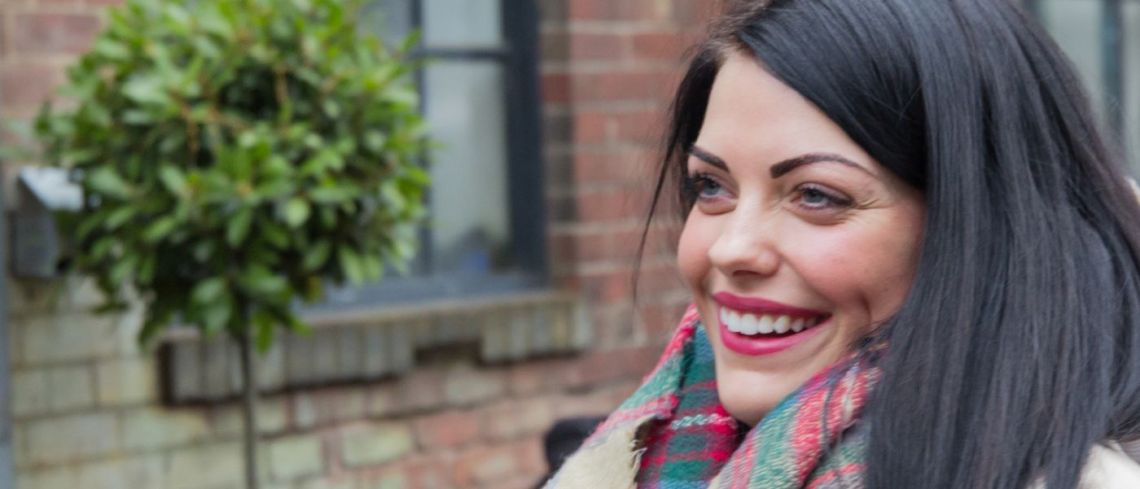 Simple steps to a better smile...
Smilelign clear aligners are the easy way to get straight teeth, avoiding the unessessary wires, hygiene
issues and, too often, confidence dips that can come with traditional braces. The process is simple:
1. Find your nearest provider and call to make an initial appointment. Here, your dentist
will check your teeth are suitable for Smilelign treatment and take your impressions. The
whole appointment should last no longer than an hour.
2. Your impressions are sent to our UK lab, where they are scanned. Meticulous planning
now starts. Using specialised software, gradual changes are made until your future smile
is complete. Your finished treatment plan is sent to your dentist.
3. Your second appointment is used to show you what can be achieved, as well as for you
to try your pre-aligners - aligners that are just as your brace would be, but without the
pressure used to move teeth. This is for you to check you're happy with the treatment.
4. Once approved, your aligners are custom-made to fit your teeth perfectly. Each one is
worn for 3 weeks and is marginally different to the one before - gently moving your teeth
in to their final position.
5. Once completed, the smile you have always dreamed of is yours! Your dentist will
discuss retention with you - teeth natually move throughout your life - as there are
multiple options
Related Treatment
Similar Articles