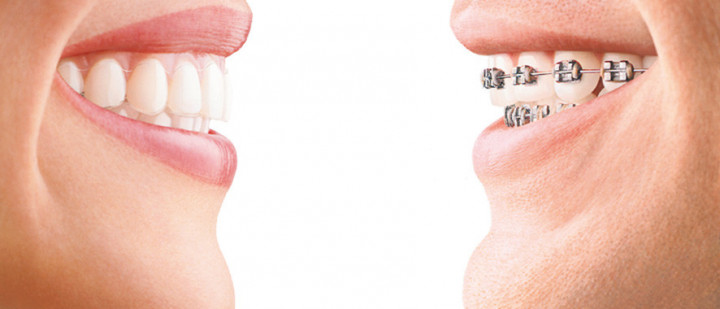 If you have crooked teeth or bite problems but are worried about the look of conventional fixed braces then the virtually invisible customised lingual braces Incognito could be for you.
Customised lingual braces are made to fit the exact shape and size of your teeth for optimum comfort, fit and performance.
These braces are ideal for patients of any age who wish to straighten up their smile.
Benefits of Lingual Braces:
—          Lingual braces can be fitted on both upper and lower teeth with the benefit of no or minimal risk of permanent (decalcification) marks to the front tooth surface.
—          The braces are fixed so there is no need to take in and out whilst eating, drinking or cleaning.
—          The brace is custom made and placed behind the teeth so no-one will ever know that you are wearing them — unless you tell them!
—          Lingual braces are suitable for all age groups.
Treatment length varies depending on the severity of tooth crookedness and so will price. You will usually pay for a consultation to discuss your options.
If you have any questions regarding this treatment speak to our expert Orthodontist Dr Sunil Hirani and he'll be happy to help: