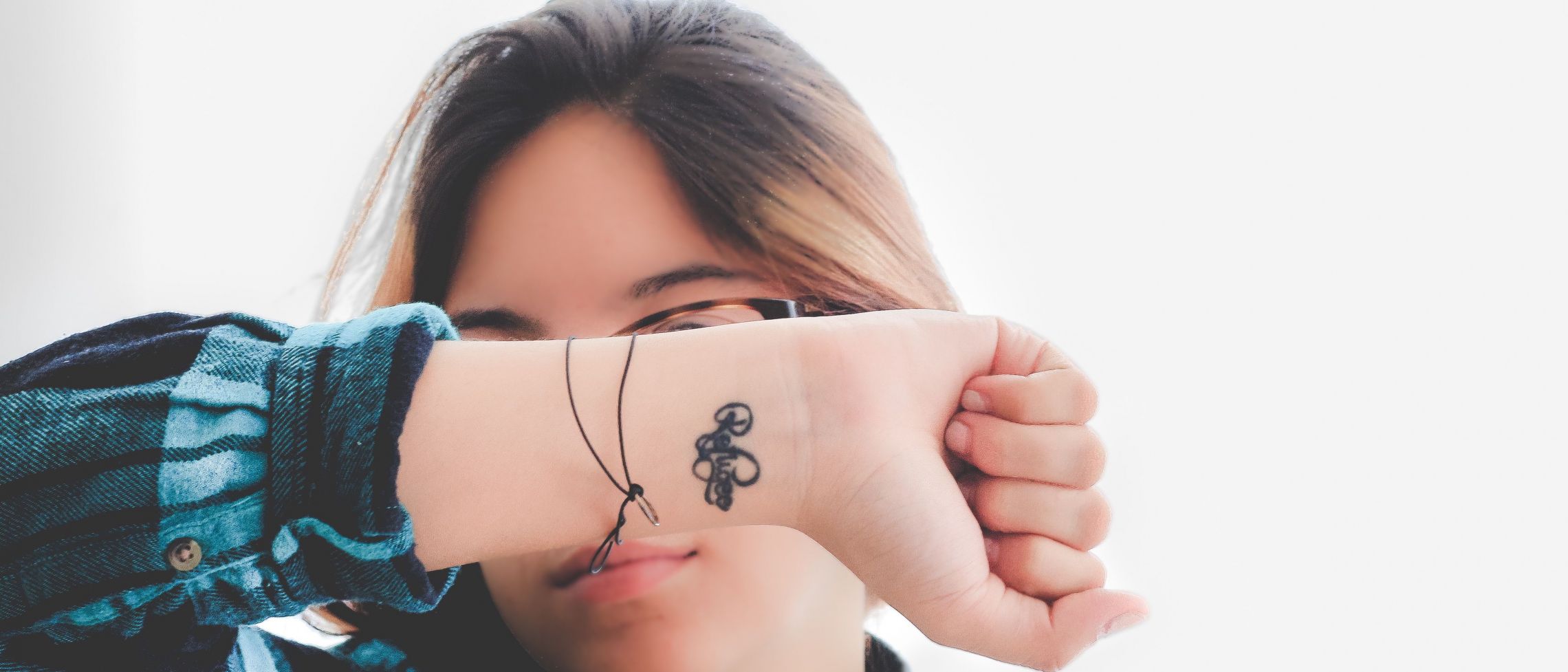 Holiday regrets – we have all been there. Intoxicated or sober, a disappointing tattoo is a common take-home gift among holidaymakers. Tattoos abroad are always tempting – the sunshine, the (usually) cheaper prices and alcohol can all play a part. But what are the real risks? What should your next move be if you were inked at a questionable studio?
More than 20 million Britons have been inked at least once, according to statistics in 2016, with tattoo removal numbers skyrocketing over the last decade. With technology always advancing, tattoos no longer bear the permanence they used to.
Anouska Cassano is a highly experienced micro-pigmentation practitioner, specialising in chemical tattoo removal – as well as medical and reconstructive scar camouflage and reduction, and hair micro-pigmentation.
It is difficult to know you are getting a safe tattoo when abroad – especially when drunk. Anouska says you can never be too careful when out and about on holiday. 'Depending on which country you go to there can be little to no regulation of health and safety, as well as guidelines on how to handle and dispose of contaminated materials, such as needles. Training can also be questionable.'
A regrettable tattoo, however, is not the end of the world. There are a number of options available when it comes to the next steps. Anouska says: 'Research different tattoo removal methods to include aftercare downtime, as well as the credentials of the clinic or practitioner who will be carrying out the treatment.
'There are a few tattoo removal creams that have evidence of working. This is also a no/low risk removal method – perfect if you are not in a hurry.
'Saline – also known as needling – is the most gentle of removal methods. Laser removal, however, should always be researched. Always review aftercare and risks with any removal.
Chemical tattoo removal is, in essence, a controlled burn – therefore aftercare is hugely important. Excision is a method involving cutting out sections or all of the tattoo leaving a linear scar in the best case scenario.'
You may be desperate to get that ink off you as quickly as possible – and good news, it can happen. Anouska says: 'The sooner you can remove a tattoo, the better – although you will need the skin to heal before some removal methods are tried.
'If it's very fresh you can soak or wash with saline solution to act as an irritant and keep the area sterile. Remember a tattoo is classed as a wound due to the depth of the implemented pigment; you don't want to risk infection as this will increase the risk of scarring. Get as much information from the tattooist as you can – this is extremely helpful in assisting with the removal, such as knowing what inks were used.
'Seek medical attention immediately if there is any oozing, foul smell or movement under the crust of the tattoo as these are indications of an infection and will require medication.'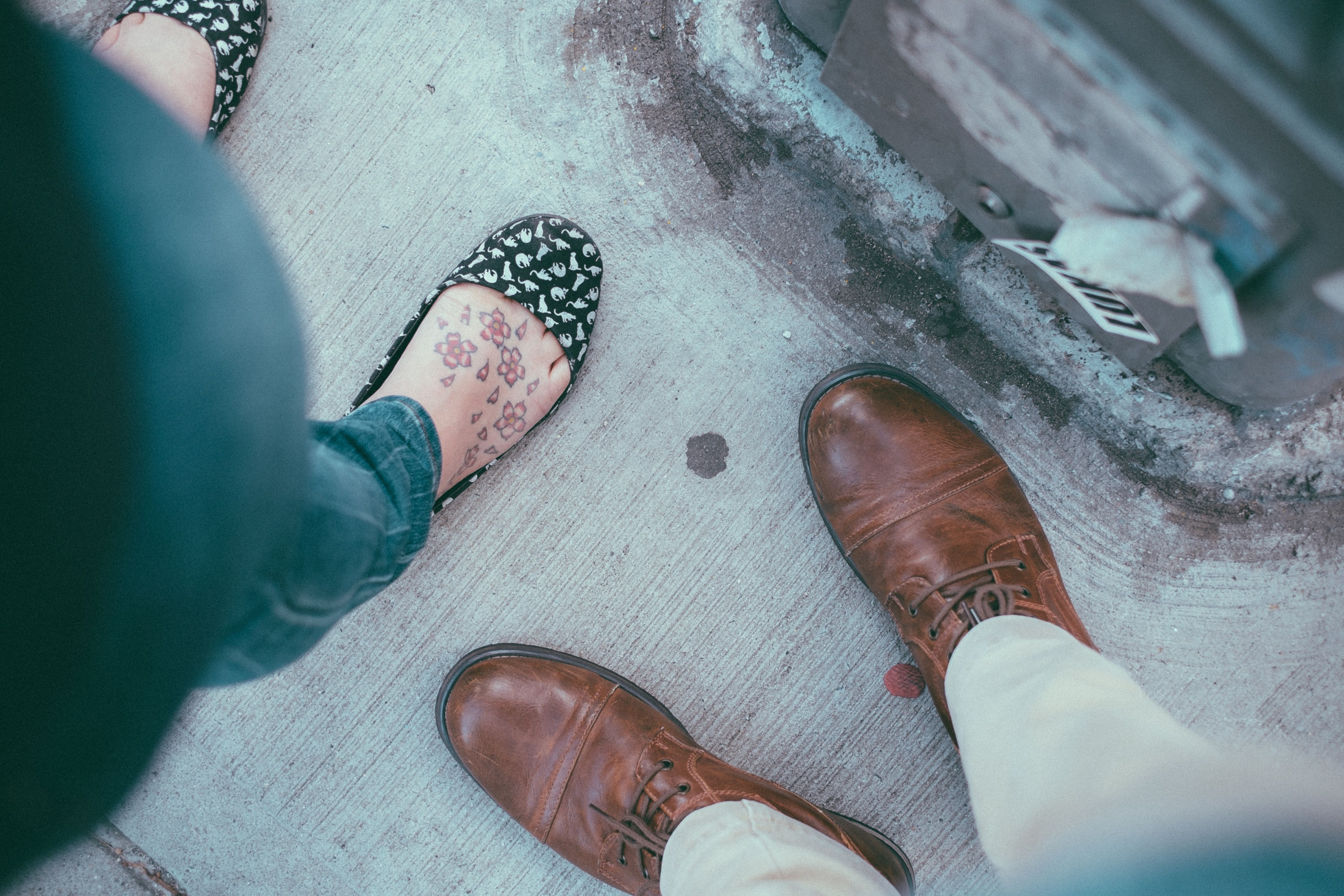 And what about those oh-so-attractive cheaper prices? Are they really such a danger? Doing proper background checks and thorough research is the best way forward, according to Anouska.
'You should always try to obtain as much information about hygiene and the quality of inks,' she says. 'ResAP 2008, a European standard across numerous counties, is a good starting point. Ask where their ink/pigment is manufactured. You also have the right to request MDS (material data safety) sheets. Please note that body art tattoos can use many multiple colours.
'You will also want to look for samples of the work carried out by the individual doing the tattoo. Looking at a portfolio is not a guarantee that the work is their actual work – therefore you may end up with something quite different to what you expected.'
References:
http://www.telegraph.co.uk/beauty/body/rethinking-ink-how-tattoos-lost-their-cool/
http://www.marketwatch.com/story/tattoo-removal-surges-440-over-the-last-decade-2014-07-15
Related Treatments
Similar Articles