With the clocks going back at the end of this month – and with many of us already counting down to Christmas – it's only natural our minds turn to party plans and family gatherings.
On the whole, we've enjoyed a great summer here in the UK this year but the tan is now fading and we may have got out of our summertime skin care regime – our lip care lacklustre and our smile less than perfect.
So, what can we do to brighten ourselves up this autumn?
This season isn't particularly kind to our skin at the best of times – fluctuation of temperature can play havoc with its condition and central heating is notoriously cruel.
There is also the prospect of a few days of warmer sunshine during these upcoming autumn months (fingers crossed) so it's important to keep up with that all-essential SPF cover, even during the shorter darker autumnal days.
Here, we hear from Dr Rita Rakus on what you can do to ensure you sparkle into winter and beyond…
'The lower levels of UV in the colder months provide the perfect opportunity to resurface the skin and remove any imperfections such as acne scarring, fine lines, pigmentation and other signs of ageing. Laser resurfacing such as Fraxel is ideal for the cooler months and offers a versatile array of treatment options to combat common skin complaints.
Following any resurfacing treatment, it is important to ensure the skin remains hydrated and protected to aid the healing process, so I would recommend a moisturising SPF even in the winter months.
Whilst many people give in to over-indulgence during the cooler months, it is important to remember that this does not mean your body has to pay the price. CoolSculpting offers a unique way to tackle problem areas of fat throughout the body. This procedure targets pockets of fat by freezing the fat cells to the point of elimination. The fat cells are destroyed and do not re-grow, resulting in permanent fat loss with optimum results seen at around 90 days post-treatment. This treatment is designed for stubborn fat areas and has very little or no downtime.
The crisp autumn weather and golden leaves may be a pleasure to walk in, but the cool dry air can have a detrimental effect on the skin, leaving it dry and looking fatigued. Our new Fire & Ice Facial, combined with our award-winning Dr Rakus Red Carpet HydraFacial, will resurface the skin, reduce fine lines, fix problematic skin and encourage cellular renewal, giving your skin a beautiful glow even in the grey weather.'
Related Treatments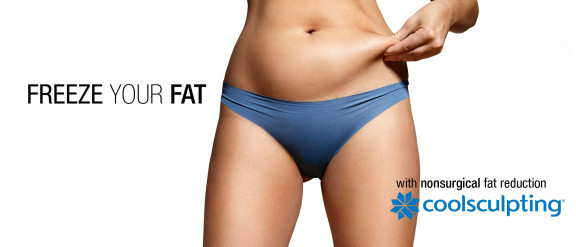 CoolSculpting
If you have smaller areas of unwanted fat that are...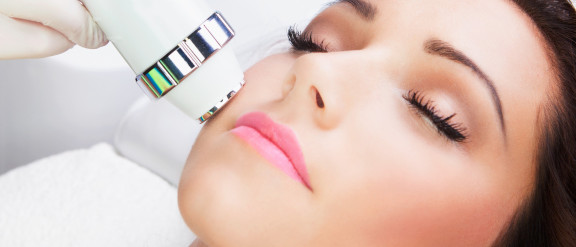 Hydrafacial
Patented technology is used to exfoliate, cleanse,...
Similar Articles