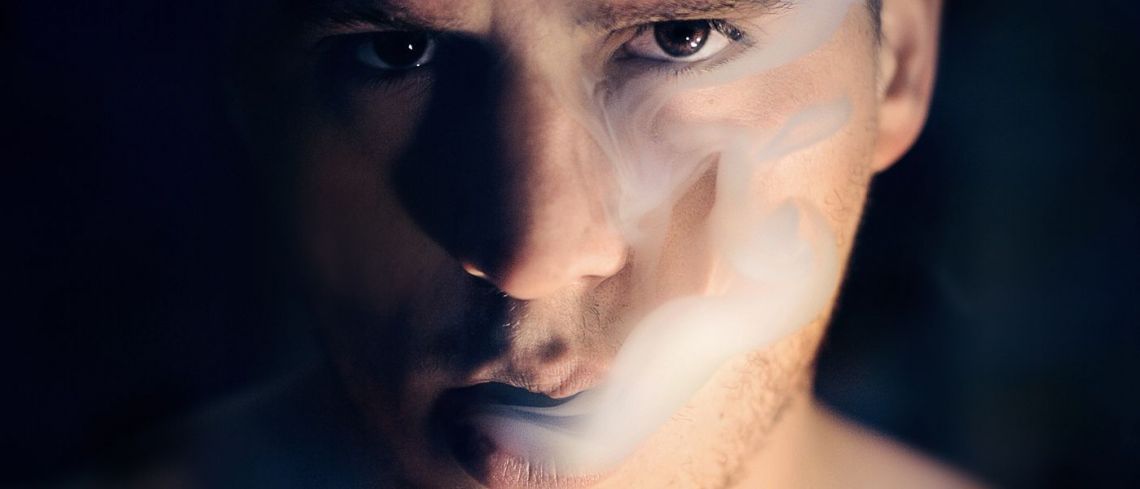 The dating journey can be a difficult one to navigate. Worries over what to say and wear can be a minefield, but could the key to clinching that second date be as easy as checking your breath?
New research, designed to give daters a helping hand, has discovered that bad breath is overwhelmingly one of daters biggest dating deal breakers, with more than a third (35%) of people saying it would put them off asking for a second date.
The study, carried out by the charity the Oral Health Foundation and Polo® Sugar Free, shows bad breath is considered a greater turn-off than some of the more common dating faux-pas, including 'bad chat' (11%) and being 'badly dressed' (2%).
As a result, Polo® Sugar Free and the Oral Health Foundation have joined up to give some simple advice to those currently looking for love, as overcoming bad breath can be relatively simple and is also a key part of maintaining a healthy smile.
Dr Nigel Carter OBE, CEO of the Oral Health Foundation, said: "This research highlights the very important, and close, relationship between oral health and attraction. We all know that a healthy smile can be a very powerful instrument for attracting a partner and avoiding bad breath is a key part of achieving this.
"Bad breath is a very common problem and there are many different causes, it's not always down to that cheese and onion sandwich at lunchtime.
"If someone suffers from persistent bad breath it is usually caused by the smelly gases released by the bacteria that coat your teeth, gums and tongue. This could be caused by bits of food being caught in between the teeth and on the tongue, which rots and leads to an unpleasant smell."
"Bad breath is relatively easy to treat, as long as you brush your teeth for two minutes twice a day with a fluoride toothpaste.
"Keeping a pack of sugar free mints handy, such as Polo® Sugar Free, is a great way of avoiding bad breath on the go. They have been independently accredited by the Oral Health Foundation as being helpful in maintaining your oral health," Dr Carter adds.
If bad breath is persistent it is important to get it checked out by your dental team as soon as possible as it could be a sign of gum disease or tooth decay.
Gum disease and tooth decay are caused by the same bacteria that cause halitosis, usually called plaque. One of the warning signs of gum disease is that you always have bad breath or a bad taste in your mouth, if left untreated this can lead to pain discomfort and even tooth loss.
Your dental team will be able to see and treat the problem during a check-up and the earlier the problems are found, the more effective the treatment will be.
Related Treatments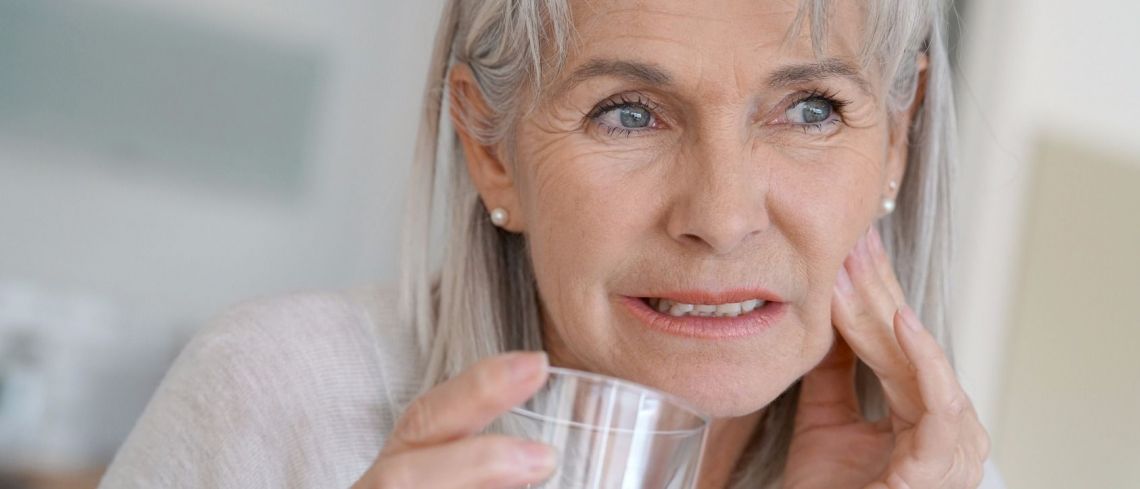 Similar Articles