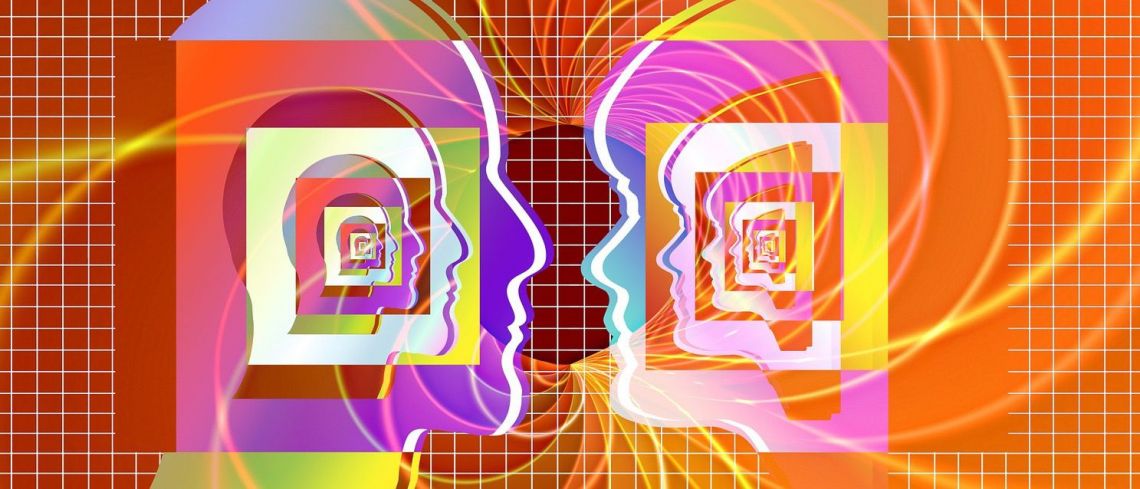 Your consent to treatment is fundamental to any proper provision of dental care so it is important to be aware of what information you need and on what basis you are agreeing to any cosmetic dental procedure.

From the moment you book an appointment to the completion of any cosmetic dental treatment you have undergone, your dentist will keep you informed about every aspect of care at every step of the way. This ensures you know what's going on and he or she knows that you're happy for it to take place.

So, first of all, there will be questions – and lots of them.
He or she will take a medical history, too. Topics your dentist might wish to discuss include the following:

Lifestyle habits – smoking, alcohol intake and so on
Medical background and medications you may be taking
Options for treatment, the risks and the potential benefits
Why they think a particular treatment is necessary and appropriate for you
The consequences, risks and benefits of the treatment being proposed
The likely prognosis
Their recommended option
The cost of the proposed treatment
What might happen if the proposed treatment is not carried out.
Additionally, not only does the dentist have a duty to explain relevant facts to you, but he or she also needs to explain this in a way that you understand – so don't be afraid to say so if you don't understand.
Misinterpretation of the facts can lead to misunderstandings as well as results you may not have expected. Stop them if they are speaking in 'dental jargon' and ask for them to explain in words you understand.
For many of us, digital photographs can help in the process – remember the adage 'pictures speak 1,000 words'! So many dentists will invite you to view any images they take of the inside of your mouth.

They will also take time to address any additional points you might wish to discuss so do ask questions.

When in the dental chair, he or she will continue to ask you for your consent – whether it is an X-ray or a periodontal probe and they will explain the progress as they go along.
Once any investigations are complete, you are entitled to advice on diagnosis and treatment planning.
Where a number of alternative treatment plans are available, the choice should be explained to you, together with the merits and disadvantages of each plan.
If your dentist has a preference for one particular plan, then he or she should explain why.
Side effect
You cannot properly consider treatment options if you're not given information on the likely outcome and prognosis. You also have a right to know if your lifestyles may be compromised by a side effect of treatment and vice versa.
You also need to be told of any costs involved. Without the knowledge of the financial and social implications of treatment, you cannot be expected to give a proper commitment. Where treatment is to be lengthy or expensive, it is worthwhile asking for a breakdown of costs as well as an explanation of the treatment, the time it will take and prognosis so you can take it in and read the information at leisure.
Should you have any queries, make an appointment for a further consultation – you should never feel rushed to agree to treatment.
And never buy into grandiose statements, such as 'this teeth whitening treatment will change your life'. Statements such as this are unhelpful and unethical.
Look elsewhere if this happens. You can find a qualified and experienced cosmetic dentist in your area here on our website.

Related Treatments
Similar Articles