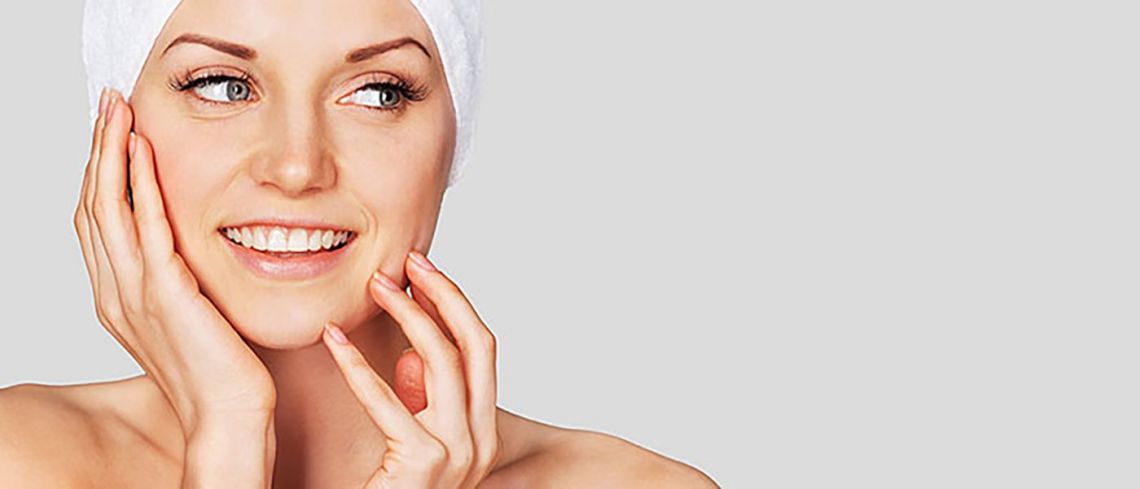 Classic red lipstick is THE most iconic beauty look of all time, according to a new study.
Researchers have revealed the top 50 best beauty trends, as well as uncovered the most popular beauty looks in 2016.
A bold red lipstick has been the calling card of iconic beauties over the years –from Marilyn Monroe to Scarlett Johansson – so it's no surprise that classic hue has been voted the number one iconic beauty look.
When it comes to experimenting with new beauty looks, 53% of women will make a change when they're bored with their current choice of make-up.
A further 32% try new looks when feeling old and dowdy, while 15% are inspired to make a change after the break-up of a relationship.
The iconic lipstick will always complement a newly straightened and whitened smile.
In fact, we often opt for new beauty treatments for the same reasons we seek cosmetic procedures.
According to a survey conducted by the American Academy of Cosmetic Dentistry, smile makeovers are hugely popular. Reasons we give for wanting them include:
• To improve physical attractiveness and self‐esteem (86%)
• For restorative or health reasons (46%)
• To look and feel younger (45%)
• Anticipated upcoming event, such as a wedding (48%).
Crowns, bonding, veneers, implants and teeth straightening are all popular requests, with the demand for teeth whitening rocketing in the last 12 months.
According to comparethetreatment.com cosmetic dentist, Dr Mervyn Druian, wearing red lipstick with a blue undertone is hugely effective at brightening a smile because it makes teeth appear whiter.
Additionally, subtle lip rejuvenation treatment will also complement a sexy red lipstick, too.
A new treatment called PERK takes just 10 minutes, has no downtime and will lightly plump the lips by locking in moisture and smoothing the skin on your lips, perfect for those of us wanting the perfect pout (without having injectables) on which to apply the iconic lippy.
Sarah Gardner, Superdrug Head of Beauty, which conducted the study of 2,000 women said: 'Women's beauty and fashion changes from one day to the next, but as this survey suggests, there are some beauty looks which will go down in history as being the most iconic.
'Makeup trends such as having red lips and smoky eyes will always be ones women fall back on as they suit so many people.'
Ask an Expert
Find a dental practitioner
Related Treatments
Similar Articles