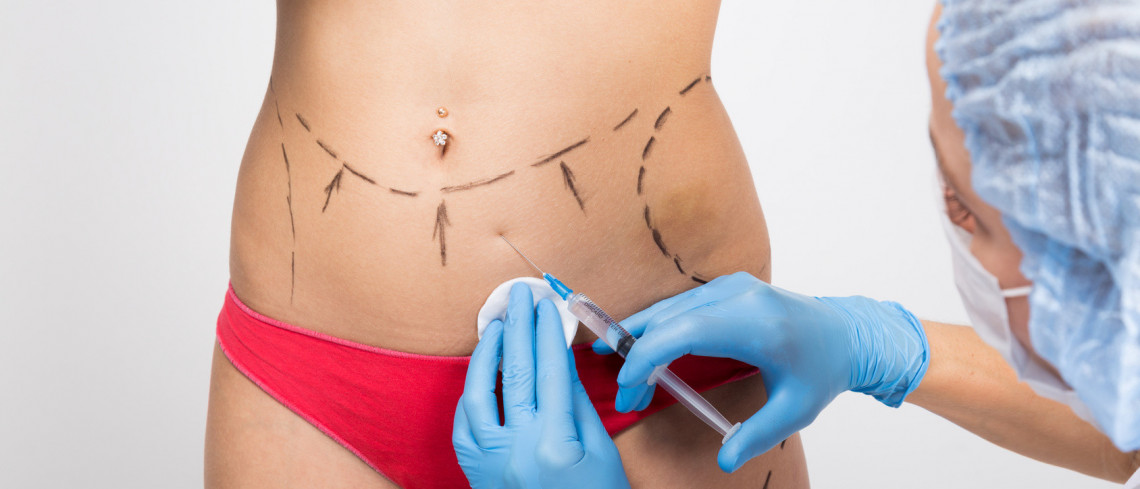 Our exclusive guide continues as consultant plastic surgeon Marc Pacifico considers four key areas when choosing aesthetic procedures, using the letters Q, R, S and T
Questions, questions, questions
Before you embark on your cosmetic treatment journey, you will inevitably have hundred of questions you want answered. Some of the information may be found on reliable websites, such as here at Comparethetreatment.com, www.gmc-uk.org or http://baaps.org.uk. But not all your questions can be answered on a website because, like with any surgery, one size does not fit all when it comes to cosmetic procedures and your experience will differ from everybody else's. For this reason, you will need a thorough consultation with your aesthetic clinician who will need to take an in-depth medical history, perform a thorough examination and determine what options are the right ones for you. And don't be afraid to ask questions about his or her experience, patient feedback and so on. A good surgeon is an open and transparent one! Like all medical procedures, cosmetic treatments come with risk, especially if involves having invasive surgery, and your chosen clinician will advise on all aspects of treatments in relation to you and your health – from pre-op to after care. Don't forget, not all of us are suitable for aesthetic enhancements and contradictions may be physical or psychological – therefore, he or she may not necessarily give you the answers you're looking for. It is not uncommon for reputable surgeons to decline patients' procedures if they don't feel it is the right thing to do in a particular situation.
Regulations
Yes, the regulations over cosmetic treatments have become more stringent of late, but many cosmetic surgeons still believe we are left wanting when it comes to the safe delivery of any procedures we're considering. In fact, recent statistics from BAAPS suggest some 90% of UK surgeons believe patients continue to be 'dangerously misinformed' about cosmetic surgery. The GMC published new guidelines in the summer, covering both surgical and non-surgical procedures. However, although welcomed as a move to raise standards, there remain some gaps in regulation and the list is for guidance only, therefore relying largely on self-regulation. Additionally, the Royal College of Surgeons launched new cosmetic surgery information for patients earlier this month but, although things are improving, it's wise to be vigilant, choose your treatment-specific EXPERIENCED plastic surgeon wisely and always do your homework.
Suitable surgeon – and surgery
A well-trained practitioner is only half the story when it comes to plastic surgery procedures. More specifically, is your surgeon trained in the treatment you want? Ask your surgeon about his or her cosmetic training qualifications and experience in said procedure before consenting to treatment. Check with the Royal College of Surgeons or BAAPS to match practitioner and procedure. It is also highly recommended that any cosmetic procedure take place in a clinical setting or surgery. Aesthetic procedures come with risk and it is advisable that you are undergoing treatment in a place that can handle any associated risks, with staff who have the necessary knowledge and the proper equipment.
Take your time and 'think carefully'
Having plastic surgery should never be considered an 'impulse buy' and you must be prepared to be patient with the journey towards your cosmetic treatment and beyond. There is no urgency or emergency regarding the timing for a plastic surgery procedure. Quite rightly, surgeons should offer you a 'cooling off' period once you've made a decision to consent to any aesthetic procedure. Do your research and think it all through before settling on surgeon and surgery. As the Royal College of Surgeons recommends to those of us considering cosmetic surgery, 'think carefully' before undergoing procedures.
Related Treatment
Similar Articles