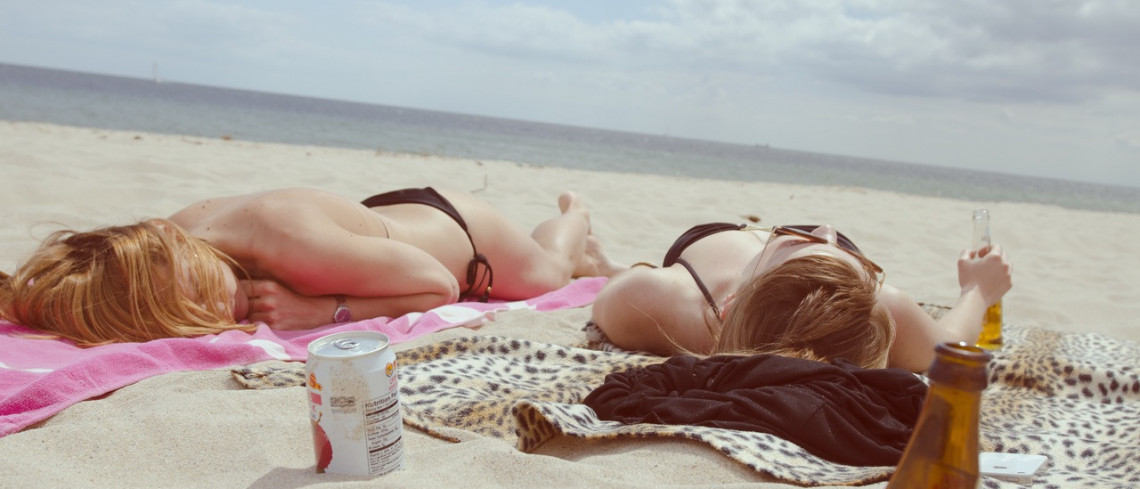 Having a cosmetic treatment is in the top 24 list of 'must dos' for Brits, a study reveals.
Some 15% of those asked claim to have already achieved their dream, but 33% believe they will never do so – according to the poll from Nationwide Personal Loans.
Most of us also believe we will need around £10,000 to achieve our goals, with more than two-thirds (68%) of us saying we would need to earn more money to achieve our personal dream.
So, forget about that round-the-world trip and that fast car we desire, what can we expect pricewise when it comes to splashing out on some tweaks and tucks – and exactly where does the money go?
The British Association of Aesthetic and Plastic Surgeons (BAAPS) explain that, when it comes to cosmetic procedures, the package price is made up of several factors that should include:
• The clinic fee (to include the bed in the hospital)
• The facilities of the operating theatre
• Any other tests that may be required
As to the price tag, they say: 'Although BAAPS members tend to have fees considerably larger than less well-trained surgeons… the overall package price is not so very different from those advertised by commercial clinics.'
Earlier this year, following the announcement that the UK saw the biggest rise in spend on cosmetic treatments in 2015, the association's former president, Rajiv Grover, warned that we must all be aware that surgery is not a commodity and cannot simply be 'returned to the shop' if its not what we were hoping for.
Indeed, a news story at the weekend about a couple who flew to Turkey for cheap cosmetic surgery just before they got wed serves as a timely reminder to us all.
They told The Mirror of the horror of their half-price botched treatments that put paid to their planned wedding day and had an impact on their relationship.
For those of us considering investing in cosmetic surgery, the Royal College of Surgeons recently published new patient information that includes a helpful checklist of things to remember to help you achieve a safe route to any cosmetic procedures – also warning against surgery abroad and cautions that we should always weight up cost savings with the inevitable risks that include so-called cosmetic tourism packages, problems with language barriers and the complications of after care once back in the UK.
Ask an Expert
Find a UK practitioner
Related Treatment
Similar Articles