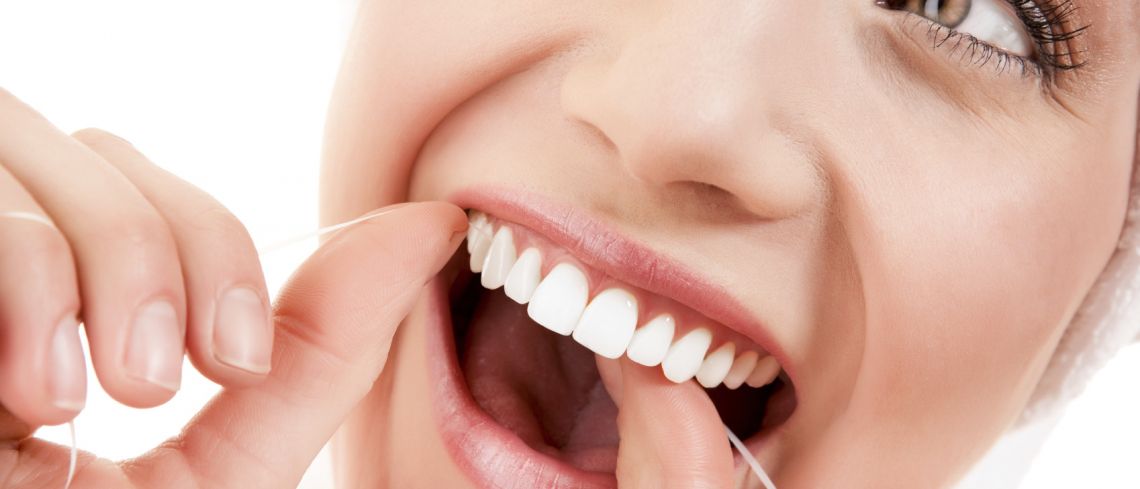 Permanent wires behind teeth make flossing difficult - what can I do?
Dr Thomas Norlin makes some suggestions to help this patient keep up good oral hygiene with a fixed retainer:
Hi, I have a question, I've recently had braces and now have permanent wires behind my teeth, this makes flossing difficult, is there a solution for this as I feel like I get a build up of plaque that I can no longer access? Thanks, Adam.
Dear Adam, Retention is very important after orthodontic treatment. You have removable and fixed options for retainers and sometimes both. The normal fixed straight wire can stop floss from going down between teeth and make it harder to keep a good oral hygiene. You should still be able to fit something like a small interdental brush through if not there might be glue stuck from when the retainer was fitted.
Have you had oral hygiene instructions in how to clean around the retainer? If not make an appointment with your dentist or hygienist to arrange for this to happen.
An electric toothbrush is always the best option to keep the fixed retainers clean.
If you have tried all above and still struggle and really want to be able to floss you can have a different type of fixed retainer called a V-loop this is a type of retainer that is fixed but still enable flossing. The V-loop is made from a dental laboratory and is fitted by a dentist. See image below: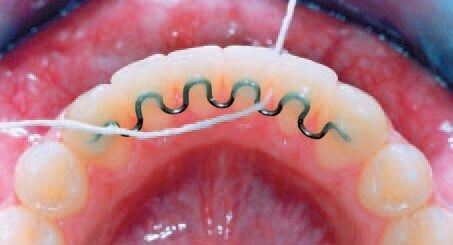 If your dentist struggle to find a manufacturer for these he can contact Triple-O dental labs, who make these. I hope this has answered your question, kind regards Thomas Norlin
Dr Thomas Norlin
Find a hygienist below or ask Dr Norlin a question here: