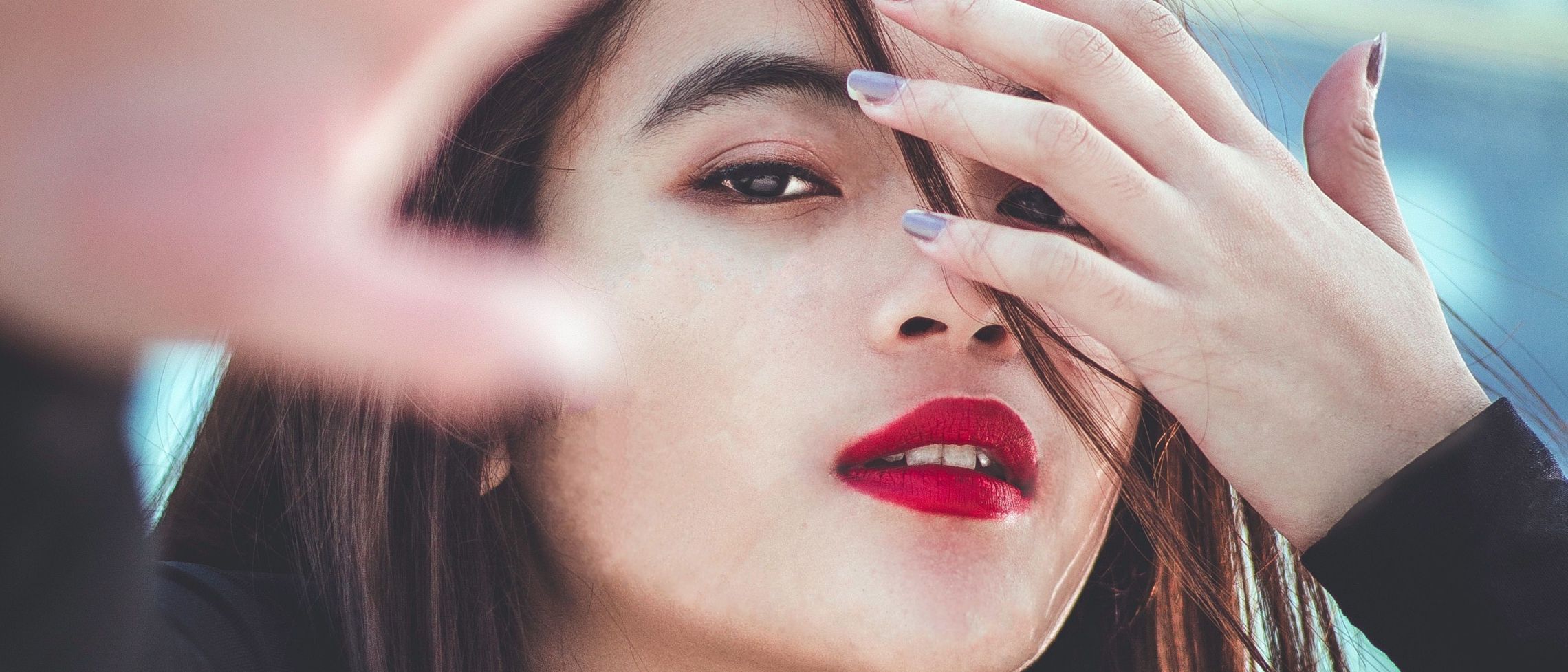 Almost half of UK adults have a fear of the dentist – but their worries could soon be over with the arrival of revolutionary pain-free practices.
The findings come from a study conducted by the Oral Health Foundation and indicate the severity of the widespread phobia.
Indeed, 48% of those polled also report being unhappy with their teeth. However, pain-free dental practices are doing away with the idea of trips to the dentist being a scary experience.
These practices are breaking new ground by creating a relaxing environment in which nervous patients can feel totally at ease. By placing an emphasis on handling every patient with care and understanding, dentists can help to allay any fear of pain.

Much of the focus is on helping those with severe phobias of the dentist overcome their issues by recognising how those fears become ingrained in the first place. They cover not only general dental treatments – such as fillings and missing teeth replacement – but also cosmetic dentistry, including teeth whitening and straightening.

Treatment coordinators help to explain what will happen in advance in a neutral office environment, always with the absolute sympathy and patience required to reassure any worries prior to visiting the much-maligned dentist's chair.
In all cases, the use of drills is avoided as much as possible thanks to advanced techniques and equipment. Even injection procedures are promised to be painless.

Additional methods of placating patients include back massagers, hand wax treatments and heated gloves and scarves, providing relaxation to the sense of touch which alleviates other discomfort. Plus, if patients wish to stop at any time during treatment, they can simply raise their hand and the dentist will be ready to pause until told to continue.

The whole experience is fully rounded in that the other senses are cleverly taken care of, too, in order to create all-round positive associations with attending the dentist.
There are DVD glasses and iPods available to watch films or listen to music, with noise reduction headphones to lessen those often trauma-making sounds caused by dental tools. There are even positive smell associations from aromatherapy and bread baking right in the practice!
Cherrybank Dental Spa is one such practice where the team takes this softer approach.
With branches in Edinburgh and Perth, they perform more Invisalign treatments than any other dentist in Scotland, while being the only the 'digital smile design masters' in the country. They are also Scotland's only dental practice with an iTero scanner, for highly accurate and comfortable digital impressions, and a Velscope, for detecting oral cancer at its earliest stage.
Owner Dr Elaine Halley can personally relate to phobias about going to the dentist following an unpleasant experience as a child.

Steve Philip, Business Development Director for Cherrybank, says: 'Going to the dentist is one of the most common phobias for young and old alike, so it makes sense to make it as pain-free and enjoyable as possible for patients. The concept of the dental spa is highly unique but with cosmetic treatments such as teeth whitening on the rise, why shouldn't taking care of your standard treatments be treated with the same positive approach?'
Related Treatments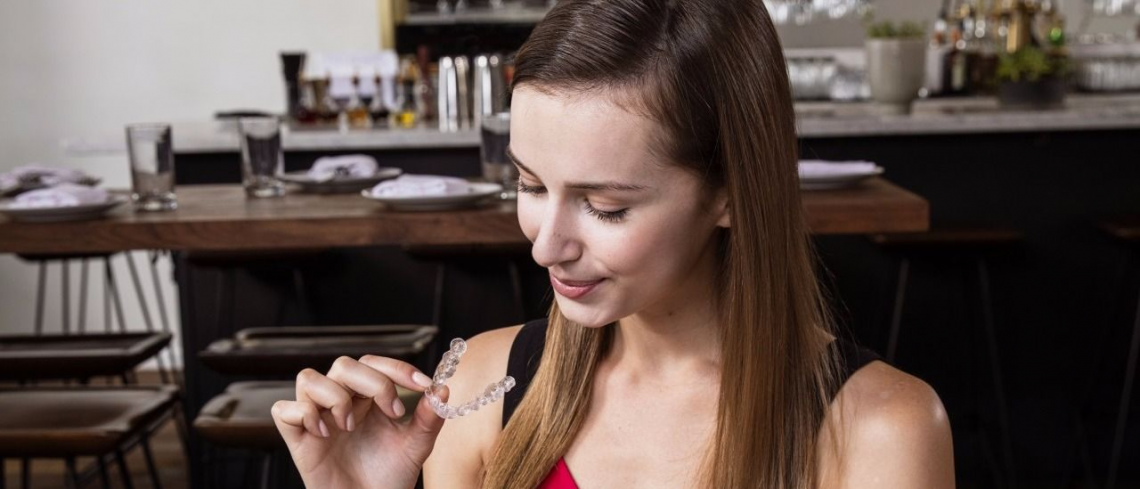 Invisalign
The Invisalign System straightens teeth using a se...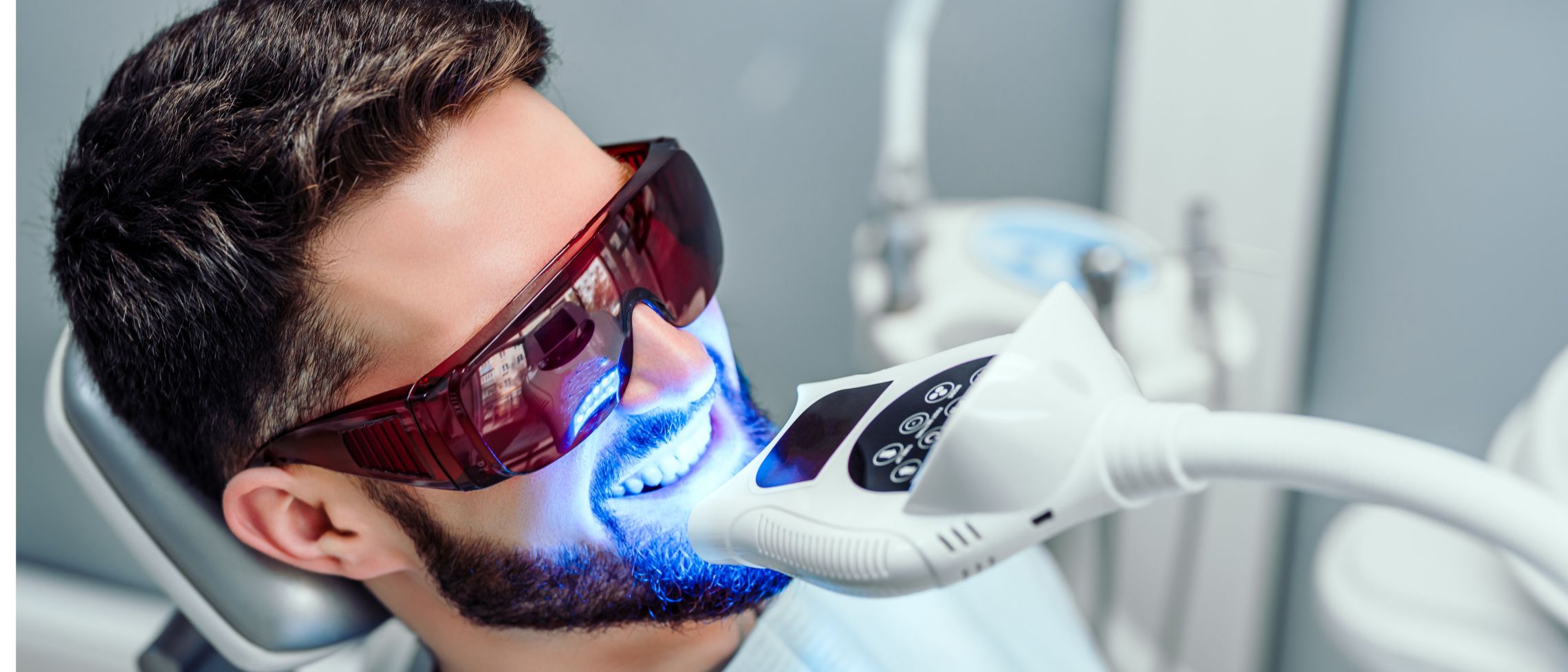 Similar Articles