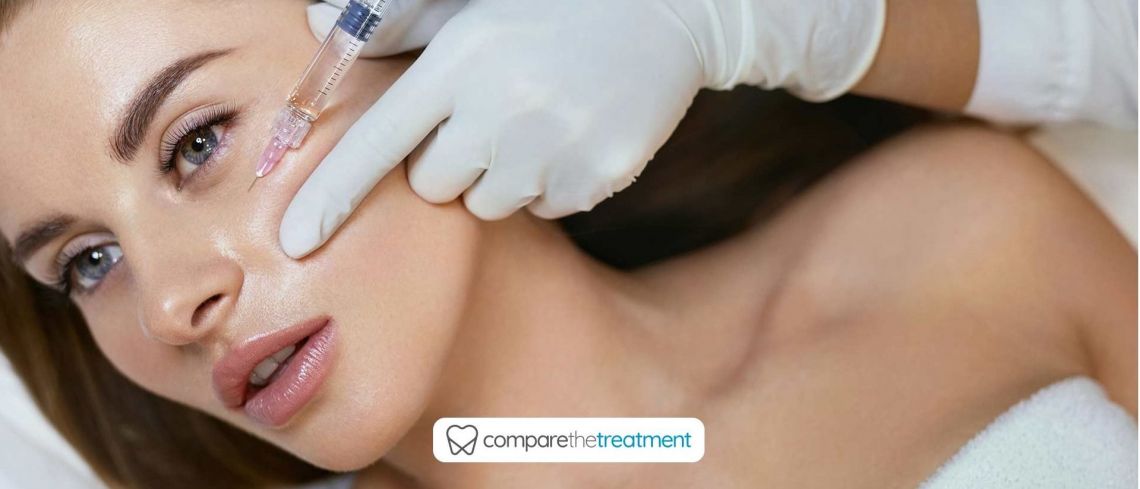 Non-surgical cosmetic treatments need urgent change and more regulation, according to MPs and dentists.
Following a year-long review, they suggest the government has simply let the industry self-regulate and warn on its dangers.
As a result, they put forward recommendations for compulsory training for all practitioners to avoid putting patients at risk.
Taking place at an All Party Parliamentary Group discussion on Beauty, Aesthetics and Wellbeing, they argued that there is a 'complete absence' of regulatory measures for procedures such as fillers and botox injections.
A dentist's perspective
Dr Lara Watson, co-founding director of the UK's 'Best Independent Training Provider' award winning academy Acquisition Aesthetics and founding director of the Aesthetics Training Provider Association (ATPA) says that this is nothing new.
'Following the Keogh Review of 2013, the dangers associated with this industry have been well understood. This enquiry demonstrated that a lack of effective regulation in the aesthetics sector was compromising patient safety and the non-surgical cosmetic industry was rightly flagged as a public health concern.

'Since then, Health Education England (as commissioned by the Department of Health) have developed a standardised qualification in aesthetic medicine coined the 'Level 7 diploma or certificate'.
'The new-found support through heightened regulation was welcomed by professionals of industry who were instructed to expect the qualification to become mandatory for any practitioner wanting to perform injectable cosmetic treatments including Botox and dermal fillers. Years on and we are still waiting on this legislature.

'Responsible and qualified aestheticians will praise the recommendations contained in the new APPG report including the motion to reclassify dermal fillers as a prescription only device. Other constructive recommendations include the mandatory requirement for all aestheticians to obtain a regulated qualification in cosmetic injectables.

'For years now, leaders of industry have been waiting with bated breath for the long overdue enforcement of these recommendations. Until then, although observations may be accurate and intentions best intended, the UK will continue to lag behind the rest of the world when it comes to regulation standards and patient safety in the aesthetics sector.'
Related Treatments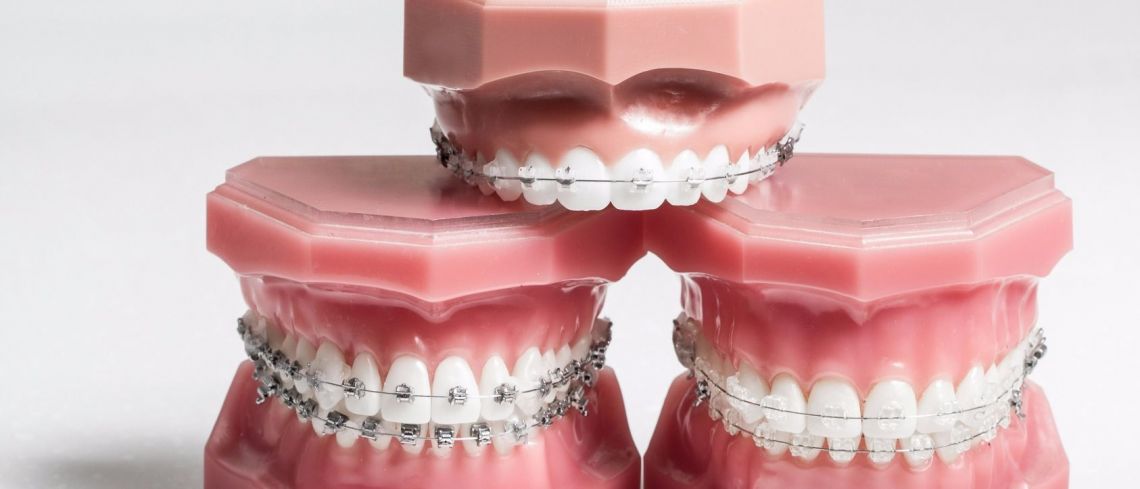 Orthodontics
Devices such as removable braces as clear aligners...
Similar Articles