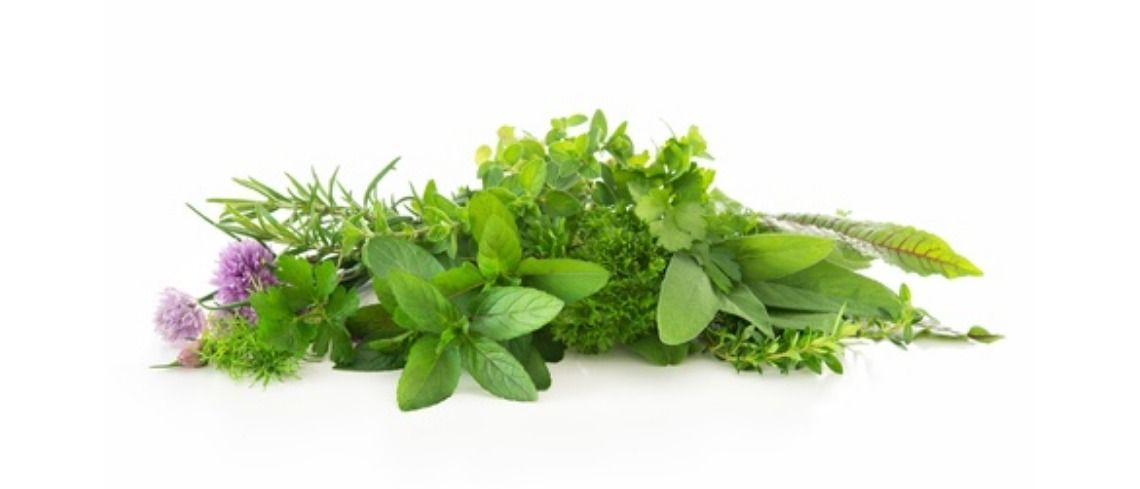 At Appearance Based Medicine, we're proud stockists of the iS Clinical range of skincare products, many of which use natural ingredients renowned for their skincare properties. However, we also know that it's not always easy to decipher the ingredients list on the back of a skincare product, so we've put together a list of our 7 favourite natural ingredients from this innovative skincare collection:

Willow bark extract - a natural source of salicylic acid, which helps deep clean the pores and remove cellular debris. It also helps stimulate collagen synthesis and provides immediate, intermediate and long-term improvements to your skin.
Citrus Medica Limonium (lemon extract) – a natural fruit acid that increases cellular turnover, helping smooth the skin and diminishes fine lines.
Sweet Almond Seed Extract - this helps improve the appearance of your skin by tightening, sculpting and smoothing the skin.
Polyporus umbellatus (mushroom extract) - renowned for it's skin brightening properties.
Kava Kava - a great ingredient if you're looking to tackle sore skin and/or inflammation, as extracts from the root, leaf, and stem of the plant are known for their local anaesthetic effects.
Safflower seed oil - contains Linoleic Acid, which has exceptional dirt removing properties!
Aloe Leaf Juice - an anti-inflammatory agent that promotes wound healing, collagen synthesis and contains antimicrobial properties.
So, next time you're looking for a skincare product, why not 'go natural' and embrace some of the wonderful natural ingredients that cosmetics manufacturers and dermatologists are using in their products?
Remember to seek expert advice before applying essential oils or homemade remedies to your skin to avoid the risk of any allergic, unwanted or unexpected reactions.
Similar Articles