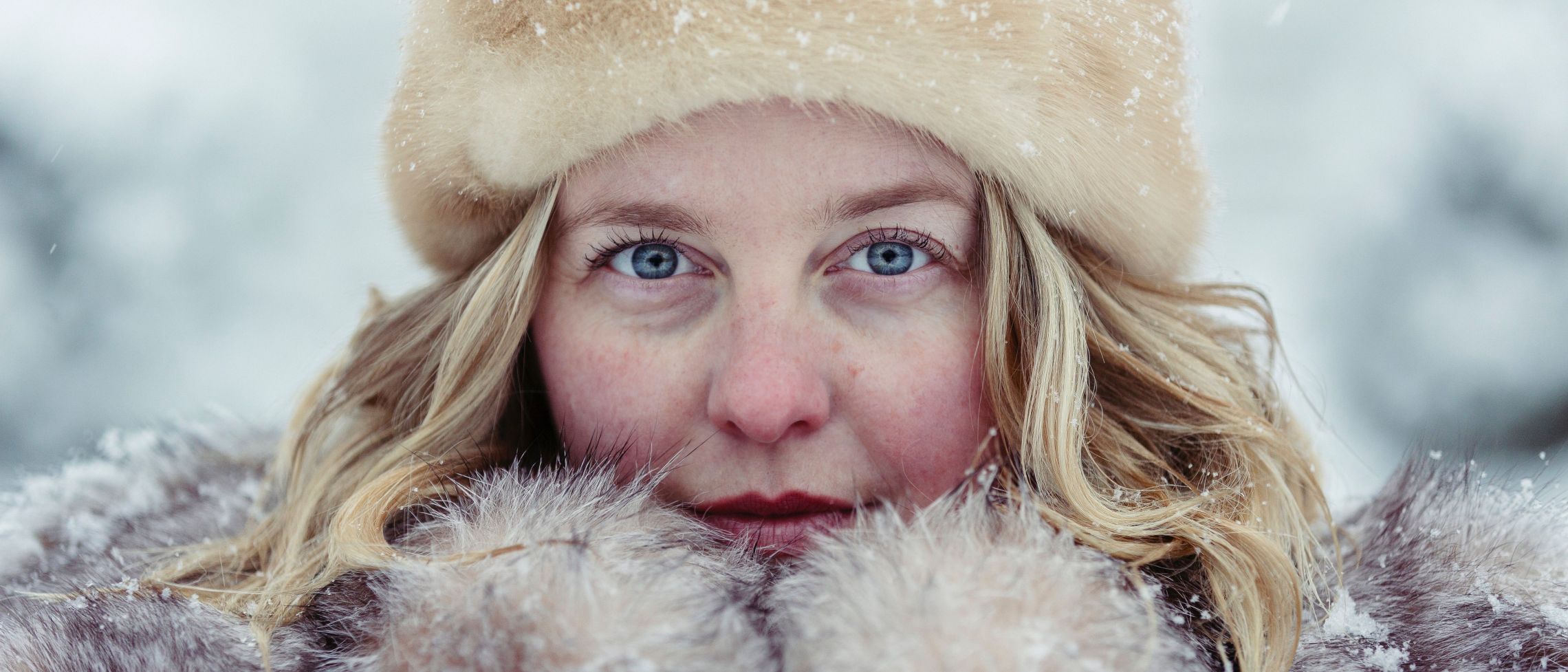 Made in Chelsea star Jamie Laing has been criticised for getting in a sunbed during the finale of Celebrity Hunted.
The reality TV celeb appeared on the show with Spencer Matthews this week, where they sought refuge in a tanning salon.
But the pair came in for some criticism because the celebrity edition of the Channel 4 programme was in aid of the Stand Up to Cancer initiative.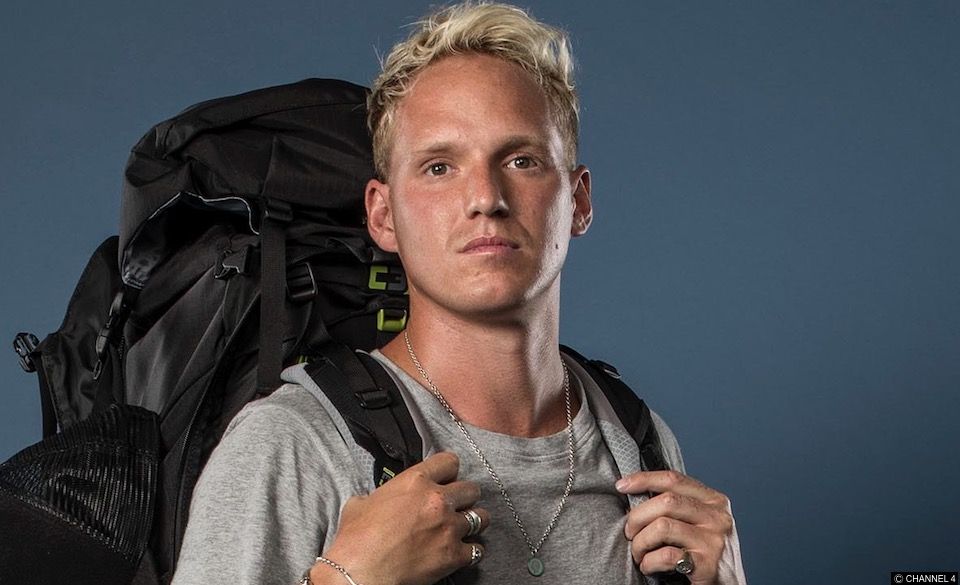 Melanoma is often detected on men's men's backs and women's legs but can appear on any part of the body – and new research has reiterated the need to get any concerns we have about our skin checked out early.
A study has underscored the importance of early detection and treatment of the deadliest form of skin cancer to , ensure patients have the best possible chance of survival.
Around 132,000 cases of melanoma occur globally each year, according to World Health Organisation figures, as well as between two and three million non-melanoma skin cancers.
One in every three cancers diagnosed is a skin cancer, and melanoma rates are on the rise.
Now researchers from the Cleveland Clinic in the US have found a four-month delay in treatment can increase mortality rates by around 40%, compared with those treated within one month.
The report also recommends we self-check using the ABCDE of melanoma:

Asymmetry – two sides of the area may differ in shape
Border – the edges may be irregular or blurred or show notches
Colour – uneven. Different shades may be seen
Diameter – most melanomas are at least 6mm in diameter. Note any change in size, shape or diameter
Evolving – any change in size, shape, colour and elevation of new symptoms such as bleeding, itching or crusting point.
It is also important to understand the difference between melanoma and non-melanoma. Melanoma (also known as 'malignant melanoma') is less common than non-melanoma cancers, but is the most dangerous. Non-melanoma skin cancers are basal cell carcinoma (BCC) and squamous cell carcinoma. BCC is the most common and the least dangerous.
The risk of melanoma is directly related to our skin type and that concentrated sun exposure is more of a risk than being in the sun for part of the day all year round.
Those working in an office or a surgery – with most days of the year spent indoors – run a higher risk of melanoma than those with outdoor occupations.
Even those who take part in outdoor hobbies are at risk, if they mainly work indoors.
People in their 20s can develop skin cancer; with melanoma thought to be associated with severe UVB sunburns that may occur even before the age of 20.
Dr JJ Masani is an aesthetic practitioner who has been listed in Tatler's Top 50 Doctors and is the clinical director of the Mayfair Practice. He specialises in mole removal and believes there is 'very little' public awareness when it comes to signs and symptoms.
He recommends we seek professional guidance within two weeks of spotting a mole that meets the ABCDE criteria.
At his clinic, he offers 'enlightenment on the subject, diagnosis after examining the whole body (not just the mole)' using a dermascope – an instrument that distinguishes benign from malignant (cancerous) lesions.
He says: 'If the mole is suspicious of cancer, we immediately excise for biopsy and for further follow-up and then refer to a specialist.'
The use of broad spectrum sunscreen is 'very important' in the prevention of skin cancer, he says.
Everyone should protect their skin from the sun by seeking shade, wearing protective clothing and using a broad-spectrum, water-resistant sunscreen with an SPF of 30 or higher.
Sun damage accumulates over time so avoiding sunburn – and, tan addicts please note, sunbeds – is key as well as getting to know your skin type. So swapping bad sun habits for good ones could save your life – and if you really want a tan, don't bake it, fake it!
Alternatively, consider a chemical peel this November – with sun at its weakest, it's a great time to give your skin a natural glow without the risk of sun exposure.
When it comes to this time of the year, Dr Masani's clinic often sees a rise in the number of us looking to give our skin a little TLC.
And it's never too early to start these treatments either. Dr Masani says: 'From early adulthood, we should take anti-ageing steps in terms of supporting and protecting our skin, especially when it comes to the use of SPFs.

'In terms of having skin rejuvenation treatments, I feel the mid-20s is about the right age to help support skin health, which essentially protects us from premature ageing. However, genetics, lifestyle and sun exposure all play a role in determining when signs of ageing will begin.'

He says: 'I would recommend a regime of hydrafacial to decongest and remove excessive dead skin cells that make the skin look dull. Our aesthetic technician can recommend the most effective products to boost radiance. Also, do remember that an SPF is required all year round to protect our skin from ageing, no matter what the season.'

His regime for brightening our complexion is simple. 'There's no better way than to refresh the complexion than with a bespoke skin peel to do away with dull dead skin cells. Follow this with mesotherapy to nourish and brighten the face, and then ease those frown lines and gently restore lost volume with our signature Mayfair Luxe treatment of Botox and fillers.'
Related Treatments
Similar Articles