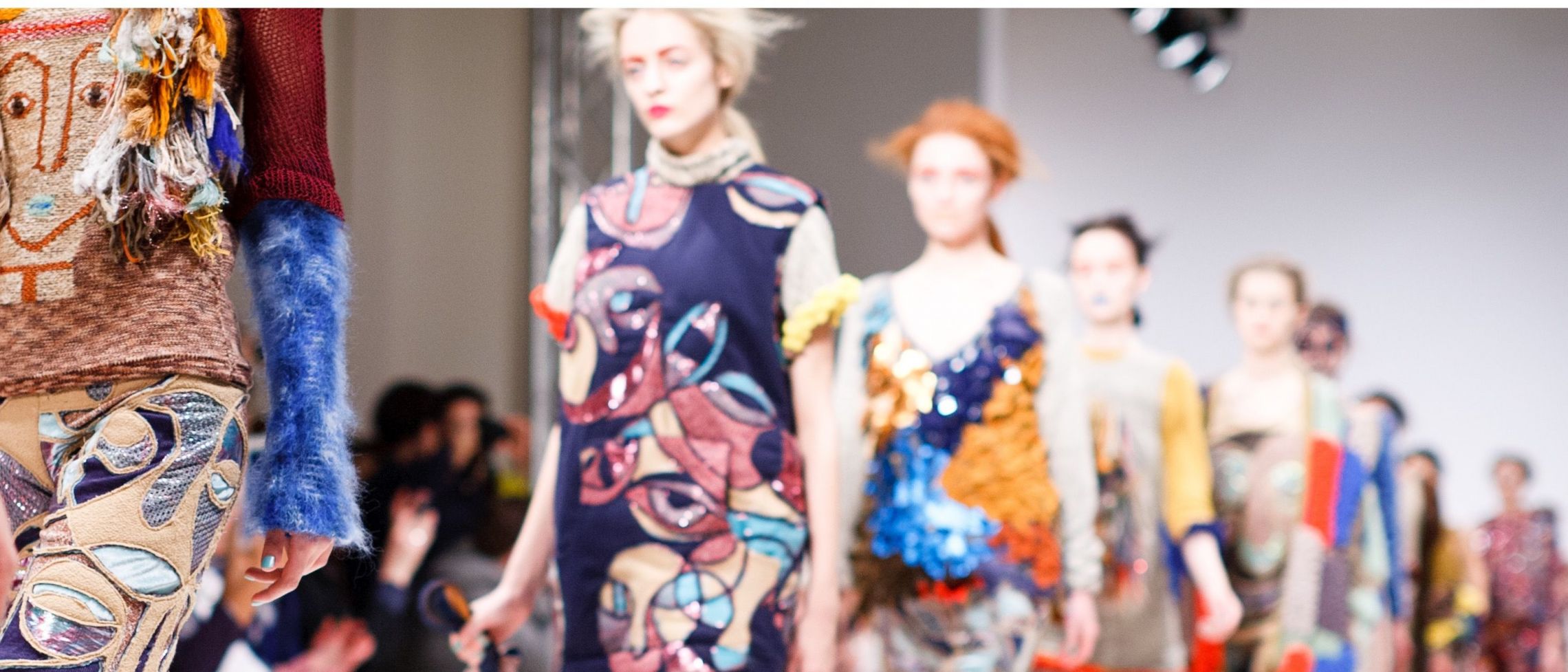 Celebrity models are not as blessed with flawless skin as photographs would suggest, a leading aesthetic expert has revealed.
Dr Philippe Hamida-Pisal, president of the Society of Mesotherapy in the UK, has shot down the myth that all models have clear skin.
Kendall Jenner and Dita Von Teese are among the celebrities who have battled severe cases of skin conditions such as acne and rosacea.
Dr Philippe says: 'Because of the age most models start off their careers – and also due to the lifestyle they normally lead – not as many models are blessed with great skin as one might think.
'In many cases, it is the quality of their skin that represents for them a real impediment to a successful career in the fashion industry. I have seen plenty of young boys and girls achieve enormous success after receiving the right treatments in order to get perfect skin.'
Skin problems can range from acne and uneven to skin to rosacea and pigmentation issues.
Dr Philippe adds: 'In most cases, only with some good advice and the right treatment, they can achieve their goals.
'We know that model agencies prefer models with good skin than having to retouch images on the computer, for this reason having perfect skin can help a lot a model's career.'
These issues can be problematic for many, but that is not to say they are without a solution.
Dr Philippe firstly recommends a thorough daily skin regime – emphasising the importance of cleansing, particularly those who wear make-up.
Other methods include Mesotherapy, which involves using vitamin cocktails and LED light therapies to improve the look of one's skin.
'At PHP, we have developed a combined treatment called LuminoVitaGlow, which joins together three different non-invasive treatments in one,' says Dr Philippe.
'This revolutionary combination can have incredible results in all skin types.'
Meanwhile, research has shown that your favourite tipple may cause skin problems.
Researchers from Brown University discovered that drinking five glasses of wine – or more – could impact on your skin, increasing the risk of developing rosacea by 49%.
Alcohol intake information was taken from around 83,000 women across a period of more than 14 years.