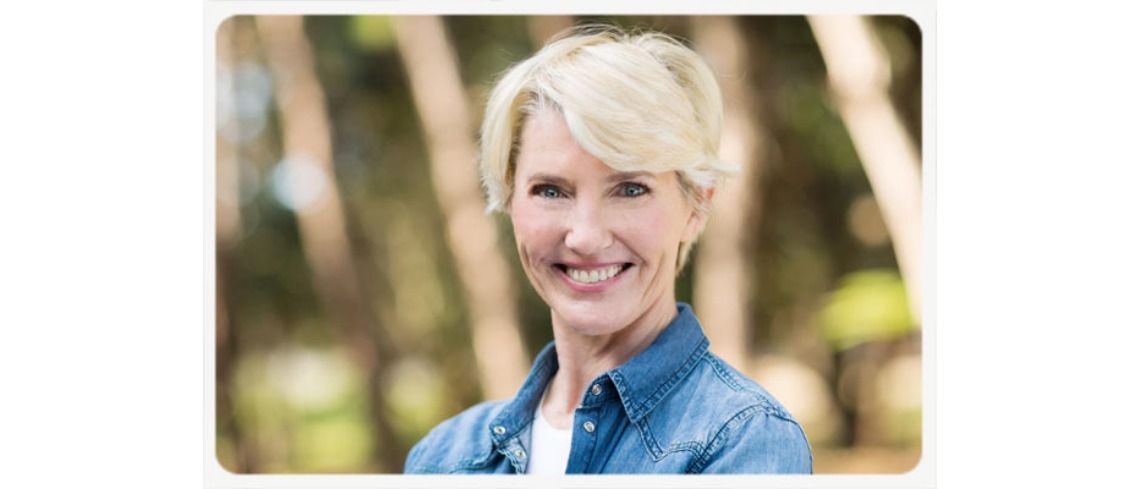 A dentures patient asks Dr Mani Bhardwaj Clinical director at The Smile Studios:
Dear Dr Mani, I am 68 and have had dentures for over 5 years, could I still have dental implants? Thanks Ingrid, Luton
"Hi Ingrid thank you for your email enquiry. you may be considered for dental implants even though you have had dentures for five years and are 68 years old.
The best way to proceed would be to arrange a consultation with a implantologist and have your requirements and the current situation assessed, along with possible special investigations such as a CBCT scan.
Things such as bone density as well as safety needs to be assessed before we can definitely say implants will be suitable for you. We also have to take into account the main goals you wish to achieve in having implants.
Should you require any further information please do contact us, kind regards"
Dr Mani Bhardwaj

Clinical Director - The Smile Studios
Ask Dr Mani Bhardwaj a question here or search for an Implantologist below:
Related Treatment
Similar Articles