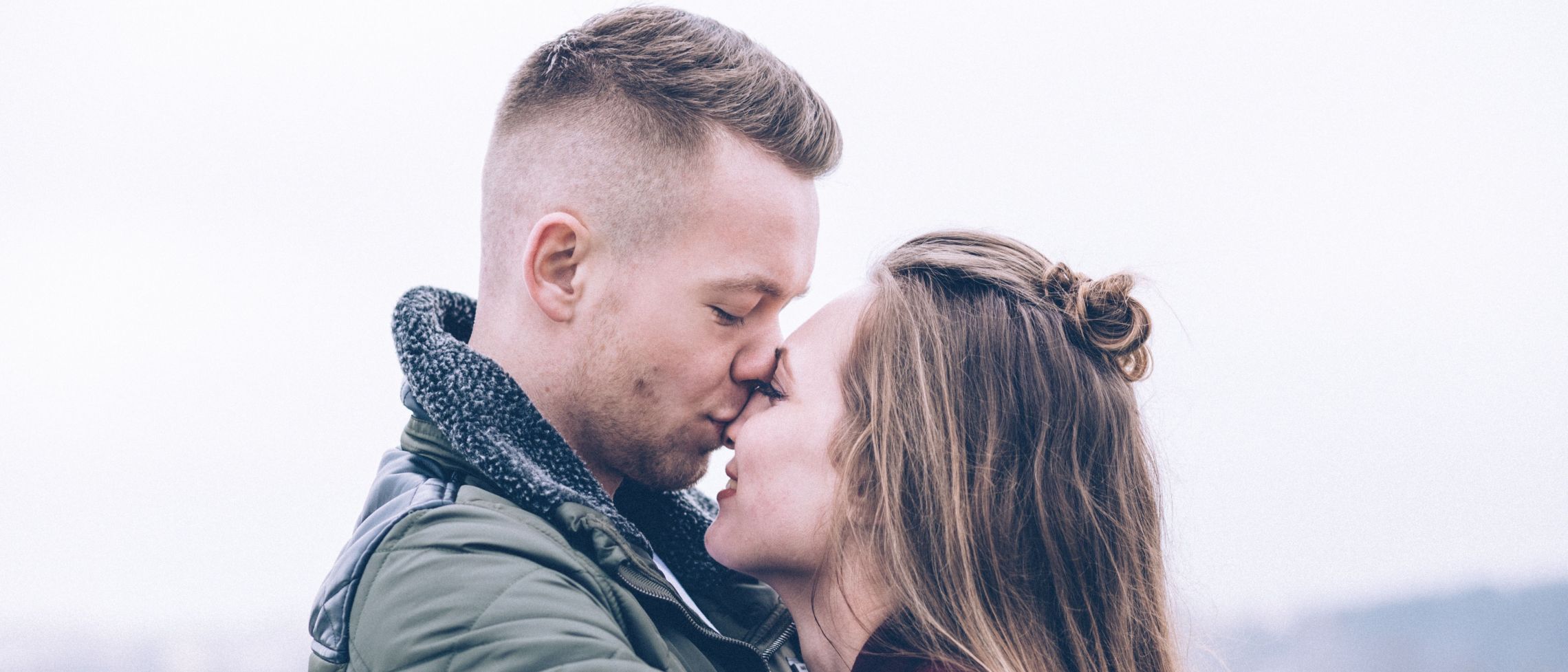 National Kissing Day 2017 takes place on 23 June but what if our mouths are not particularly kissable right now?
Wonky teeth, a gappy smile, bad breath and stained, yellowing teeth can all put paid to the opportunity to kiss with confidence so we got up close and personal to the UK's Best Young Dentist, Dr Alif Moosajee – aka 'The Smiling Dentist' – to ask him what treatments he recommends to remedy the problems.
Three habits I should kick now to a kissable mouth?
Smoking is really bad for your gum health and it will stain your teeth and make them look yellow. It's not very good for your breath either. Smoking is also linked with developing oral cancer.
Drinking tea or coffee throughout the day – particularly if it has sugar in it. Bathing your teeth in sugar throughout the day is a recipe for getting tooth decay and also the tannins in the tea and coffee will make your teeth dark as well.
'Forgetting' to brush your teeth. This really is a sure fire way to develop problems with your teeth – gum disease, tooth decay and the kind of 'dragon' breath will mean that National Kissing Day is likely to just pass you by with no chance of participation at all!
What can I use at home to maintain a kissable mouth?
Dental professionals know that plaque bacteria cause most of the damaging dental diseases that cause breakdown of the teeth.
My recommendation is to use a toothbrush that you can trust. I really like electric toothbrushes and my favourite is the Philips Sonicare toothbrush. It is also important to clean in between your teeth using interdental brushes and dental floss.
It is also very common for people to clench and grind their teeth. A protective bite guard/splint can be worn at night-time to protect the teeth so that they don't wear down or break. It might be worth speaking to your dentist about this if your teeth are breaking or if they look as if they are getting smaller
I have no confidence in but I am scared of the dentist – how do you recommend I get over this?
I think you just have to bite the bullet and go. Try to find a practice that you like or recommended – especially if you can get a recommendation from somebody else who has a fear of seeing the dentist.
Loads of patients tell me how much better dentistry is now than it used to be so it would be a real shame if you are missing out on having treatment done – especially given that the experience may be nowhere near as bad as you remember it being when you last went.
And wouldn't it be lovely if you could kiss with confidence again?