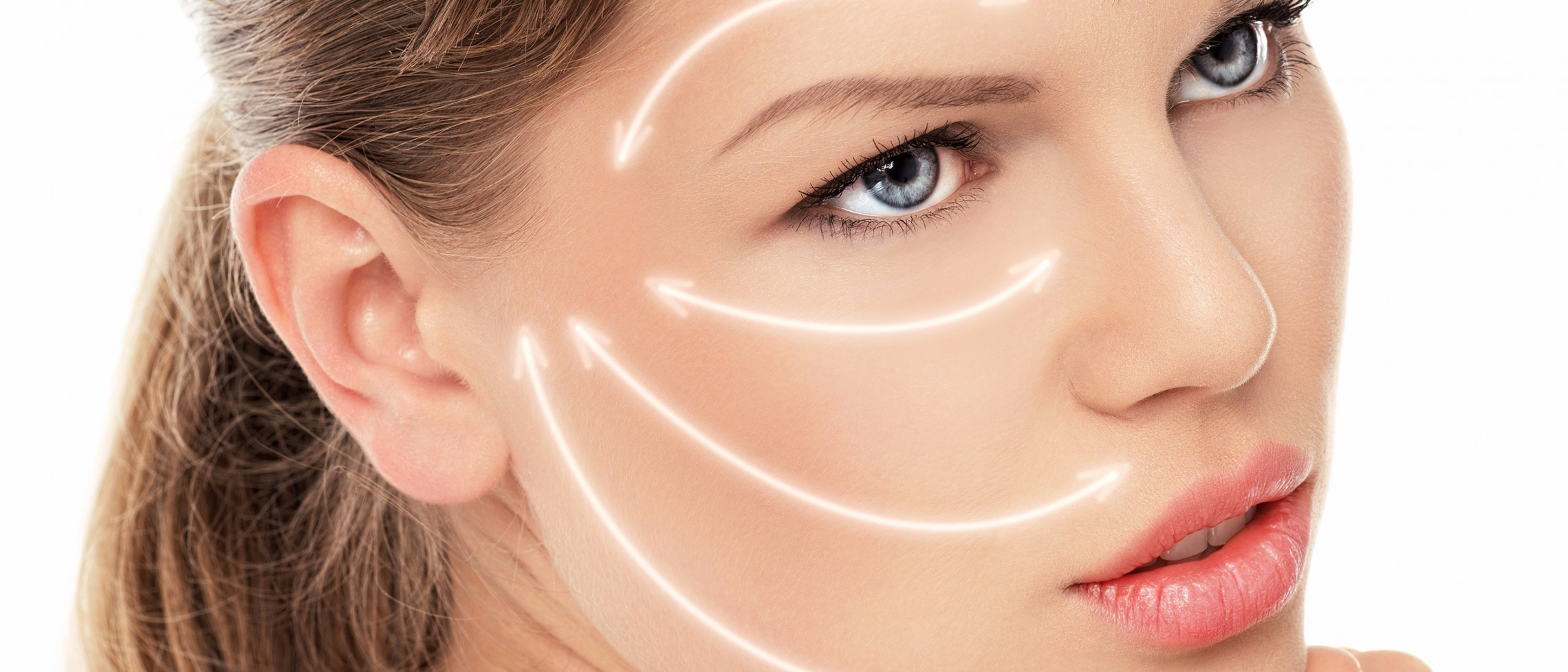 The effortless elegance of French women is universally admired. They ooze style, and women of a certain age appear considerably younger than their years. One study has gone as far as suggesting that French women look seven years' younger than their British counterparts by the time they are forty! But how do they achieve this chic allure? How is it that time appears to have taken considerably less of a toll on the appearance of our near neighbours than it has on us Brits? And, of course, the question on so many of our lips, how is it that Brigitte (Macron) looks so fantastic at the age of 64?
The answer could be non-surgical facial aesthetics. Treatments, such as Silhouette Soft non-surgical face lift, deliver fantastic, subtle, natural looking anti-ageing results, but can be performed in under an hour, with minimal downtime. The speed of results and minimal (if any bruising) has meant countless women (and men) have had the treatment, which offers instant results, without drawing attention to the fact they have had any treatment. The rest of us are left guessing why it is that they suddenly look so refreshed and full of life? Even better, results from Silhouette Soft actually improve over time, as the treatment stimulates the body to create collagen, which we lose as we age, meaning patients look even better three months after treatment.
And non-surgical facelifts are not the only minimally invasive treatments that are able to produce instant, subtle, anti-ageing results. It is likely that many of our French cousins who radiate sophistication, glamour and natural looking beauty are also aware, and perhaps themselves are treated with next generation dermal fillers.
Dr Nick Lowe, one of Europe's leading Consultant Dermatologists has said "The holy grail of facial rejuvenation would be the ability of a skin injectable to stimulate controlled, lasting collagen production." Gratifyingly the 'holy grail' has been attained with the development of Ellansé, the first dermal filler that provides both instant and gradual results; increased volume occurs immediately post-injection, while volumisation continues to develop for up to four months, as ingredients within the filler encourage the body to produce collagen in response. Ellansé is incredibly versatile and can be placed at different depth levels within the sub-dermal layers of the skin so not only can it be used for facial line improvement, to fill and correct wrinkles and folds, but can volumise, contour and sculpt the face. It has also successfully been used to rejuvenate the hands.
But is it likely that Brigitte (Macron) has had any of these subtle and yet effective treatments? Dr Ayad Harb from Qosmetic believes it is possible:
"Brigitte is clearly a very beautiful and stylish woman. She looks her age, but looks great for her age. She clearly looks after her skin well by not abusing it with excess sun, alcohol or smoking. She certainly has had non-surgical tweaks with botulinum toxin around her upper face and dermal fillers to soften the signs of ageing. However, her treatments have been well done and kept subtle and natural - this keeps her looking beautiful and keeps the rest of us guessing."
Many of us Brits are also embracing non-surgical treatments. Anecdotal evidence from aesthetics doctors suggests that the public is seeking a less invasive approach. The number of Britons undergoing cosmetic surgery is declining after 10 years of growth to its dizzying heights of 2015. There has been a 40% drop in surgical procedures, doctors are reporting a steady uptake in non-invasive treatments.
If trends in the uptake of non-surgical treatments here in the UK continue, perhaps, soon, the rest of the world will be pondering how it is that British women are able to achieve their timeless beauty also.
Related Treatments
Similar Articles