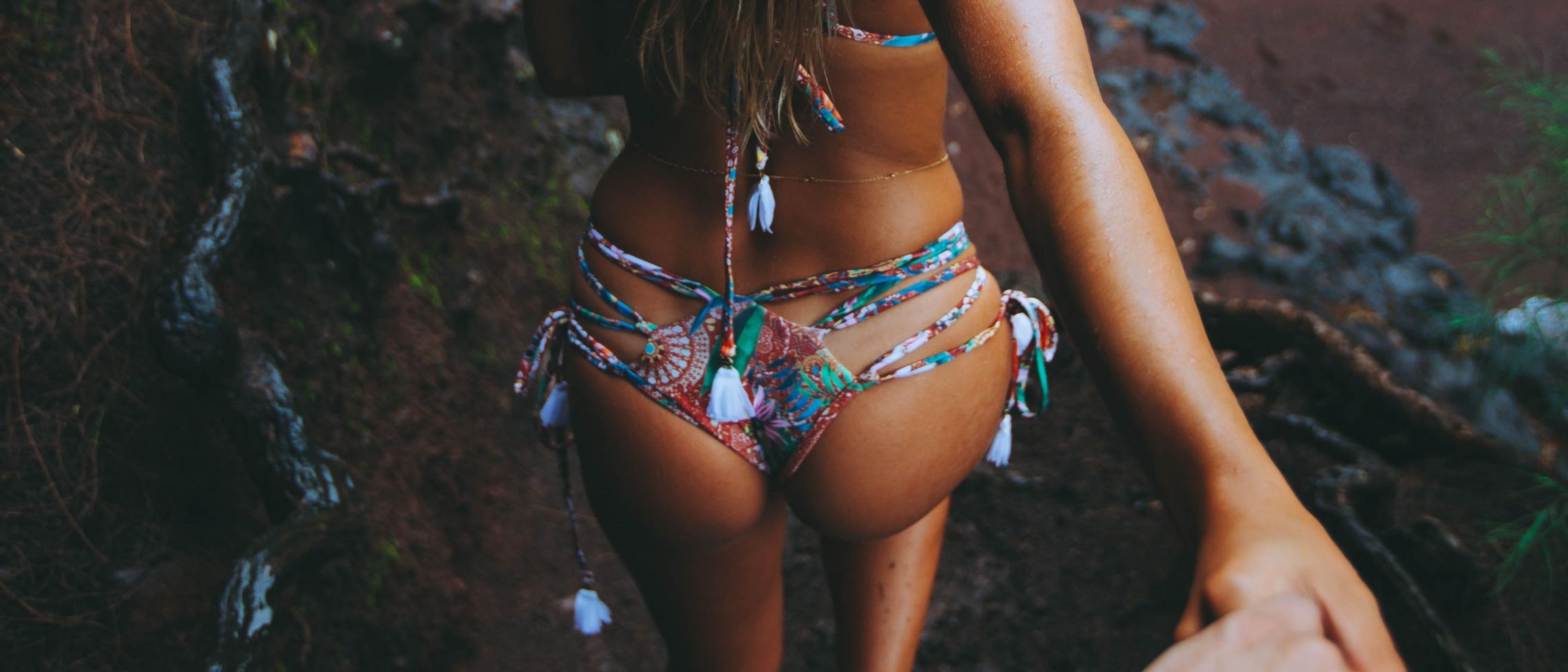 In a summer that celebrated the 71st birthday of the bikini, it is interesting to learn that, in the intervening years, the female posterior has been the topic of much academic study.
Most recently, scientists revealed that the female figure with most appeal is one that has a waist to hip ratio of 0.7 i.e. we divide the waist circumference by hip circumference to get the perfect body shape.
In other words, the traditional hourglass figure, which made Hollywood stars Marilyn Monroe, Sophia Loren and Elizabeth Taylor the envy of women around the world, remains a timeless and much-desired favourite.
A rounder, fuller bottom is widely considered a sign of fertility and femininity and celebrities such as Beyoncé, Jessica Alba and Kim Kardashian have all made a shapely bottom fashionable again.
This mathematical formula for the best female bottom shape was based on a survey of 583 plastic surgeons and 450 members of the public across 40 countries.
Scientists used a model as an example, whose body shape was then digitally altered to discover what those surveyed believed to be 'ideal'.
And it's not just an aesthetically pleasing shape either – doctors widely agree that our bottom can provide a more predicable measure of our health and a more accurate measure of obesity related heart disease than the traditional body mass index.
Having a round and pear shaped bottom are seen to be healthy bottom shapes with fat stored away from the abdomen and more towards the buttocks.
So, how best to achieve that sexy (and healthy) rounded, peachy appearance?
Buttock augmentation comes in many guises and there are even non-surgical routes to creating the perfect bottom shape.
Fat transfer or fat injections can enhance areas of the body by adding volume to the part we want to enhance and remove it from where it is not welcome.
Gary Ross is a plastic, reconstructive and aesthetic surgeon in the north west of England, who offers an individualised range of plastic and cosmetic surgery. Over the last three years, he has seen a whopping 500% increase in the number of women requesting buttock augmentation.
And many of us are now seeking a much more natural enhancement – but how do we know which one suits us?
Gary Ross believes the options for buttock augmentation – whether it is a butt lift, Brazilian butt lift, butt implants or fat transfer – are dependent on what we wish to achieve.
He explains: 'Reducing the fat around the waste and upper thighs can help to give the perception of buttock rejuvenation.
'Fat removed in this way can be used to rejuvenate the buttocks. This procedure has less complications and risks than the butt lifts and butt implants. Butt lifts can be a good option for those with a lot of excess skin but often does involve extensive scarring.
He adds: 'Buttock implants provide a guaranteed volume but are associated with more risks than fat transfer. Patients need to consult with a plastic surgeon that can run through the pros and cons of the various options so that patients can be empowered to proceed or not.'
So, can fat transfer procedures meet our needs?
He says: 'Fat transfer is dependent on the amount of fat and the amount of enhancement required. Fat transfer provides a less reliable volume than implants.
'However, the use of a body lift is a good option for patients with a lot of skin excess. Some of the tissue can be used to augment the buttocks. It may be an option for certain patients although the scarring and the recovery can be much longer than other buttock rejuvenation techniques.'
Related Treatments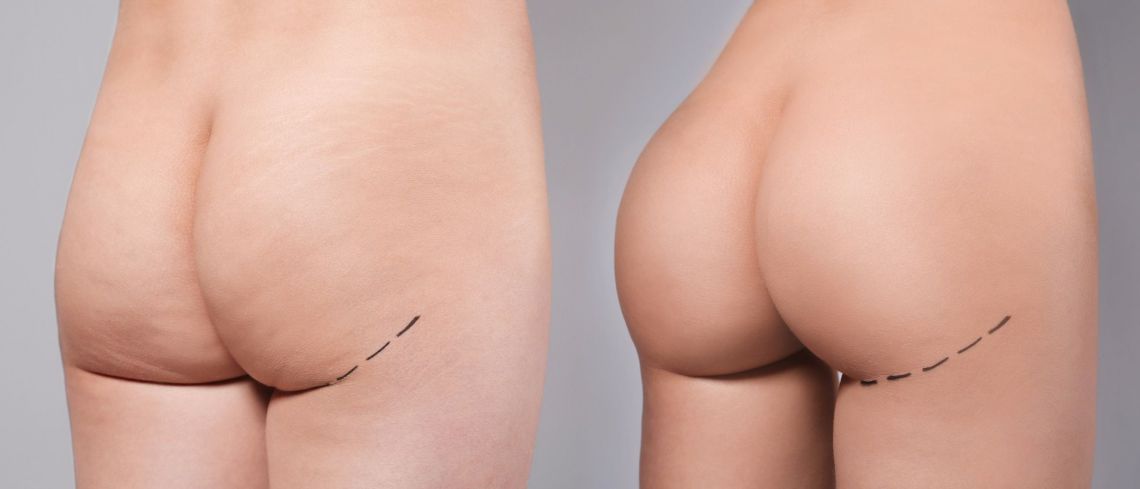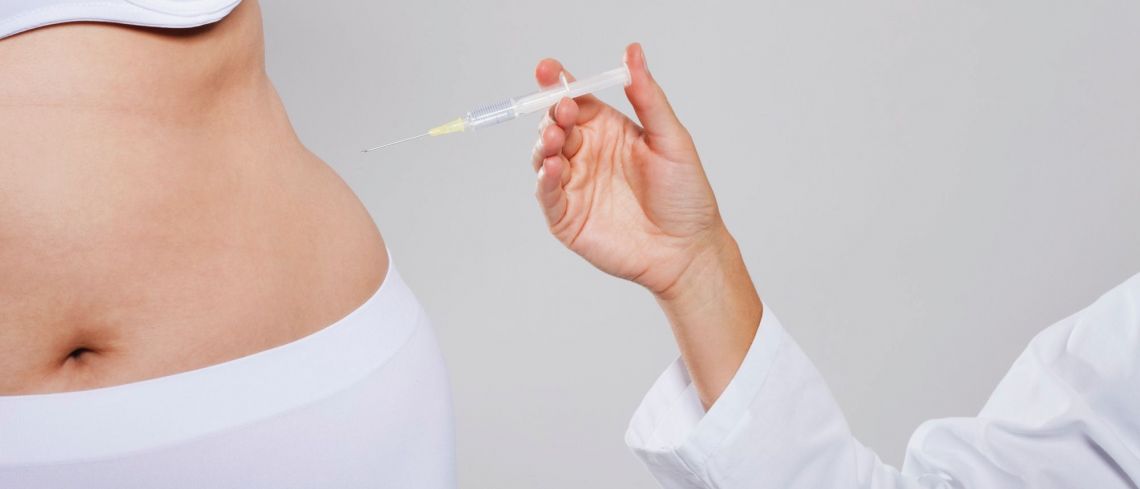 Similar Articles