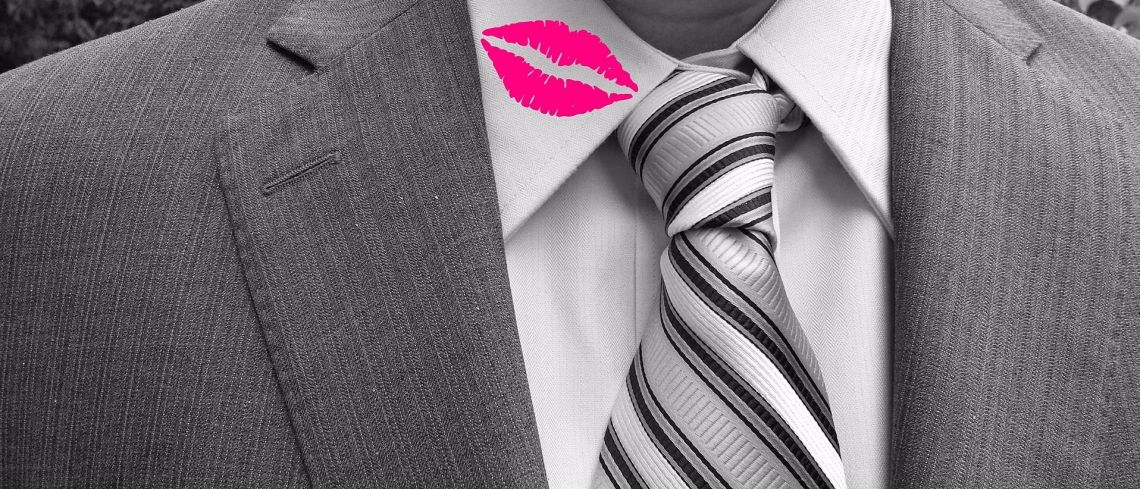 Dr Rita Rakus – dubbed by the media as 'The London Lip Queen' – attracts a following of famous names and faces to her Knightsbridge clinic. She says that most of her patients opt for cosmetic lip treatments for three main reasons:
1. To subtly enhance and create a natural pout
2. To rejuvenate their lips (lipstick bleed lines and dropping corners)
3.To improve their facial features by getting rid of wrinkles and strengthening their top lip.
At the Dr Rakus Clinic, they offer a variety of fillers such as Princess, Restylane and Juvederm to give patients a soft and gentle treatment that causes minimal swelling with little downtime for a slight lip enhancement or fuller pout.
Dr Rakus says: 'We also offer the Perk Lip Service Treatment, an all-in-one cleanse that gently exfoliates your skin, using serums loaded with antioxidants to lightly plump your lips and lock in moisture for the perfect pout.'
But can we choose how subtle we wish to enhance our lips?
'Yes absolutely!' says Dr Rakus. She says: 'Before any lip treatment, I ask my patients to bring along old photographs, so I can spend time discussing the look they would like. I strongly believe in a conservative approach and always aim to achieve a subtle effect so my patients look beautiful and natural.
Her advice is that if you are considering getting a lip treatment, it is important you find the best cosmetic doctor for you.
Firstly, she suggests that you should make sure they are certified and a member of a professional organisation with a highly regarded reputation. She also recommends using only those who have a solid reputation for cosmetic procedures in the industry.
She says: 'In addition, any good clinician will offer a consultation before committing to the treatment. I recommend seeing a selection to find the doctor you feel best understands your needs. You should also be given a medical health background questionnaire, consent forms, pricing and information about the treatments the clinic is offering so you have everything up front and there are no surprises.
'The cosmetic doctor you see should want to provide you with natural results and so anyone trying to encourage you to have more treatments than you need and want should be avoided. Furthermore, any recommendations from friends (who look good!) are also worthwhile because you can get a better idea of the type of results you will receive.'
Getting any cosmetic procedure can be a daunting experience, especially for the first time or if you are nervous about needles.
Dr Rakus says: 'We ensure a thorough consultation is carried out beforehand where we will advise our patients on how the procedure is carried out so they feel relaxed and not pressured in any way.'
After your first treatment, the desired effects are usually maintained with occasional follow-up treatments.
More often than not, the downtime is minimal after having a treatment, however some patients will experience mild bruising which usually goes down after a couple of days.
The great thing about lip fillers is that the clinic visit time is about an hour and the treatment only takes around 20 minutes. The results can be seen almost instantly and there is usually no downtime so you can resume normal activity straight away. Natural fillers can also be dissolved so the effects do not need to be permanent.
Related Treatments
Similar Articles