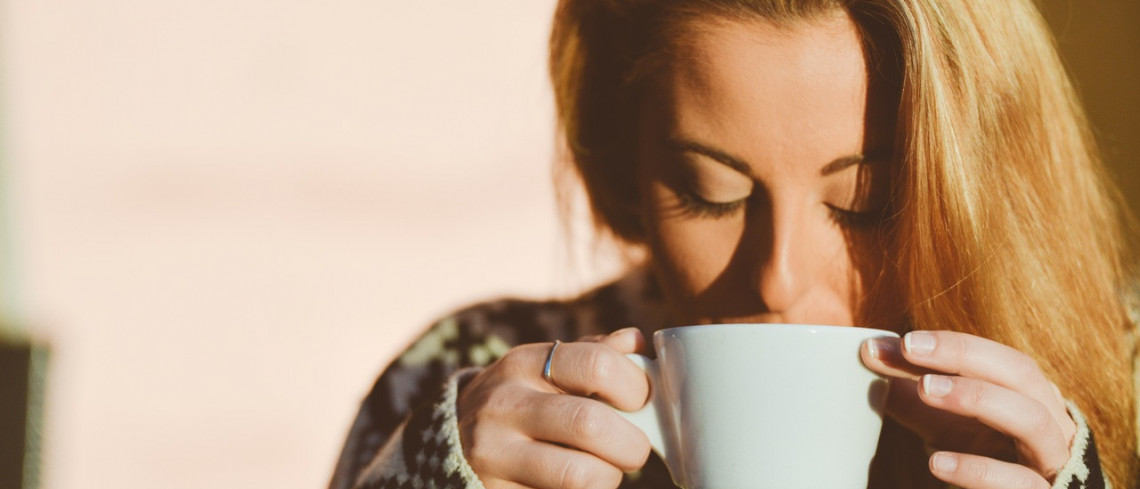 Winter is unkind to our skin – cold snaps and central heating ban lead to breakouts and, this time of year, we are prone to indulging our love for sugary treats and alcohol.
No matter how strict your beauty routine, the weather can take its toll on our skin so, if you cannot get your skin silky smooth, there are a number of treatments to consider.
According to a recent survey, 44% confess feeling anxious about the appearance of our skin on viewing pictures posted on social media.
Among those treatments that can act as a pick me up for tired winter skin are ULTRAcel and Thermage, Botox, with many of our experts recommending the Obagi range to improve the quality.
And there are also precautionary measures we can all take to prevent the ageing effects as well as protect us from harmful sun rays – even in these colder months, the sun can have an affect – and especially if we are considering a winter break somewhere hot.
Did you know, for example, that many cases of malignant melanoma can be prevented by simply donning a hat, putting on a t-shirt and wearing a high factor skin cream?
Sun damage accumulates over time so avoid sunburn and make sure you know your skin type.
Many cosmetic treatment clinics can book you in for a skin consultation and help advise you on what treatments suit your skin and also how best to protect it.
If you are staying indoors, let your face go naked and try to avoid switching on the central heating.
Have an alcohol-free few days, continue with the SPV when out and about and always remember to remove make up (make up wipes are fine if you're desperate after a late night out).
Ask an Expert
Find a treatment
Related Treatments
Similar Articles