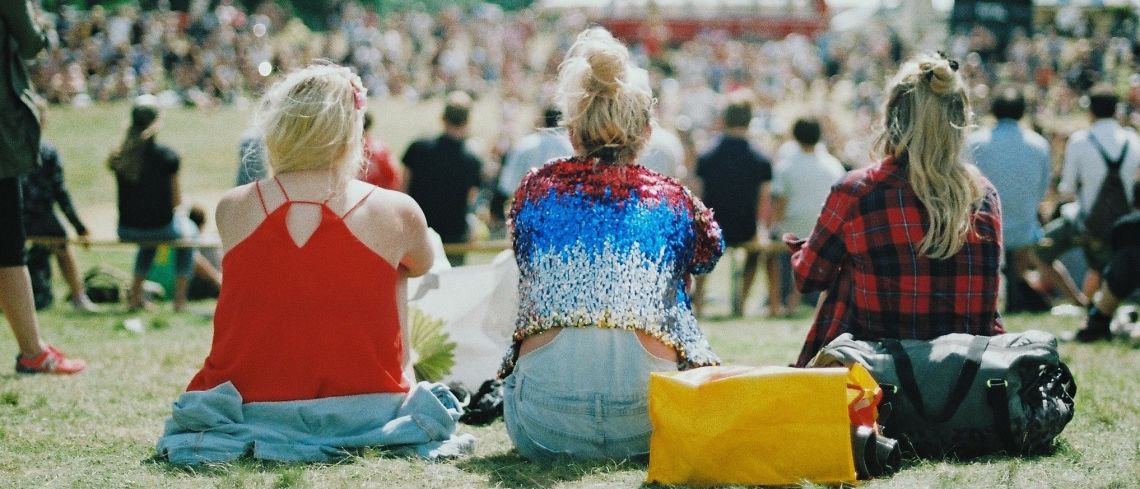 Festival season is just around the corner – and whether you are rocking at Reading or chilling at Boardmasters – you'll want to be reassured that bad breath doesn't ruin your rhythm!
Even in the healthiest mouth, summer indulgences can take their toll, with festive foods (curry anyone?), alcohol and smoking causing bad breath that can stick around for hours.
Likewise, hay fever sufferers take note – antihistamines can produce bad breath as they can cause a dry mouth too.

The UltraDEX Fresh Breath Oral Spray is a festival hygiene essential to avoid any bad breath embarrassment.
One quick pump from the pocket-sized, discreet spray results in 12 hours of fresh breath. It is so easy to use, and makes simple work of maintaining great oral hygiene all weekend, while staying in what is not known for its cleanliness – a campsite!
With so many bad breath triggers around, this effective solution is a must, and doesn't take up too much room in festival backpacks!

With fresh breath confidence in check, ensure you're completely ready by packing these essentials:
Tickets: You won't be going anywhere without your travel and festival tickets
Identification: You will need to produce this to prove who you are and that you are of legal drinking age
Tent and sleeping gear: If you can carry them, a mat, sleeping bag and pillow will not go amiss - the ground is much harder than you imagine
Toiletries: Add a large pack of wipes, a towel, toilet paper (they'll run out!), antiperspirant and dry shampoo to your dental essentials
Directions/maps: You'll need these to get there and get home after
Cash and card: Festivals are expensive places and queues for cash points are often long so make sure you've got enough cash to last you and carry a card for emergencies
Phone: For keeping in contact with your friends and Snapchatting everything that moves
Portable charger: To keep your phone juiced up without access to a socket
Torch/batteries: To avoid stumbling about in the dark and help find things in the tent at night
Plastic bags: To dispose of the takeaways, cans and other rubbish you will generate. Also useful to keep your festival essentials dry!
Waterproofs: For head, body and feet. Even when it's good weather you still need wellies as the ground gets churned up by the crowds
Sunglasses: Good for avoiding blindness on sunny days and hiding the effects of late nights!
Emergency foil blanket: Excellent for shielding your food and drink from the sun and keeping them cool!
Trying to get an up-close glimpse of your favourite pop icon at V Festival?
Laughing out loud at Edinburgh Fringe?
Looking for rugged romance at Wilderness?
Craving foodie fun at The Big Feastival?
It's time to be fresh breath confident with the UltraDEX Fresh Breath Oral Spray and focus on what festivals are really about – music, friends and good times.
Related Treatment
Similar Articles