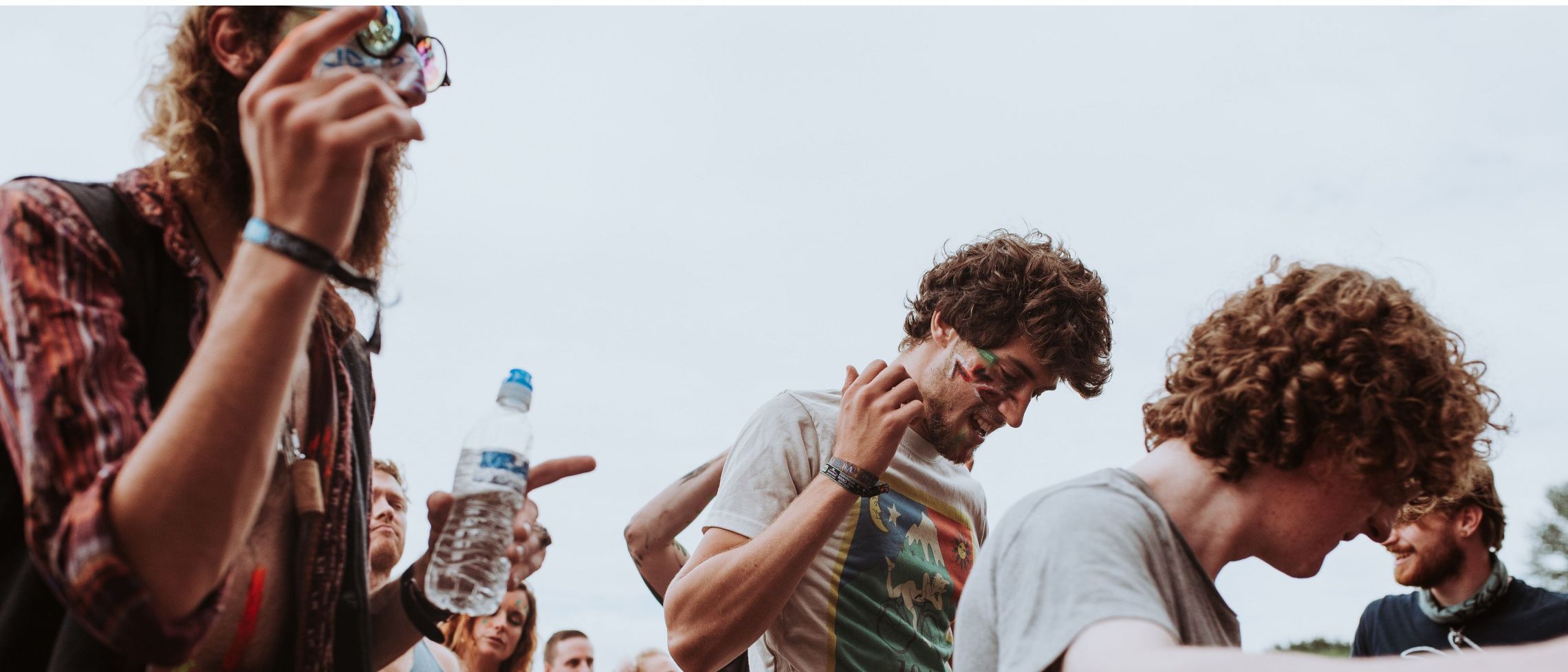 Festivals give us the chance to watch some of the most trendy and exciting live music acts in the UK but new research has suggested they may not be too good for our health, specifically the health of our mouth.
A timely study carried out by leading charity the Oral Health Foundation and Polo Sugar Free, has found that one in every ten (10%) festival-goers do not brush their teeth during the entire event, while more than one in three (38%) only do so once or less times per day.
With more than one in ten (12%) having attended a festival, or still planning to head to one this summer, hundreds of thousands of festival-goers could be putting their oral health at risk, with potentially serious consequences.
CEO of the Oral Health Foundation, Dr Nigel Carter OBE, said of this worrying trend: 'I am sure we can all agree that it can be easy to lose track of many things in all the fun of a festival, but neglecting our oral health is something that we should really try to stay on top of as it can lead to long-term damage.
'With diets at festivals being less than ideal; usually involving large amounts of sugary and acidic foods and drinks as well as alcohol,looking after their oral health really should become more of a priority for festival goers. Brushing only takes two minutes twice a day so there should be no excuse for not doing it.
'Brushing your teeth only once a day increases your chance of developing tooth decay by up to a third. But thankfully there is a way that festival-goers can reduce the impact of their diet and cut this risk between brushing. One of these ways may be by sucking on sugar free mints, like Polo Sugar Free, which the Oral Health Foundation recognises may be a way to help you keep your teeth healthy.'
After eating or drinking anything sugary, your teeth come under attack from acid for about an hour. Increased saliva production can reduce this by up to a half and means that your teeth get back to their normal self more quickly.
There were positive findings from the research though, as a toothbrush was discovered to be one of the first things that festival-goers pack before setting off.
A quarter of participants (25.6%) said they prioritise packing their toothbrush, more than deodorant (21.8%) and baby wipes (17%), and perhaps surprisingly, only slightly less than toilet roll (25.9%).
Catherine Wragg of Polo® Sugar Free added: 'It is great to see that people set out with the best intentions of looking after their oral health by bringing a toothbrush to a festival, but actions are better than intentions and it is important to actually use when they are there.
'Neglecting oral health while out and about can be a huge problem and can result in tooth decay, bad breath and even, in severe cases, tooth loss.
'We encourage all festival-goers to not only pack a toothbrush but also use it to brush their teeth with a fluoride toothpaste for two minutes twice a day; as well as keeping handy and sucking on a sugar free mint after eating or drinking anything.'
Polo Sugar Free mints are accredited by the Oral Health Foundation, after an independent panel found that sucking them can be helpful in maintaining your oral health.
Related Treatments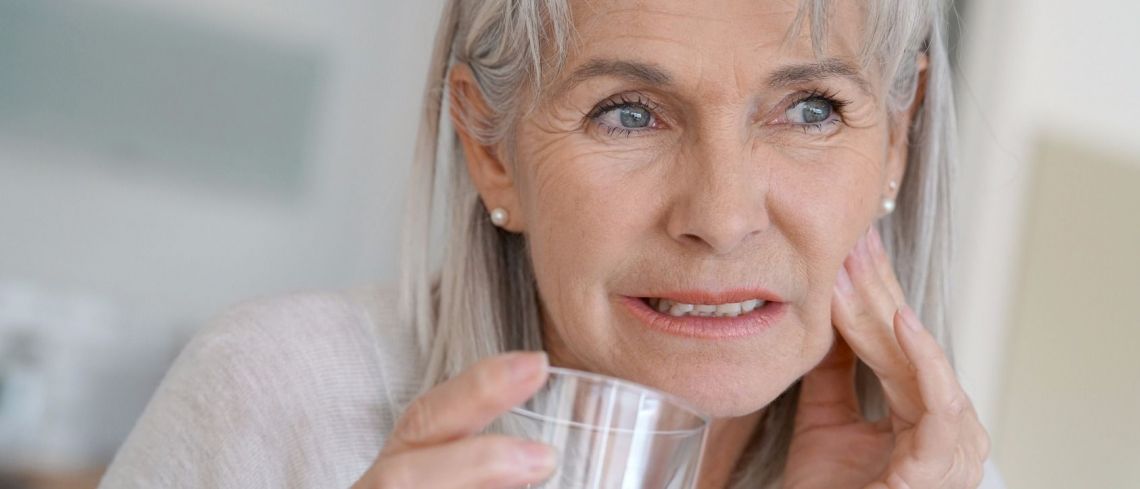 Similar Articles