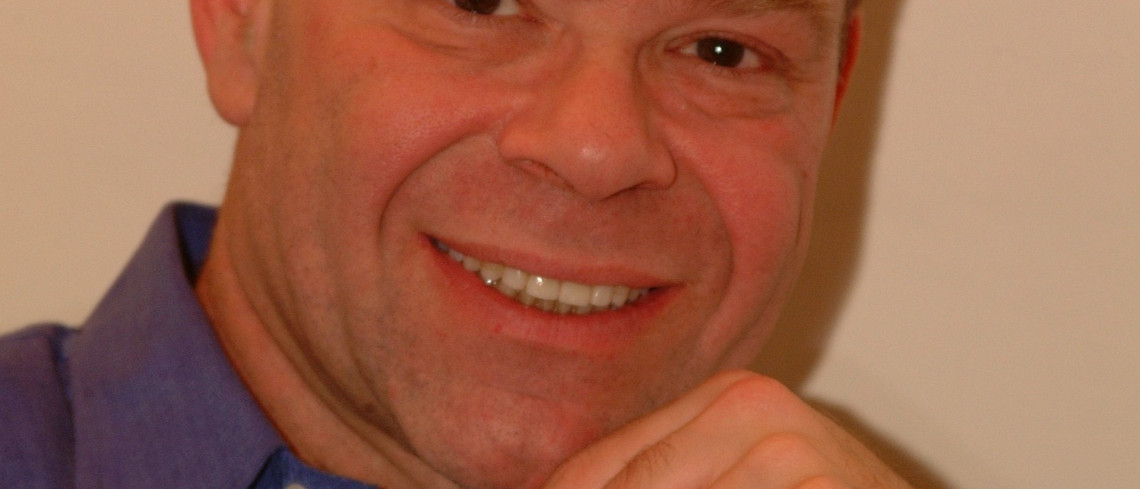 DR George Druttman, principle dental at CAP CITY DENTAL shares with us some of his frequently asked questions about Smile Makeovers.
If I have a 'makeover' on my teeth, will any of my own natural tooth be destroyed?
Answer: Generally, very little if any  natural tooth material is removed . It does depend on the material used. The weaker, cheaper, less long lasting Quartz Composite material that is applied directly by the dentist in the surgery actually requires less ( if any) 'tooth preparation' than the 'superior' porcelain material that has to be made on models of your teeth by a dental technician. Either way, the aesthetic makeover is usually an ' add-on' procedure with veneers (of either material) fitting on top of the outside of the teeth. They can be made very thin, if necessary. Often it can be carried out with the patient not even needing a local anaesthetic.
I am worried about costs, how much does a smile makeover cost?
Answer: There is no one answer to that as it depends on a number of factors. Doing a smile makeover is not like doing a face lift or a 'boob job'. These factors are:

a) How many teeth are involved to achieve the required result.
b) What tooth coloured material is to be used... quartz composite, porcelain or a mixture of both (on 'different' teeth)….. for example, porcelain on the front and composite on the back.
c) Do any other procedures need to be done to the teeth or mouth as well.
d) The experience of the practitioner and his or her location.
The cost can vary between as little as a few hundred pounds up to twelve thousand pounds (or even more). Generally, for example having eight upper front teeth veneered in composite material and having the teeth whitened might cost between £2,000 and £3,000. The most important thing is to have an accurate, informative opinion that gives all the options and their 'pros and cons' and, of course… the costs.
Does it hurt to do a smile makeover? I am really scared of dentistry.
Answer:  No it does not hurt to have any form of dentistry today and generally, 'cosmetic' dentistry involves even less sensation than other treatments as it tends to be less invasive. Even if some teeth need some 'reshaping' which involves a degree of enamel reduction, you should not feel that being done. Even local anaesthesia (the 'needle in the gum') is usually not needed. For particularly anxious patients, some practitioners do use additional techniques such as hypnosis, sedation and even acupuncture…. obviously in addition to having a calm, gentle and unhurried approach. One of the most successful and safest of these 'additional' techniques is the use of 'relaxing gas' (Nitrous Oxide with Oxygen); the same as is used for  women in labour . There are no after effects from this technique and the patient can go straight back to work afterwards.
My dentist doesn't seem too interested or knowledgeable about smile aesthetics . How do I find some really good advice ?
Answer: The answer to this question may be self evident ..... find another dentist. Your existent dentist may even be technically excellent ; he or she may simply not have an aesthetic or 'artistic' eye ! They may not be able to visualise or interpret and certainly not carry out the changes as 'aesthetically' as  you may want and need . The challenge for you may be ...how to 'find' an appropriate cosmetically orientated dentist that can also actually carry out the treatment to a high standard ? Unfortunately 'asking' your existing dentist  may be unlikely to provide the best answer. In today's  world, the best way may be to initially look on the web (usually Google) , have a very thorough browse at the sites of different dentists and then book a consultation . Getting more than one opinion may cost a little more , but may well be a good idea sometimes. Always ask to see actual 'before and after' photographs of other and similar cases the dentist has completed him or herself. By asking lots of questions , you may get a fairly accurate picture of the experience , approach and the sort of results you can expect ( as well as the options and costs available to you ) of a particular practitioner.
To view Dr Druttman's practice CAP CITY DENTAL or make an appointment follow this link: