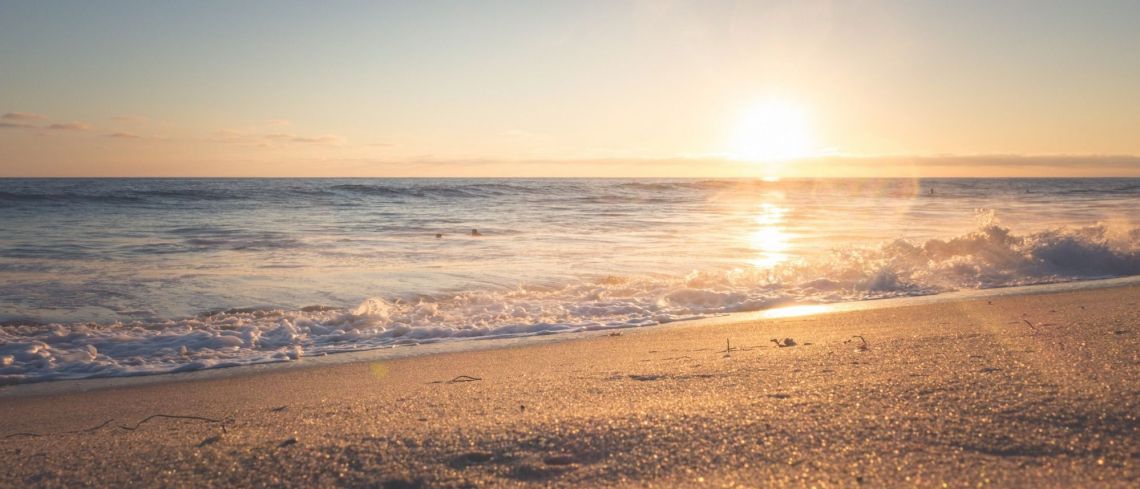 The holiday season is upon us and with that mass exodus from Britain's cities heading towards the coastline – or maybe further afield to sunnier climes – the demand for cosmetic treatments climbs with the temperature.

Persona Cosmetic Medicine is an anti-ageing specialist clinic based in Bexley, Kent, and Dr Lisa Delamine is its medical director. The team is fully equipped to help us combat the signs of ageing and turn the clock back a little before our escape to find sunshine.
If your face is heading south – much like many holiday-makers this summer – then the J Lift is a revolutionary new combination procedure developed by Dr Lisa that is designed as a simple, non-surgical treatment to reduce jowls and double chins, and define and tone the jaw line.
Dr Lisa says: 'The J Lift is a combination non-surgical procedure to reduce jowls and double chins, and define and tone the jaw line. For many people, loss of firmness in the lower face can be significantly ageing. Gravity plays a part in this process – the other major factor is the build-up of fatty deposits around the jaw line, resulting in double chins, heavy jowls & general skin laxity.
The J Lift works by firstly reducing the heaviness in the jowl area, once the fatty deposits have been diminished we then target the sagging skin using either a combination of lower face Botox to create lift and dermal fillers to add volume to the mid face or a thread lift for further definition.
The J Lift is bespoke and Dr Lisa will determine at your consultation what is perfect for you. The fatty deposits are always treated but the second stage is optional and tailored specifically to your needs to give you the result you are looking to achieve.
The beach is possibly THE only place where we are all happy to strip back and kick back and to hell with anyone else.
But, for some of us, unsightly veins on our legs can put paid to baring more flesh than usual.
So, if it is flawless skin on your pins you're looking for then it may be worth considering sclerotherapy and thermolysis – two clinically proven, highly effective treatment options for getting rid of unsightly spider veins, thread veins, blood spots and broken capillaries.
Sclerotherapy is a well established treatment that has been used by medical practitioners for many years and consequently remains one of the most successful procedures predominantly for visible vein related concerns on the legs and body.
A prescribed 'sclerosing' agent is injected into the dilated veins causing the internal lining of these vessels to become irritated and inflamed resulting in them breaking down and literally dissolve away.
Thermolysis, also known as short wave diathermy, uses a high frequency alternating electrical current to diminish thread veins and broken blood vessels predominantly on the face.
A hair thin probe is gently inserted into the vessel and an electrical current is passed through it, this coagulates the blood supply, which weakens and destroys the vessel wall, and is then absorbed by the body.
One of the clinic's patients, Ellenor, says: 'I have not been to Persona for many years and yet when I went along for my appointment today I was still welcomed in the same friendly fashion. The staff are always really friendly and knowledgeable. I had a spider vein removal treatment to my legs and I am thrilled with results already. Thank you Dr Lisa!'
Related Treatments
Similar Articles