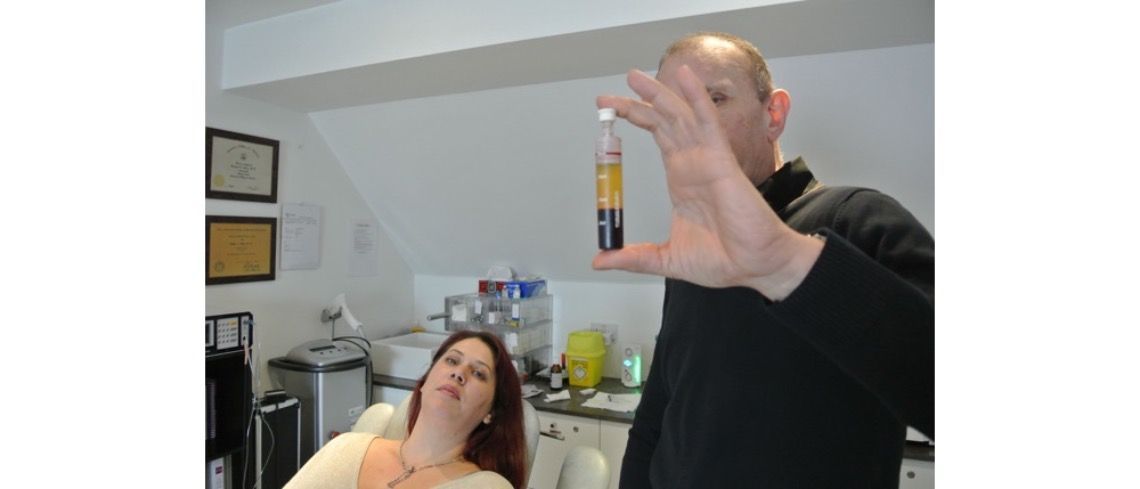 Dr Daniel L. Sister is a world-renowned cosmetic, anti-ageing and hormone specialist.
Dr Sister has introduced a number of groundbreaking treatments to the UK, including the highly successful Dracula PRP Therapy, Dr Sister's unique version of Platelet Rich Plasma therapy, which has attracted worldwide attention. Here, he answers some key questions about this amazing treatment...
Is this a one-off treatment?
How many treatments I recommend really depends on what indication is being treated. For anti-ageing, I would generally repeat treatments as the ageing process continues – so perhaps every three to six months. Many clinics suggest repeated monthly treatments, but I do not feel this is necessary. When treating hair loss, monthly treatments would be necessary for four months but this is because hair grows in cycles, so each treatment is targeting a different cycle, and therefore we ensure all hair follicles are treated. For soft tissue and joint problems, or scarring, often one treatment is sufficient, but it will depend on the specifics of the injury or scar.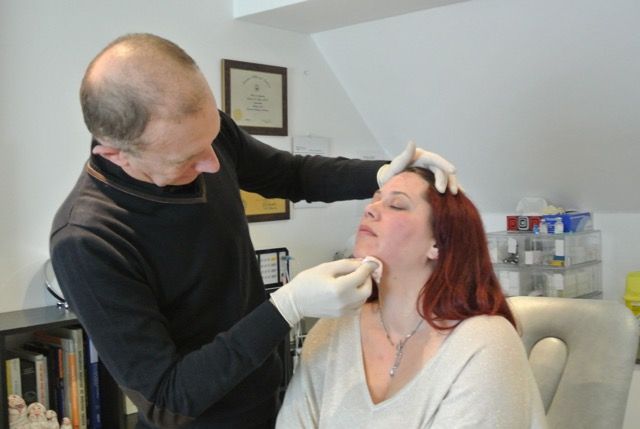 How long does it last?
Again, this depends on what is being treated. For anti-ageing, we would suggest around three to six months, so repeat treatment as the patient ages. For other indications, such as scars or injuries, once the problem is solved no further treatments would be necessary.

Is it better for me as it is my own blood therefore more natural?
Of course. It's an autologous treatment as it contains no toxins, no animal products, and no synthetic additions. It's not possible to be allergic to your own blood, therefore it is a far more natural approach than many other treatments.

Can it be mixed with other treatments?
Yes, I've recently published research that focused on combining PRP with Xela Rederm, which is a filler containing hyaluronic acid and succinic acid. This combination is a massive leap forward in facial rejuvenation treatment – the PRP improves the facial muscle tone, slows bone absorption of the eye sockets and jawline and boosts collagen production, the hyaluronic acid and succinic acid improve elasticity and hydration while simultaneously reducing pigmentation and redness.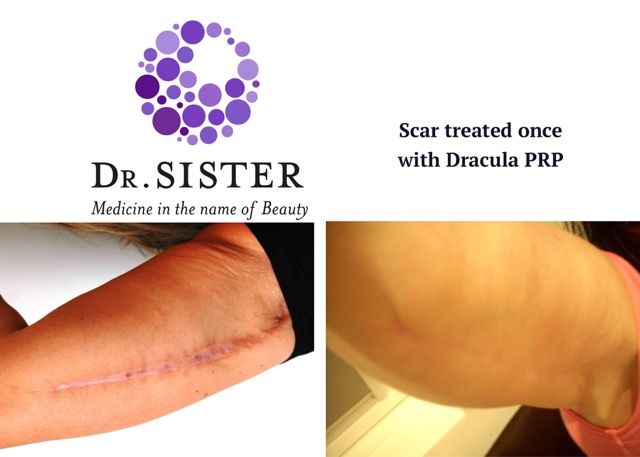 What is the evidence behind it?
Growth factors were discovered in the 1950s and the doctors responsible were awarded a Nobel Prize for their work. There are thousands of published studies proving the effectiveness of PRP, and it is now used in many fields of medicine including dental, orthopedic, heart surgery and to treat sports injuries. A study in 2011 by Amgar G, Bonnet C, Butnaru A, Herault-Bardin F. – Using objective criteria to evaluate cosmetic effects of platelet rich plasma concluded that PRP is 'an effective and safe treatment for skin rejuvenation', and there are many more studies with extremely positive results.

Is there anything I need to do to prepare for treatment?
If you are taking anti-inflammatory medication, stop these 48 hours before treatment.

How long does it take?
Treatment takes around 30 minutes.

Suggested age of patient
In aesthetic use we are generally treating the ageing process, so whenever signs of ageing become visible. However I have treated many patients for scarring, so age is not always relevant.
Related Treatments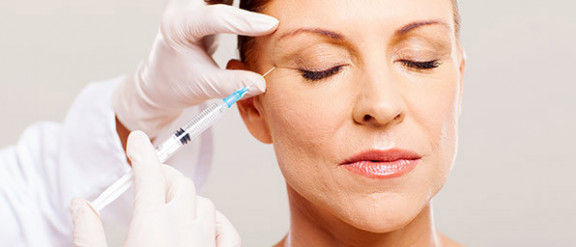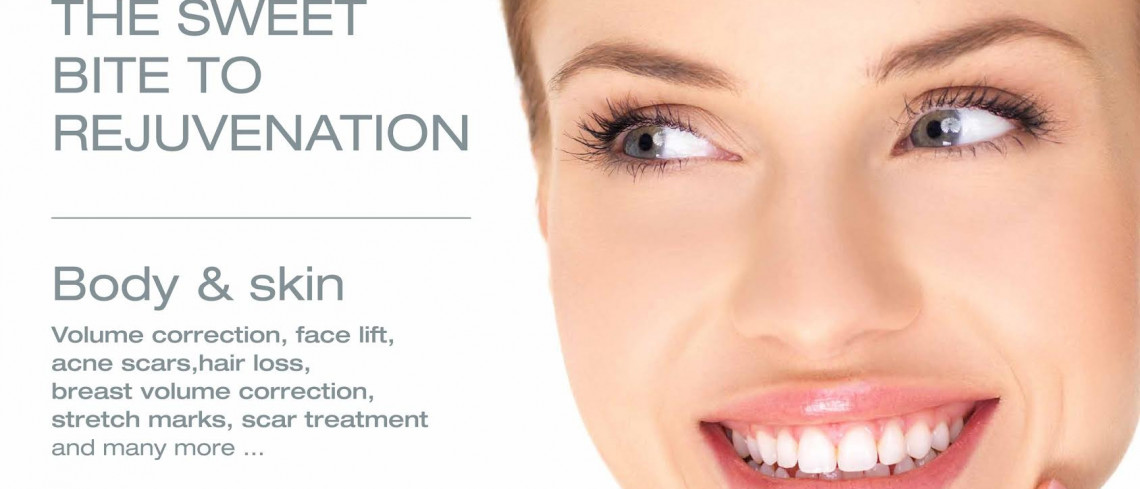 Similar Articles