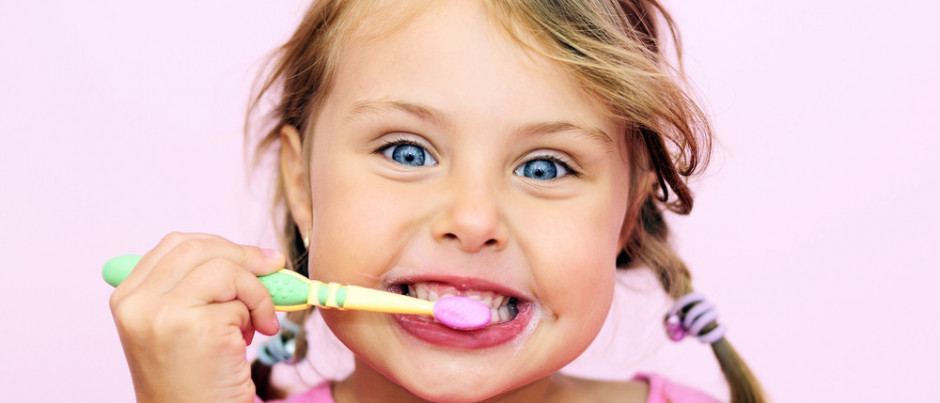 Did you know that we spend more than 82 days brushing our teeth in our lifetime?
With the UK's average life expectancy currently standing at 81.5 years, if a person brushes their teeth for two minutes twice a day over the course of their life it would equate to 118,990 minutes – the equivalent of 1,983.16 hours or slightly more than 82 days.
The experts at Oral Health Foundation has worked out that you could play more than 1,322 football matches or 1,487 rugby matches, or even sit through 16 five-day cricket test matches.
They also found that you could watch all of the current 60 episodes of Game of Thrones a whopping 33 times each, or the whole run of 236 episodes of Friends 22.9 times, or even the entire Lord of the Rings trilogy a huge 192.8 times.
By releasing these statistics, the charity is hoping to draw attention to just how important our oral health is and make people realise how much time they should be dedicating to looking after their mouths.
Dr Nigel Carter said: 'The health of our mouth is so incredibly vital, from eating, drinking, speaking and even breathing a problem with our oral health can seriously impact our quality of life and by making sure we spend a relatively small amount of time looking after it every day we can have a big impact on our health.
'World Oral Health Day (20 March) is an excellent opportunity for people to find out a little bit more about looking after their oral health and I encourage everybody to think about how important their mouths are and consider if they are doing enough to look after theirs.'