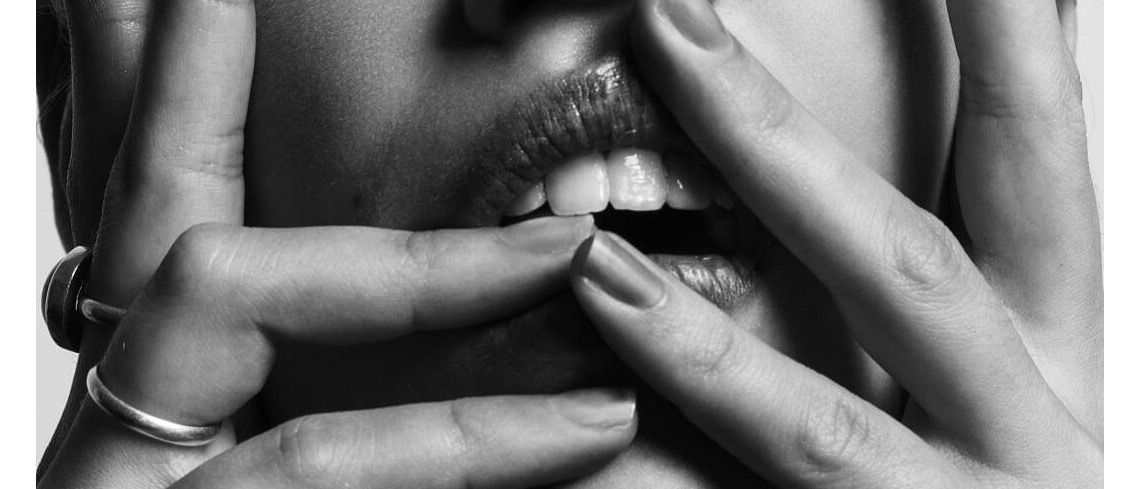 Dermal filler injections are perfectly placed to plump up your skin., smooth wrinkles and fill deep lines.
In essence, this cosmetic treatment is a great anti-ageing procedure – but did you know that it has other applications, too?
As it is minimally invasive and has a short procedure time, a low risk of complexity, business is booming for fillers.
The global market is rocketing thanks to increasing demand for the treatment from men as well as women and from all age groups.
Dermal fillers also address acne scarring, enhance the dorsal area of the hand and even treat paralysed vocal cords.
The treatment can be applied in a lunch hour, making it a 'go to' procedure for many of us.
However, adored by the likes of Kylie Jenner – whose enhanced and fuller lips sparked a massive Google search for the treatment not so long ago – this lip treatment sadly remains a risk in the wrong hands, thanks largely to a lack of regulation as to who can and cannot carry it out.
The risks include allergic reactions, broken blood vessels, extreme swelling – so choose your doctor wisely.
And, while we are on the subject, do ensure the person administering the injection is medically trained.
And do ask vital questions, such as' how many times have you done this procedure before?' and 'do you have evidence of your work – before and after images or patient testimonials?'
Only this week, an undercover investigation by the Mail on Sunday discovered that a rising number of rogue beauticians are carrying out dangerous and illegal procedures that are putting patients at risk of permanent disfigurement.
The backstreet beauticians are breaking the rules – but their appeal lies in the price tag – the 'cowboy' cosmetic treatments are often a fraction of the cost of proper trained treatments.
Doctor have previously warned of the dangers of using unqualified therapists for dermal fillers and have added voice to the campaign for tighter government control on unregulated clinics.
Unlike Botox, which needs a medical prescription to be purchased, dermal fillers are classed as 'medical devices', so in theory, anyone can buy and use them.
In trained hands, dermal fillers can help reduce unwanted shadows and creases on the face, lift the cheekbone area, correct imbalances of the face and give a smoother appearance to the skin, leading to a more youthful and rested appearance.
Dermal fillers contain hyaluronic acid which is a normal component of the skin and adds to its elasticity.
In untrained hands, fillers can be dangerous and cause lasting and even permanent injury – including lumps, infection and compressed blood vessels leading to skin breakdown and even blindness.
Although the benefits of anti-ageing treatments can be immense, restoring confidence and promoting a general sense of well-being, patients should be assessed to make sure they are suitable for treatment and warned of the potential side-effects and dangers.
So, as the New Year makeover season approaches, patients are warned to look before they leap into their chosen treatments – and the clinics offering them.
Until there is a reclassification of dermal fillers as a prescription medicine, we remain at risk from rogue beauticians.
Let's hope the government take heed also of the call for a register of everyone who performs surgical or non-surgical cosmetic interventions, a clampdown to ensure all practitioners are properly qualified for the procedures they offer and compulsory professional indemnity insurance to compensate patients should treatments go wrong.
Until then, peruse our member clinicians for a safe way to enhance your appearance in 2018...
Related Treatments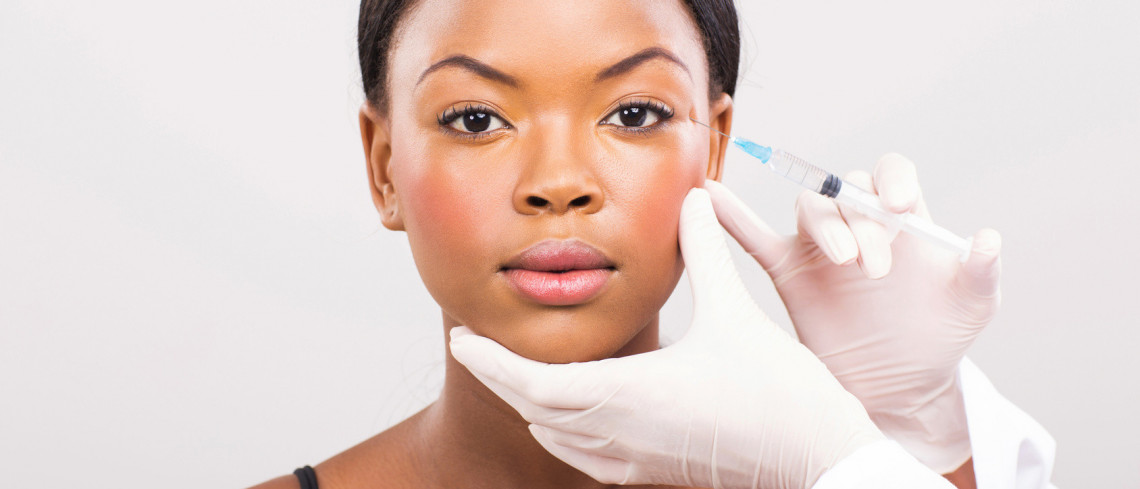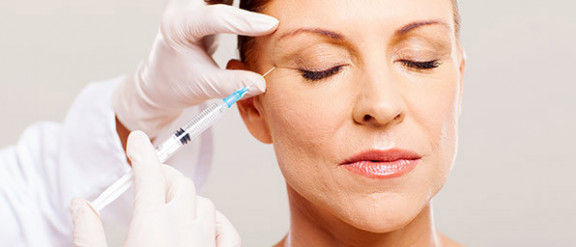 Similar Articles