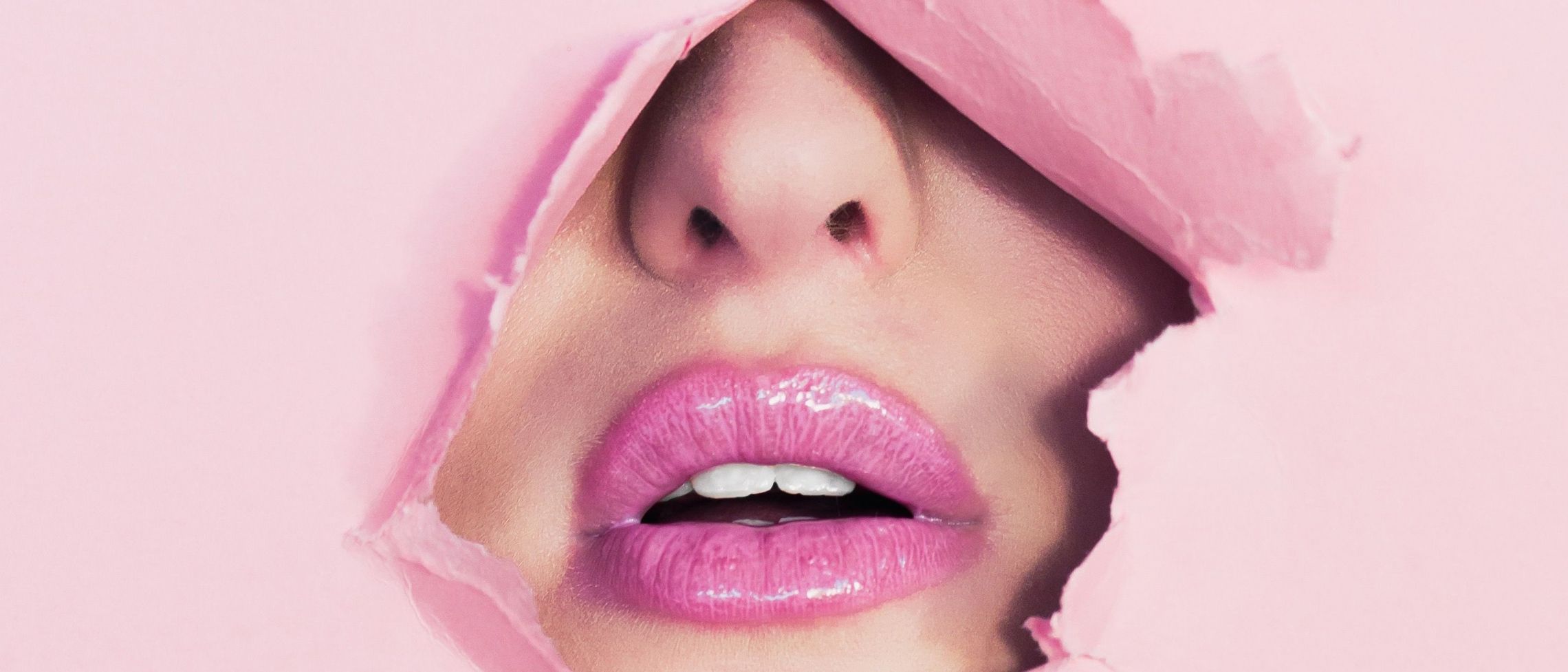 Moves are afoot to make it safer for us to find an appropriately qualified and experienced surgeon to carry out our chosen aesthetic procedures.
A former health secretary is hoping to change the law on cosmetic surgery – and the move has been welcome by plastic surgeons and patients alike.
Former health secretary Lord Lansley has successfully tabled a private members' bill through the House of Lords' Peers private members' bill ballot to make changes to the law.
And it's good news for patients, according to the British Association of Aesthetic Plastic Surgeons (BAAPS) and the British Association of Plastic, Reconstructive and Aesthetic Surgeons (BAPRAS).
You may think that someone offering plastic surgery is, by definition, a plastic surgeon but that is not always the case.
This Bill will mean the General Medical Council will highlight on its register who has been awarded the Royal College of Surgeons' cosmetic surgery certification – a gold standard for plastic surgeons.
Meanwhile, experts are joining the demand on the government to protect people from an under-regulated cosmetic industry.
On launching its report – Cosmetic Procedures: Ethical Issues – the Nuffield Council on Bioethics noted that 'there is nothing to stop completely unqualified people from providing risky procedures like dermal fillers.'
It slammed apps that encourage young girls to consider cosmetic procedures and called for a ban on procedures for anyone under the age of 18.
What the experts say
David Ward, President of the British Association of Plastic, Reconstructive, and Aesthetic Surgeons (BAPRAS) said: 'Patients will be able to avoid doctors who do not have qualifications for cosmetic operations or whose qualifications are inadequate, such as just having completed a weekend course. Just as importantly, patients will be reassured that their surgeon will provide proper after-care.'
Consultant plastic surgeon and the British Association of Aesthetic Plastic Surgeons (BAAPS) President Simon Withey said: 'The proposal to allow the GMC to annotate the medical register entry for a surgeon to include details of Royal College of Surgeons cosmetic surgery certification is wise and achievable and if supported it will undoubtedly improve patient welfare.'
Botox and dermal fillers are big business and are the most popular treatments around the globe.
In 2016, there were about 7.05 million injections of botulinum toxin worldwide and experts suggest this is because of a huge shift in cultural thinking, high spending on beauty products, and increased brand popularity.
This increasing awareness for non-surgical and minimally invasive cosmetic surgeries will only help to drive up demand.
However, these non-invasive options are not without risk and moves here in the UK to make them safer is timely – with botched treatments by non-clinically trained people frequently hitting the headlines.
Only last month it was revealed that the NHS is fixing a rising number of botched cosmetic procedures done by untrained practitioners.
In the meantime, if you want to check the credentials of your prospective surgeon, take a look at our members or check a surgeon on the special register on the General Medical Council website and for which speciality.
A surgeon should make you aware of all treatment options and be able to justify his or her recommendations.
A surgeon should also provide thorough pre-operative instructions, answer any questions you may have, take a detailed medical history and perform a physical exam to determine your fitness for surgery.
Related Treatments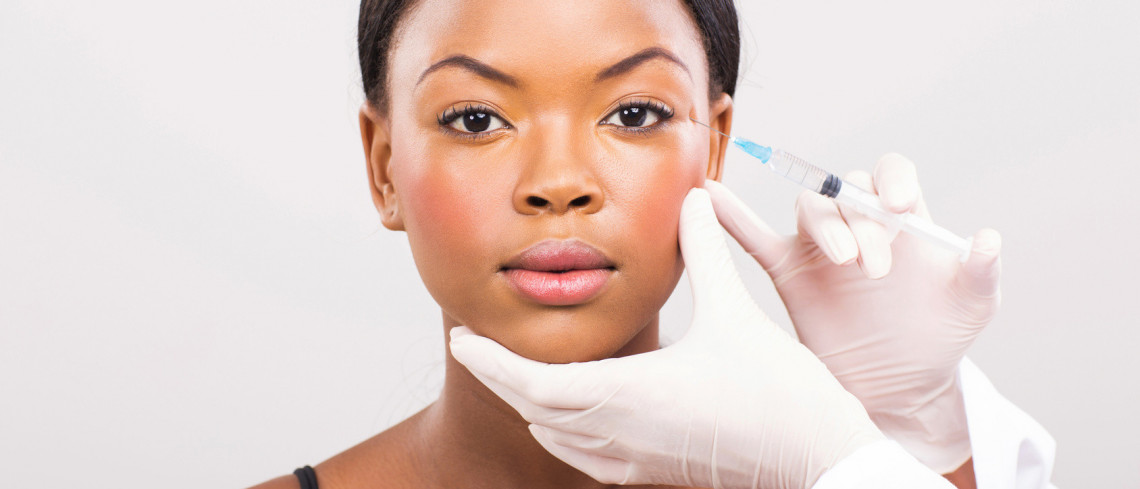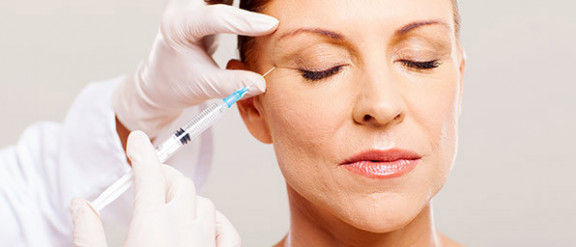 Similar Articles