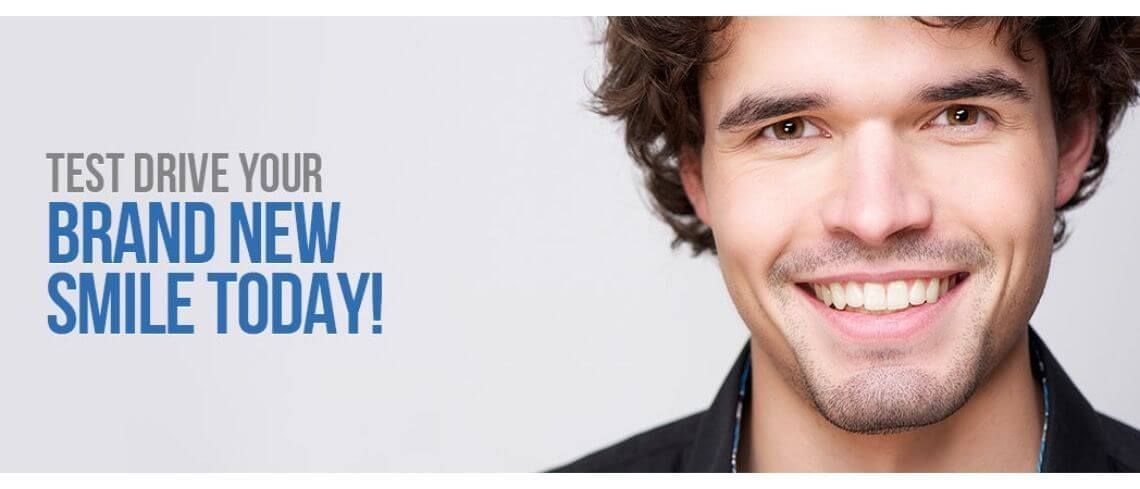 TEST DRIVE YOUR NEW SMILE !
As a Multi Award Winning digital dental clinic with recent recognition by receiving a further award for being the No.1 Dental Clinic in the South of England, we are able to offer patients the opportunity to see exactly what your smile would look like before you even start treatment ! #besthightechnologypractice #bestpatientcare #practiceoftheyear #4xwinners
Our wealth of experience continues to help patients achieve the dream smile they have always wanted. This is why we are certified Invisalign GOLD providers, offering invisible orthodontics for teenagers and adults.
Being committed to advanced technology is just one of many reasons why here at TwentyOneDental we are able to provide the very best of dentistry using digital technology, known by many as the "future of dentistry".
For example, the use of intra oral scanners make the overall experience so much more comfortable for our patients, particularly for those who suffer from a strong gag reflex. The associated discomfort caused by traditional impressions is also removed. With the use of such digital technology, iTero is a cutting-edge scanner that eliminates the need for impressions, enabling Jose to create an even more accurate fit for Invisalign® aligners. Traditional impressions are often messy and trigger a gag reflex in some patients, making them an uncomfortable part of the Invisalign® preparation process.
Our patients can entirely avoid this problem with iTero. The scanner not only provides a more accurate digital impression – it also powers the Invisalign® Outcome Simulator, which helps the patient visualize how their teeth will look at the end of the treatment process. The high level of accuracy also minimizes patients time to re-take impressions.
WHAT ARE THE COSTS INVOLVED ?
As we know, prices widely vary from clinic to clinic. The quality and appearance of the treatment performed does too.
As an award-winning clinic our fees reflect our experience, dedication, exceptional standards of the work we provide and only the very best materials that we use. Nothing less will do.
We fully appreciate cost plays a big part when seeking treatment but it is also equally important to ensure you are receiving exceptional quality that not only looks good but lasts !
Here at TwentyOneDental you will receive just that. Exceptional quality with long-lasting results.
Wherever you may decide to be treated, NEVER compromise on cost. The cheapest option is not always the best option.
Only you can decide whether the costs involved to achieve the smile you have ALWAYS wanted is worth it. Think about it. If you are reading this then you have already thought about making the first step about something that will change your life for the better!
Sometimes the cost of such treatment may not be affordable for everyone straight away. We listen to our patients and to ensure they can achieve the smile they have always wanted, we offer several finance options including 0%.
WANT TO BE SEEN BY AN ACTUAL DENTIST BEFORE YOU MAKE A DECISION? (Yes, a Dentist and not a co-ordinator !)
Unlike most clinics you will be seen here by one of our highly experienced, friendly dentists – right from the start. This not only gives YOU the opportunity to meet with who would be working with you to achieve the outcome you are looking for but is also an opportunity to:
• Learn about the process
• Explore the options available to you
• Be given an idea of likely costs
Call us now for a FREE no obligation consultation to go through the process in more depth, ask any questions you may have about the treatment and to discuss our finance options available to you.
Related Treatments
Similar Articles