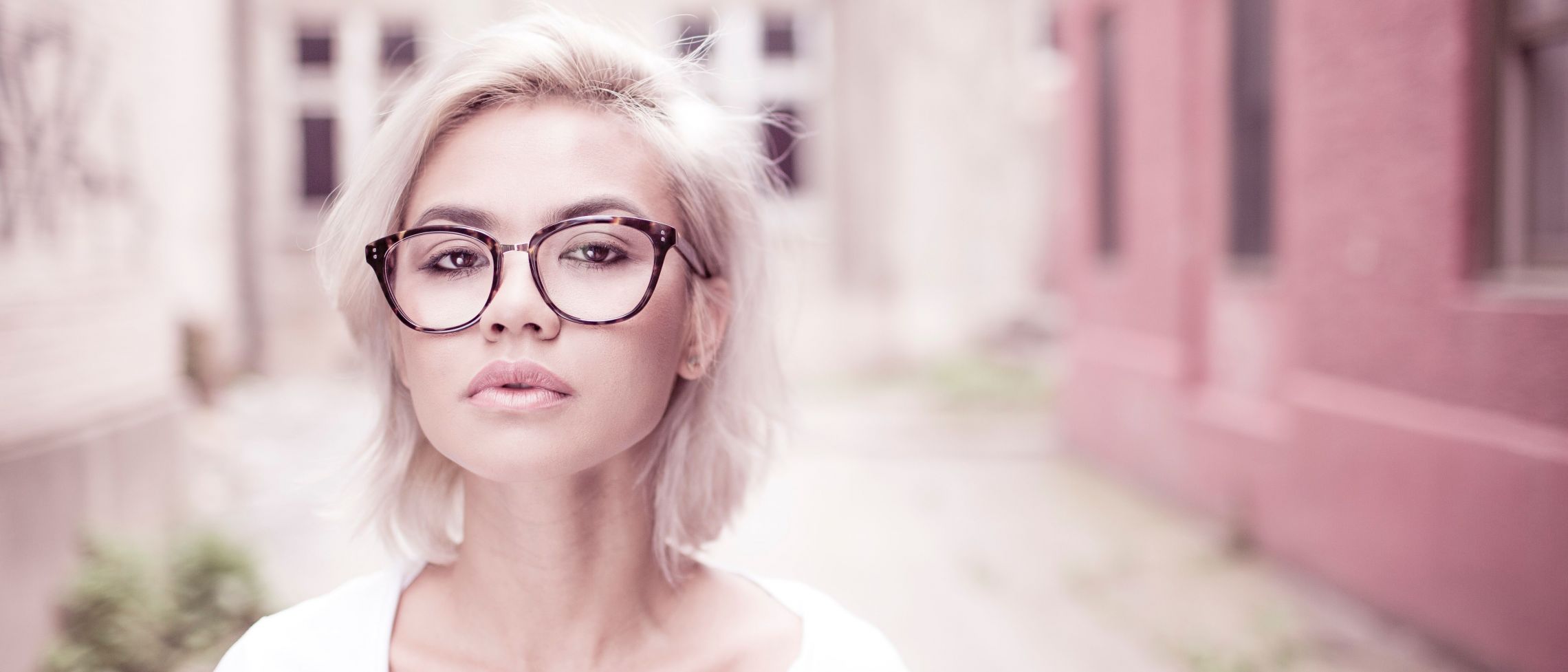 While many of us are in awe of a celebrity pout or two, more than 50% of us remain pleasantly pleased with our own 'pucker', a recent survey reveals.
But this is not without a little enhancement – with 35% of women believing that wearing lipstick puts them in a more cheerful mood and more than 50% of us opting to wear lipstick in order to feel better about ourselves.
Top of the pouts in the survey were Angelina Jolie, Kylie Jenner and Rosie Huntington-Whiteley .
So, if 50% of women like their lips – what can lip augmentation do for the other 50%?
We spoke to London lip queen Dr Rita Rakus. Dubbed by the media as 'The London Lip Queen', this Knightsbridge clinician has attracted a clutch of famous names and faces to her multi award-winning cosmetic clinic in the capital.
She says: 'Before any lip treatment, I will always spend time discussing with my patients the effect they wish to achieve. I always recommend bringing along old photographs and would suggest a subtle approach for beautiful and natural lips – and this can always be built on if you wish.
'It is also important to note that sometimes the area around the mouth will also need to be treated and, because our lips do collapse with age, we need to strengthen the top lip with a subtle enhancement to improve the overall appearance of the lower face.'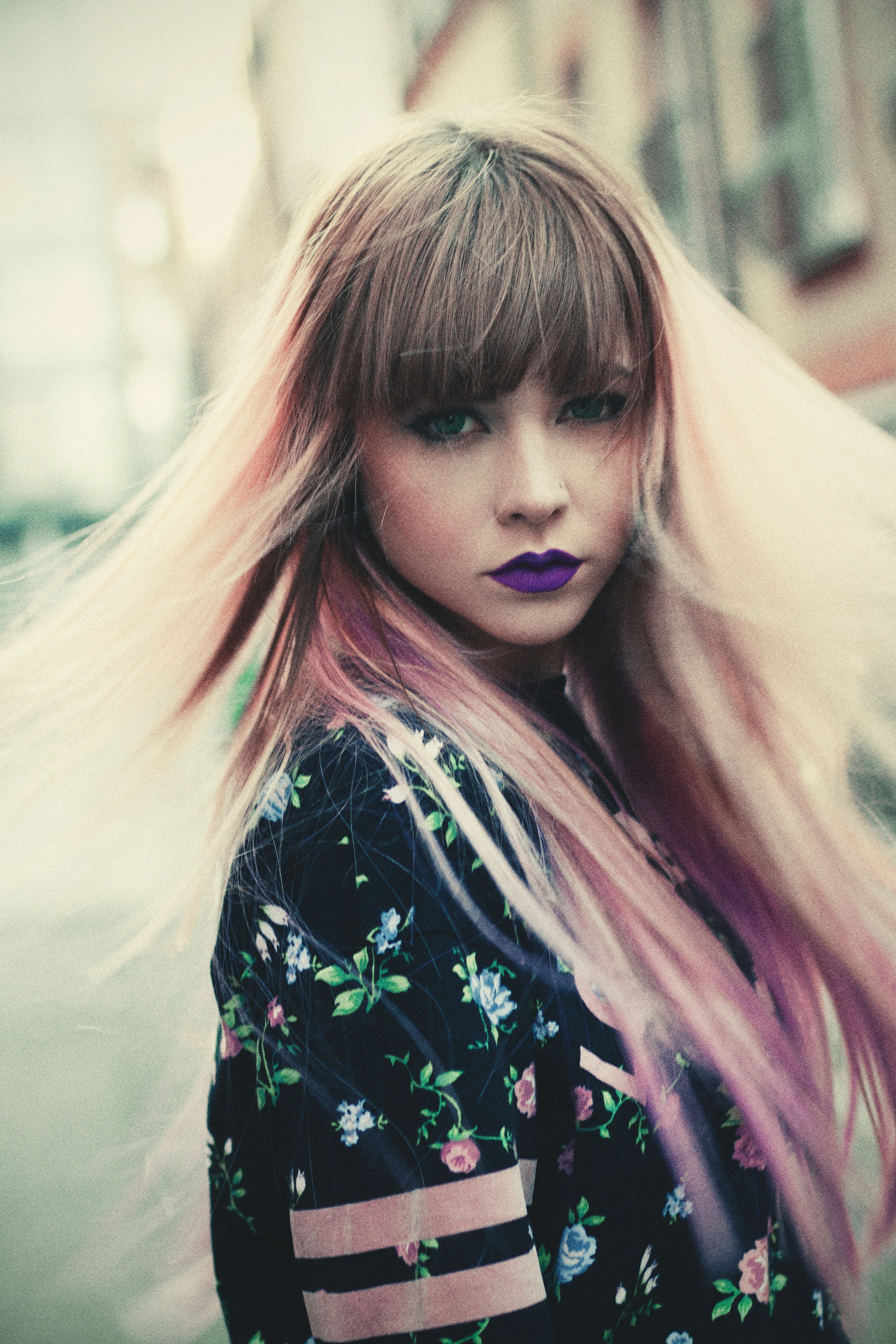 What is the most straightforward lip enhancer?
There are two types of lip treatments, lip enhancement and lip rejuvenation (lipstick bleed lines and drooping corners). At the clinic, I use a variety of fillers such as Princess, Restylane and Juvederm to give our patients a soft and gentle treatment that causes minimal swelling with little downtime for a slight lip enhancement or fuller pout.
Is lipstick a good confidence boost? If so, what do you recommend?
Yes absolutely! I believe in wearing a colour of lipstick that makes you feel the most beautiful and confident and with the correct shape and fullness of the lips, this will make any lip colour stand out! We stock a variety of products to really make the most of your new pout including the Dr Rita Rakus Lip Plumper and the Dr Rita Lipstick in a stunning red colour, perfect for a glamorous and show-stopping look!
Can you really keep your lips 'fit' with a 'work(p)out'?
Unfortunately, there aren't any non-surgical cures for permanent fuller lips or a better pout. However, there are natural methods to increase the blood flow to your lips to make them appear plumper temporarily. Ten minutes of daily face exercise targeting the lip and mouth area helps to prevent wrinkles as it works the hypodermis (lower layer of the skin), the dermis (middle layer) and the epidermis (upper layer), increasing blood circulation and allowing more oxygen and nourishment to reach cells.
What is the Perk lip treatment?
We are really pleased to have the Perk lip treatment at the clinic as it only takes around 10 minutes and gives our patients a naturally beautiful pout. Perk is a hybrid facial that lightly plumps the lips as well as replenishing the eye area and nourishing the skin. Perk uses technology that loosens dirt, oil and dead skin cells through gentle exfoliation, flushing and suctioning away impurities.
Who is it aimed at?
The Perk lip treatment is great for those who want a subtle enhancement either before they have a permanent treatment or for that special occasion or party!