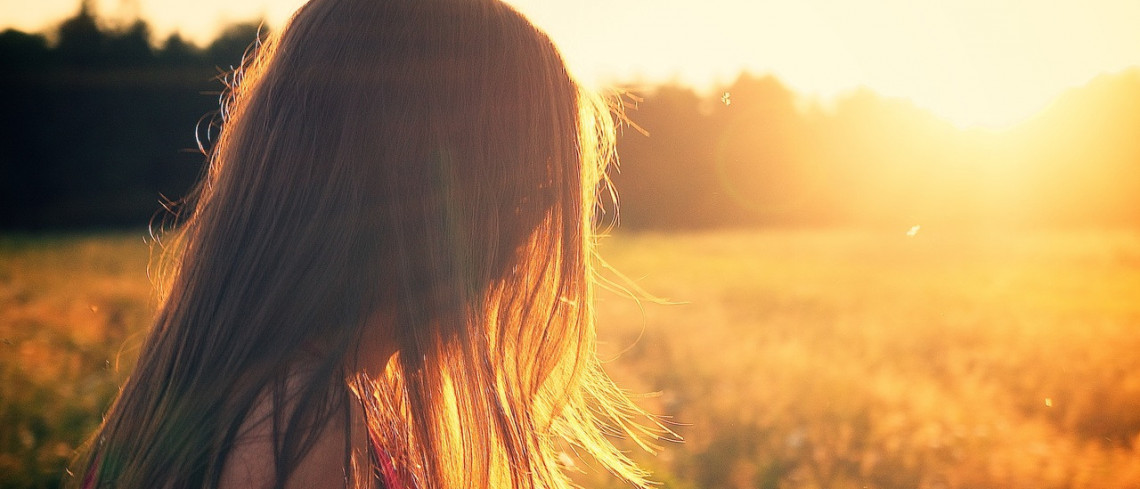 Summer is fast approaching and, as we all look to spend more time outdoors when the weather is fine and the days are longer, it is important to take extra precautions when it comes to the health of our skin.
Sunburn is dangerous. Just one incidence every two years can triple the risk of melanoma.
Over the last 40 years, rates of melanoma in the UK have risen faster than any of the 10 most common cancers, increasing more than fivefold since the mid-1970s, with 86% of melanomas linked to over-exposure to the sun or sunbeds.
A recent study found that men who loved their morning coffee fix could significantly lower a man's (not women's) risk of skin cancer.
Conversely, alcohol (and a recent study specifically cited white wine) raises the chances of skin cancer.
Of course, those double espressos are no substitute for protection and using a high factor sunscreen is therefore important in the fight against sunburn – apparently it cuts our risk by 33%.
So, as the holiday season approaches, how can we safely achieve glowing healthy skin this summer?
Here, Dr Leah Totton shares three tips for summer skin.

Exfoliate – A tan dries out the skin and increases the number of dead skin cells so it's important to exfoliate. Look out for ingredients such as lactic acid and enzymes, which brighten and hydrate.
Stay hydrated (but leave off the sugary drinks!) – The Faculty of Sport and Exercise Medicine UK recommends that water and milk is sufficient enough to hydrate before, during and after exercise. In fact, there is no evidence of beneficial effects of sports drinks in non-elite athletes. H20 is the way to go. Alarmingly, a poll, of 2,000 adults revealed that 16% of us believe we can count an alcoholic drink as one of our recommended eight glasses of water a day for optimal health benefits and one in five of us often go eight hours or more between having a drink of water. Our body is nearly two-thirds water so it is really important we consume enough fluid to stay hydrated and healthy. The amount we need also increases in the hotter weather. Therefore, Dr Leah advises we drink plenty of water to stay hydrated, whether we are working out or not. Dermaquest is a hydrating serum that quenches parched skin.
Repair and protect – To be at all effective, a sunscreen with a minimum of SPF50 should be worn daily and needs to be generously applied and reapplied during the day. In a survey, fewer than 20% of people admitted to reapplying sunscreen. Not only can sunburn cause skin cancer, it can age, discolour and dehydrate the skin. For additional protection, use a broad spectrum SPF that contains vitamin C and E that are proven to repair the skin.
Dr Leah's 12-week skin transformation programme
– Bare Faced By Summer – aims to get your skin summer-ready and combines in-clinic treatments with home care prescription-strength products.
Obagi medical-strength homecare products are specifically formulated with 4% hydroquinone to reduce pigmentation and include other essential ingredients to brighten and treat signs of skin ageing caused by photo-ageing. It also helps to reduce breakouts.
In her clinics, the medical grade laser uses short impulse light to treat any pigmentation or redness to give that golden summer glow.
book a consultation at Dr Leah's Cosmetic Clinic
Ask our Expert Leah Totton a question