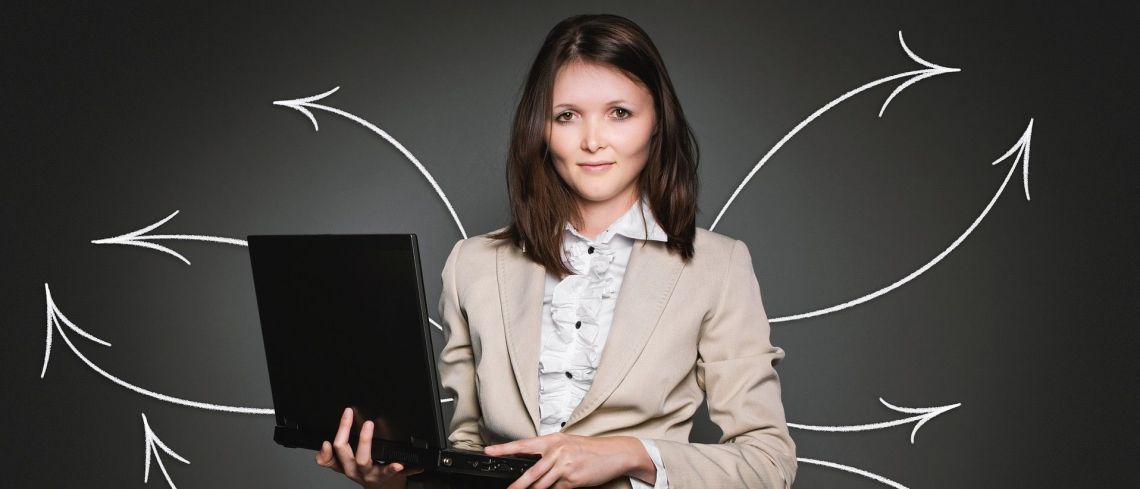 Pradnya Apté is a facial aesthetics practitioner based at Skin Southwest.
She qualified as a dental surgeon in 1993 and is also one of the few aesthetic practitioners in the south west of England who carries out Silhouette Soft, a minimally invasive treatment that addresses facial ageing concerns.
She understands that entrusting our face and figure to the hands and skill of another person is no easy task but,, with a list of loyal clientele, she proves that plenty of people have the faith in her to do so.
Here, she advises on how to get non-invasive cosmetic treatments – the safe way…
Use websites, such as Comparethetreatment, to choose your aesthetic practitioner carefully. All the practitioners on sites such as this one have been vetted, so you have a much better chance at seeing someone who is properly qualified and insured to carry out your treatments. It is a great starting platform for searching for a clinician to treat you with the treatments you require and they are best suited to carry out.
Always have a consultation prior to any aesthetic treatment being carried out. All aesthetic practitioners should take the time to explain about all the risks associated with the treatment as well as realistic outcomes.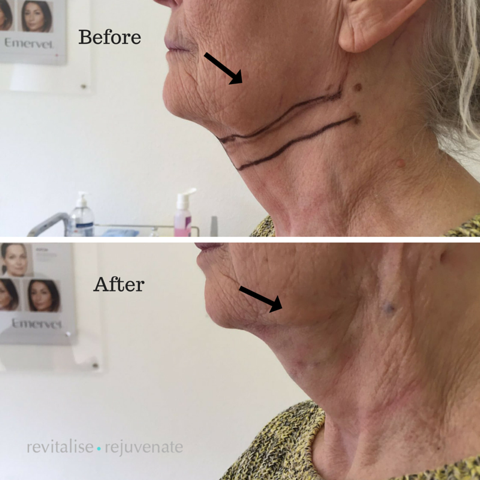 Ask to see a clinician's work. Review how they create a natural rejuvenated appearance – especially when the press have shown over filled and treated individuals.
Ask them what qualifications they possess. Are they suitably trained and qualified in the treatments that they are proposing to carry out? Are they insured to carry out the treatments? In what clinical environment are you going to be treated? Ask to see their certificates and check to see if they are registered with the NMC, GDC or GMC. I have not yet had to treat anyone who has had a 'botched' job, although I am well aware of individuals in my local area who are not properly qualified to do carry out injectables and are treating very young people with Botulinum toxin.
Dentists are perfectly placed to carry out facial aesthetics. We have a keen eye for looking at facial profiles and to make a patient look naturally more rejuvenated. When people are sourcing for their teeth to be cosmetically enhanced, then I think that facial aesthetics is perfectly complementary to achieve a fantastic overall rejuvenation – having great looking teeth but looking tired can spoil the overall look!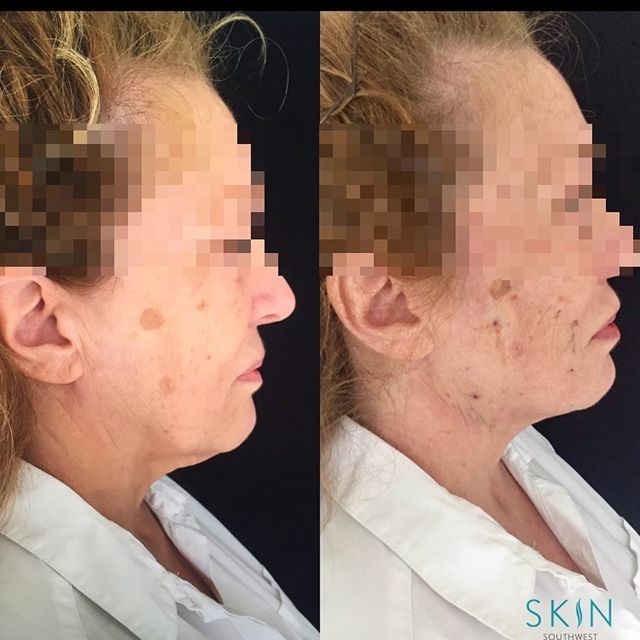 Instagram is a great way of showcasing work that has been carried out but it can give out the wrong message. This is especially the case if rogue practitioners or unqualified people are carrying out the non-surgical treatments. Showing huge lips is not something that I advocate so I think it is a double-edged sword. However, Instagram is great if someone is looking at the work of credible practitioners as it gives some idea of how treatments can enhance appearance.
Any non-invasive treatment carries a degree of risk. There needs to be stricter advertising rules so that everyone realises this.