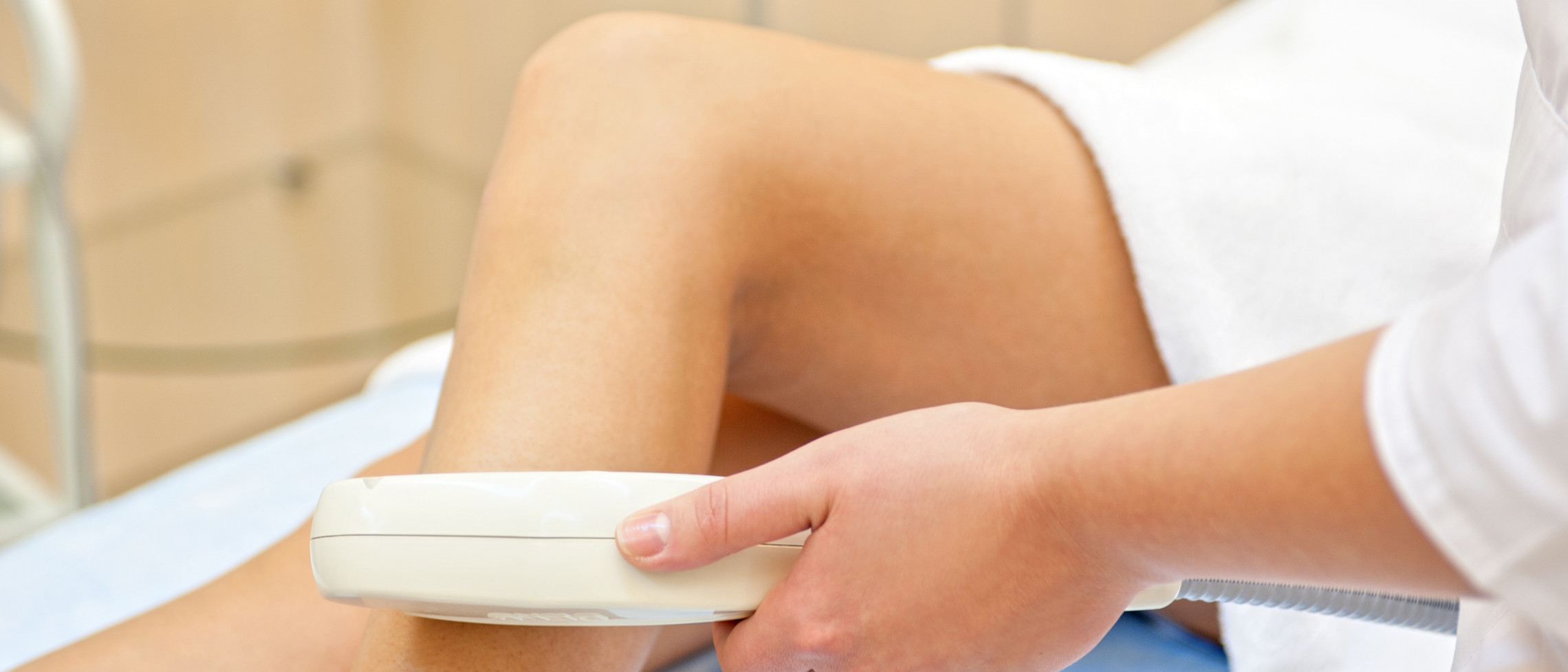 With new research suggesting that grooming 'down below' may be linked to a heightened risk of getting a sexually transmitted infection (STI), we spoke to our expert Dr Rita Rakus on the best way to have a tidy up!
The study suggested that those of us who went in for 'extreme grooming' are most at risk – and, if we're using razors, that also isn't helping!
An electric razor was the most common grooming tool among men (42%), while a manual razor was more common among women (61%) and the study team suggests that this might cause tiny skin tears, through which bacteria and viruses can easily pass.
But, after factoring in age and the number of lifetime sexual partners, any type of grooming was associated with an 80% heightened risk of having a sexually transmitted infection compared with no grooming.
Hair removal is becoming increasingly common sparked by changing perceptions of the role of body hair in attractiveness, cleanliness, and feelings of masculinity/femininity, the researchers suggest.
So, first of all what's wrong with using a razor, Dr Rakus?
Whilst using a razor may seem like a quick solution to removing unwanted body hair, the results are often very short term and hair normally tends to grow back faster, drier and thicker. Shaving can also cause ingrown hairs as well as irritation to those who have sensitive skin.
Is laser removal kinder to the skin?
I am a great believer in laser removal, particularly our Soprano System, as it is pain-free and be used on any part of your body no matter how sensitive you are or what hair or skin type you are. The treatment is very kind as well as being safe, high effective and fast.
Is it therefore a healthier way to remove hair, what with all those nicks and scratches, etc?
Laser hair removal is a healthier way to remove hair and the Soprano laser we use at the clinic allows light to pass safely and gently through the dermis so it is absorbed into the hair root and destroys the cells so they can't produce any more hair. The surrounding area of the skin is safe and there is no pain or downtime.
In that case, how often will my bikini line require laser treatment, for example?
Before laser treatment, we offer a consultation where the hair and skin are both assessed before offering a tailored programme to ensure hair is removed quickly and effectively. On average, our clients have between three and six sessions – but this depends on the type of hair, as everyone is different.
What if I have sensitive skin?
The Soprano laser is suitable for most skin types – even those who are sensitive! But the skin and hair will be assessed in the consultation to check whether the treatment will be effective and safe before it is carried out.
Is there much recovery time?
This treatment is pain-free where you will experience a warming sensation but no discomfort. There is no downtime after the hair removal session but we do recommend not using sunbeds or tanning products on the area(s) being treated as well as skin preparations such as retinol and glycolic.
What's so great about the Soprano laser system and how does it differ from other systems?
The key benefits of the Soprano Laser System are that, unlike other laser technology, this is:
• Pain free
• Quick
• Suitable for all hair and skin types
• Has proven, long-lasting results.
What areas of the body can it work on?
This system can be used on any part of the body – no matter what the hair and skin type. It is also suitable for men and for those who have a low pain threshold or are suffering with hormone-induced hair.
Ask an Expert
Find a hair removal practitioner
Related Treatments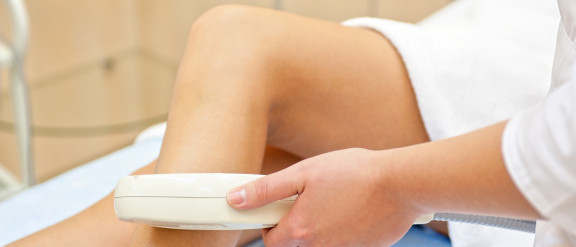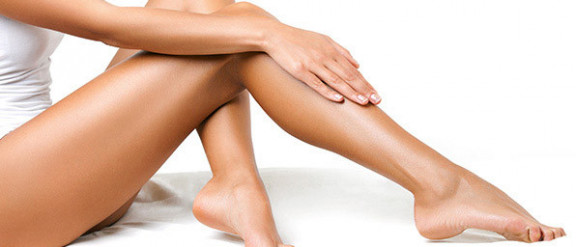 Similar Articles