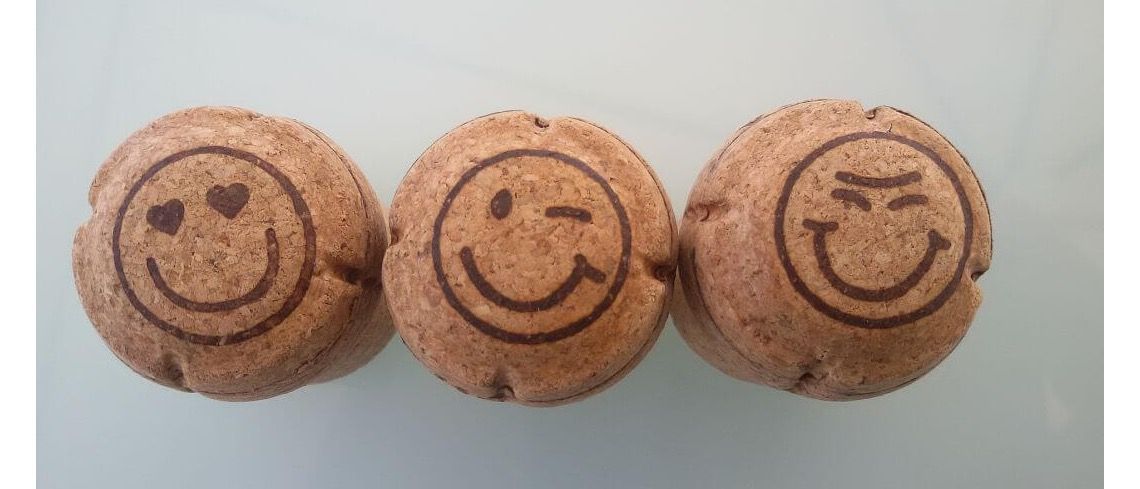 According to experts at the Oral Health Foundation, the fab fizz is leaving our teeth ruined – thanks to its acidic and high sugar content – and the charity served up frightening images of rotting molars caused by Britain's popular celebratory drink.

Whilst the study might make drinkers think again after the tooth was completely destroyed after being immersed in prosecco for a fortnight, it's important to realise that it is not just the nation's new favourite tipple that can harm our tooth enamel and lead to tooth erosion. All booze can decrease our saliva flow, which means bacteria sticks to the enamel and increases the risk of tooth decay.
Red wine stains and discolours teeth so a great tip is to always drink through a straw – and alternate drinks with a glass of water to encourage saliva flow and keep hydrated.
And take note, binge drink, as well as grazing, is detrimental to our overall oral health.
Mel Prebble is a dental hygienist and therapist and one of our oral health experts, who practises at Abbey Road Dental in London.
She says: 'The general advice is "everything in moderation" should apply this party season. It's a great idea to ensure our mouth is clean and healthy and that we all practise our good hygiene habits without fail – this to minimise the assault from sugars, acids and staining.
'Perhaps visit your hygienist prior to the festivities for a check and cleaning would be helpful and can inspire us to stick to good cleaning habits. You may benefit from fluoride treatment as well as some useful take home oral hygiene advice.
'Additionally, an electric toothbrush, interdental brush and fluoride toothpaste twice daily should help keep you on the straight and narrow.'
And when it comes to booze, Mel has seen it all. She explains: 'The long term use of alcohol can result in serious issues – dehydration causing lack of the protective ingredients in our saliva that leaves the mouth at risk of diseases, such as tooth decay, gum disease and acid erosion.

'Dental decay is related to frequency of sugar and plaque so it's important to understand that excessive alcohol effects out blood sugars as our body recognises it as a toxin. This obviously impacts our overall health. It's also important to remember that mixers may be sugary and/or acidic and also may contain caffeine. Sparkling drinks – again acidic – can cause erosion.'

As staining can be unsightly, ask your hygienist about air polishing. This is a polishing technique that uses specially formulated powders under pressure to blast deeper stains from the tooth surfaces and from deep between the teeth.
As Mel says: 'A regular trip to your hygienist as well as moderation and good hydration not only prevent the assault on our smile this Christmas – but they also all assist in the anti ageing process, too!'
Dry January will soon be upon us – a campaign to encourage us all to ditch alcohol post-festive celebrations.
Organised by Alcohol Concern, we can sign up and commit to no booze for the 31 days of the darkest and longest month.
It proves as a reminder about why we drink it, what it does it and how we can reduce the harm it can cause.
But the benefits also mean no hangovers, maybe a reduction in our waistlines, a replenishing of our wellbeing inside and out – and perhaps even a new, sparkling smile!



This article was updated on the 31st December 2020.
Related Treatment
Similar Articles