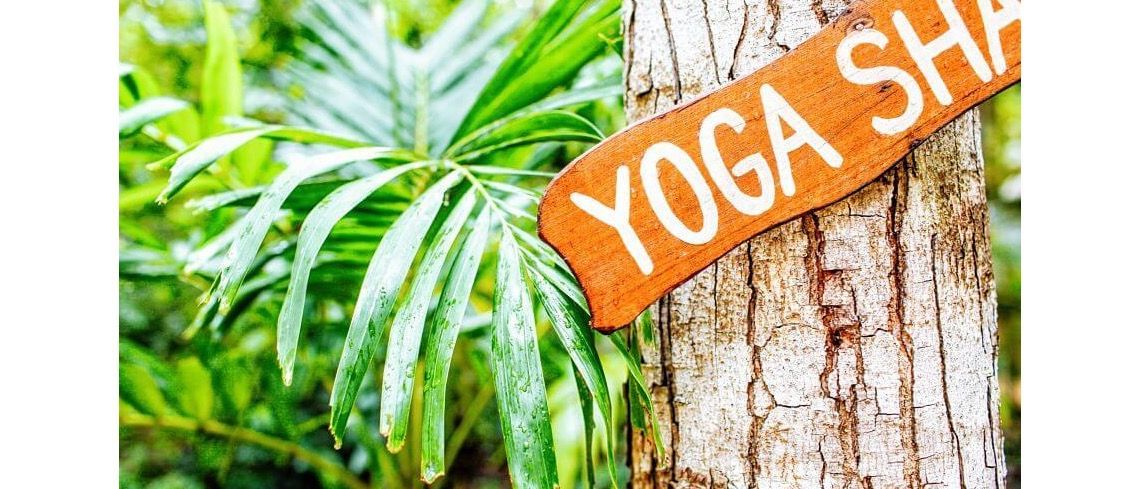 With news that golden celeb couple Selena Gomez and Justin Bieber were spotted leaving a hot yoga session together in Los Angeles this week, we also we excited to learn that 'face yoga' is now a thing!

The flexible option towards a more toned and relaxed body has been the 'go to' exercise for many – and lots set to heat up this year, too, with many of us following in the celebs' footsteps and having a hot blast while we fat-bust, stretch and strengthen.
But hot on the heels of this fad is face yoga – and experts say that 30 minutes a day of facial exercises – or even on alternate days – can make middle-aged women appear more youthful.
Scientists have found that the anti-ageing effects we considerable when sustained over a period of 20 weeks.
And, amazingly, it can lead to fuller upper and lower cheeks, reduce certain visible signs of ageing, strengthen facial muscles and reshape and tone to get our appearance back to what it once was.
As the face ages, skin loses elasticity and fat pads between the muscle and skin become thinner, leading to a saggy appearance.
By firming muscles, it makes them grow and boosts skin volume, plumping the overall facial appearance.
Additionally, experts advise that we should always ensure we are well hydrated – water is the elixir of life, don't forget – use a cosmeceutical skincare to regularly prep our skin to ensure it remains glowing and radiant and seek facial treatments from a safe and experienced clinician.
You can safely browse the aesthetic experts on our pages here and find recommendations for facial treatments as well.
Statistics show that more than ever we are seeking cosmetic procedures to help restore the youthfulness of the face – and the best time to start is when we are still young.
The demand for treatments – both surgical and nonsurgical methods or a combination of the two – is booming thanks to an ever-expanding market with both ends of the age spectrum upping the ante.
Microdermabrasion treatment can buff off dead skin to ensure a fresh appearance – and many of us now view Botox as our go to treatment in our bid to turn back the clock on natural ageing.
Also for those of us who want to look in the mirror and see the 'me' we remember, the non-invasive Silhouette Soft can gently lift sagging skin and, with little downtime and no surgery, recovery time is fast and result equally so.
Additionally, ClearLift – as recommended by Dr Leah Totton – offers a virtually pain-free skin resurfacing. It works on fine lines and wrinkles on the face, neck and décolletage, with fast and effective results being achieved. This laser technology delivers firmer, plumper and more rejuvenated skin with no down time and can be carried out in as little as 20 minutes.
Other key facial rejuvenation products that can help to banish fine lines, sagging and wrinkles and are readily available on the market are chemical peels, dermal fillers and laser surfacing treatment.
Related Treatments
Similar Articles