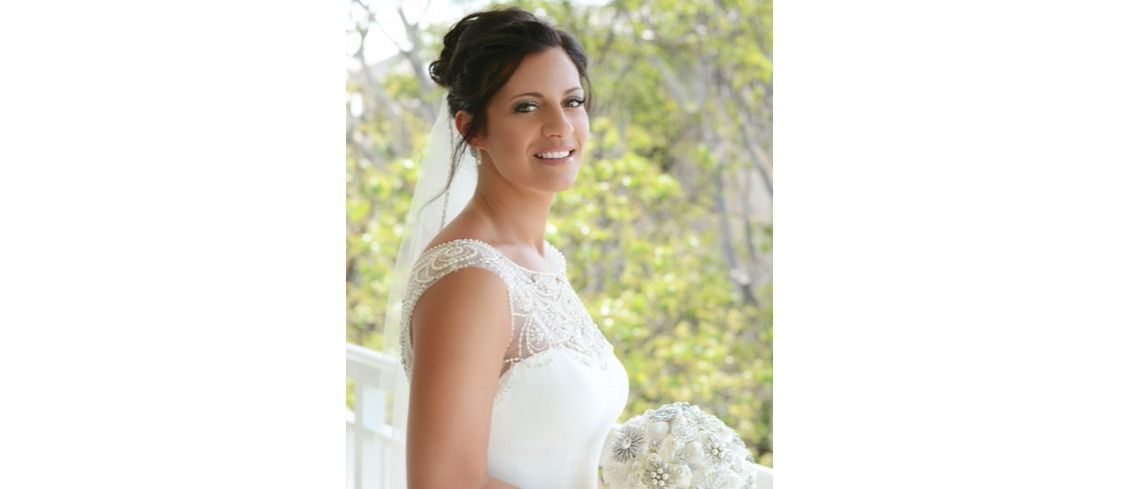 This is Chloe Smith (29)
Chloe had a gap in her two front teeth which had bothered her since she was a teenager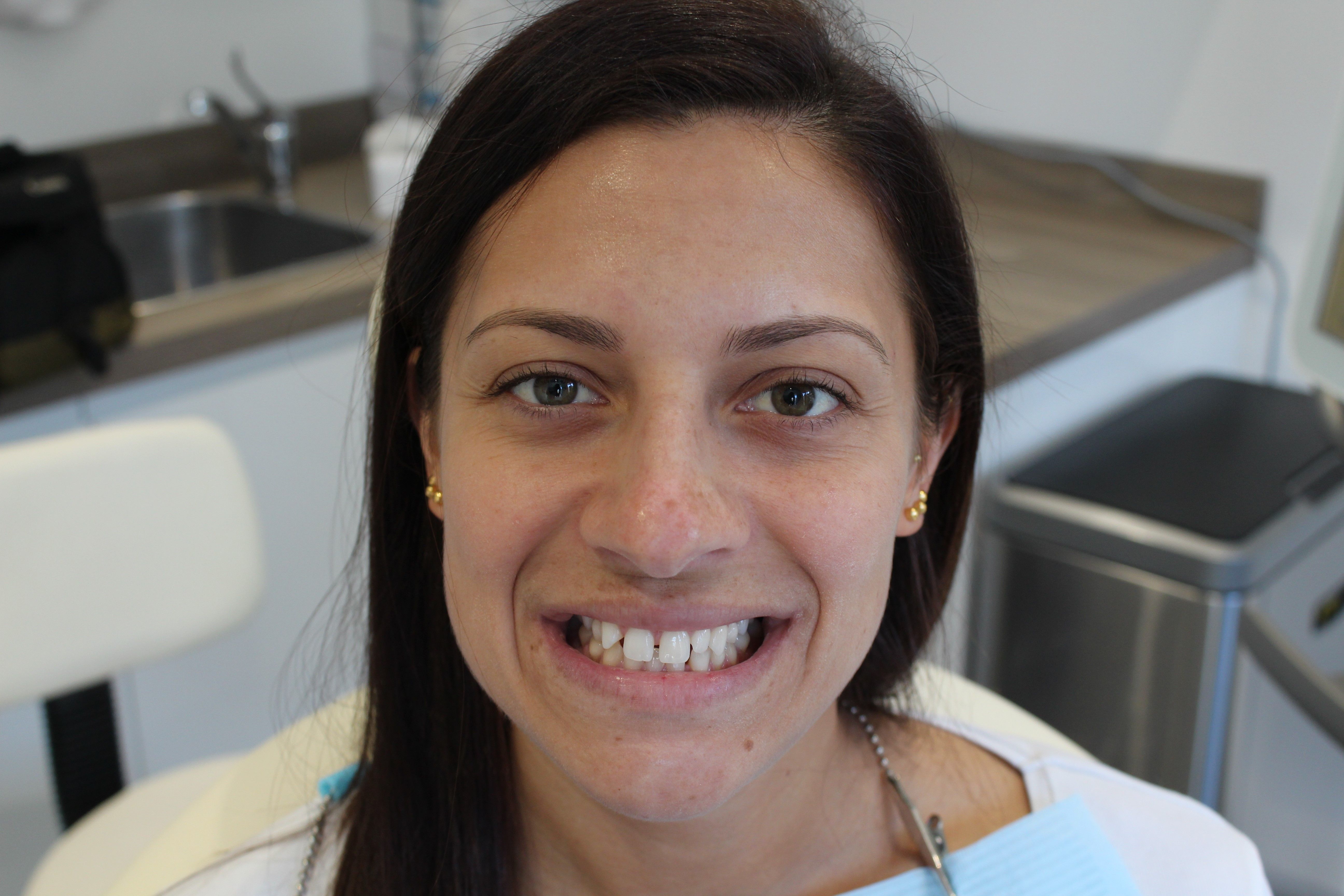 She had a lot of 'baby' teeth (deciduous) and wasn't told she would be able to have braces until her late teens, by which time she didn't qualify for treatment on the NHS. Most of her friends had had braces as young teens. Chloe didn't want fixed bracket braces as she felt she didn't want train tracks as an adult.
When she started to book her wedding venue and plan her wedding, she decided she wanted to have a confident smile in her wedding pictures and began to investigate Invisalign, (discrete, easy to fit into her lifestyle etc).
Her Invisalign treatment gave her result beyond her expectations and her wedding pictures are fantastic.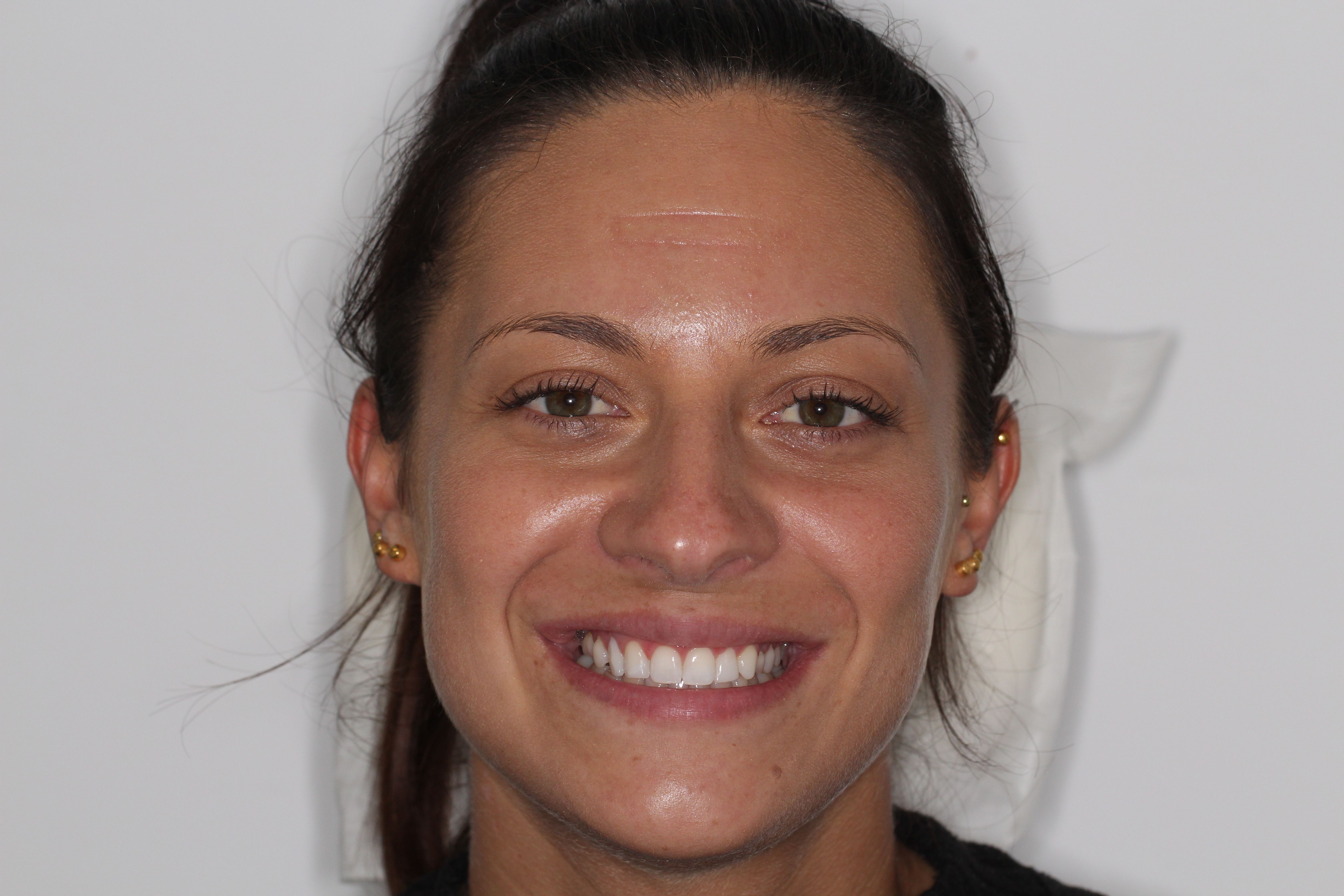 Not only did it help her have confidence on her wedding day, it also gave her the confidence to train as a personal trainer, which she has just qualified to do!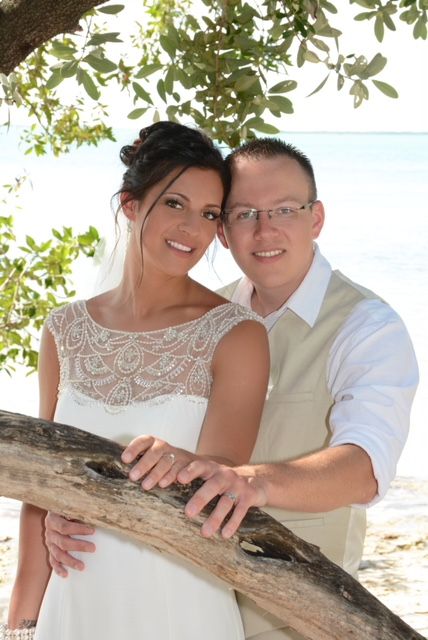 Her new husband has also noticed her increase in confidence.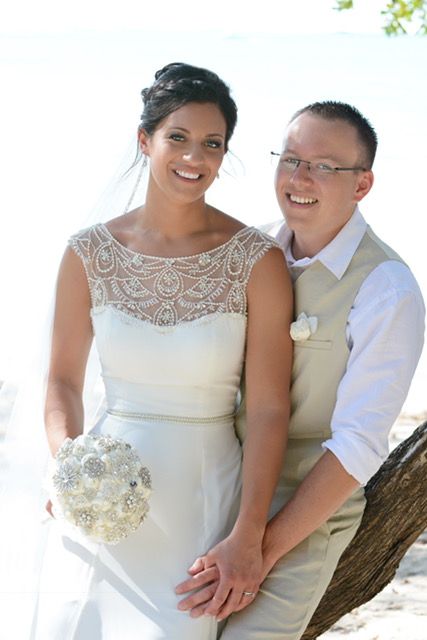 Research and find an Invisalign provider today.
Related Treatment
Similar Articles