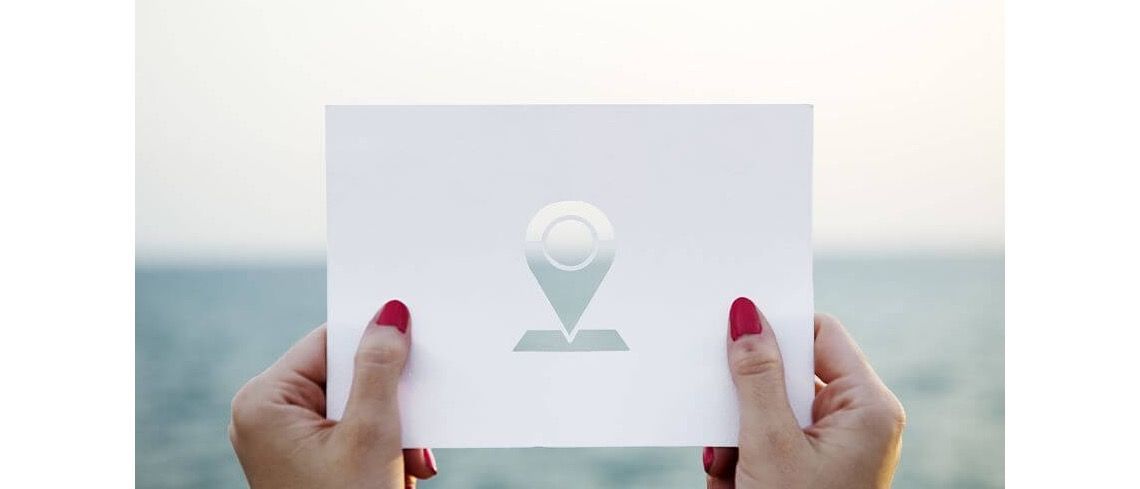 With news aplenty of botched cosmetic enhancements, we asked our expert Dr Tim Eldridge, who runs myFACE Dentistry and Facial Aesthetics in Cheltenham, the safest way to find the right clinician as well as the best anti-ageing treatment for you.
Cosmetic surgery and cosmetic dentistry are governed by strict advertising rules – do you believe non-invasive treatments should be, too? Yes, I think there should be advertising rules for these treatments too. This will hopefully identify the 'cowboys' performing these treatments illegally. There are already advertising rules for certain non invasive treatments but not all of them – and this needs tightening up. However, even though there are already rules, the people breaking them seem to get away with it. We need more patient education.
How best to navigate a safe way to treatment? Know what you want and do your research on the internet. Meet the practitioner before treatment and have a consultation separate to a treatment. Ask colleagues/friends go to reputable people and do not be swayed by price.

Where should you find the best clinician to treat you? You can look at websites like comparethetreatment.com, but also research the practice/person performing these treatments online. Often the product manufacturers will have a list of providers, but be careful – these may just be a list of people who buy their product and may be no reflection on the providers abilities.

Is word of mouth a good option? Word of mouth is an option as long as you see the results of the recommended provider i.e. see the person who is doing the recommendation. You still need to research the practice/person performing these treatments online.

What are the top five questions to ask anyone offering treatment?
What products do you use?
Why do you use those products?
What is your history/experience of such treatment?
Ask to see before and after photographs and testimonials
What continual education/training do they receive to keep them up to date with latest techniques?
Have you had to help patients who have received botched treatments by those not qualified to administer them? Yes, it is mainly problems with Botox and also correcting patients' lips.
Is there a natural crossover re: dentistry and facial aesthetic treatments such as Silhouette Soft, dermal fillers and Botox? Yes but not all dentists are comfortable providing theses treatments. Some believe dentists should not be providing such treatments, and others are just anxious as they lack confidence due to lack of knowledge. Dentists are use to assessing the aesthetics of the face in their everyday dentistry and inject often painful areas with an anaesthetic and, because they have been trained and are comfortable providing anaesthetic, they do not think twice about it. Facial aesthetic treatments/techniques can complement dental treatments and also alleviate some dental problems.
Instagram – good for inspiration less good for finding practitioners? I would not use Instagram alone to find a practitioner. However, it does depend how the practitioner is using Instagram – for example if 'stock' photos are used instead of the practitioners own work.
Related Treatments
Similar Articles