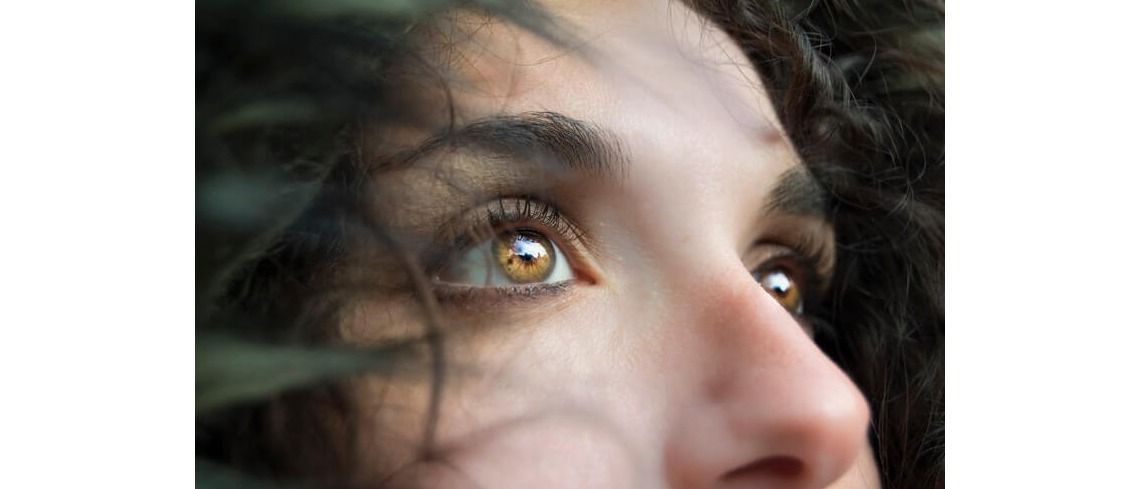 A patient asks surgeon Julian Rowe-Jones about expected scarring during nose surgery:
Hi, I am considering nose surgery and wondered what sort of scarring to expect, I have a lump on the bridge of my nose.
Best regards
Adele
Dear Adele, Rhinoplasty to remove a bump on the bridge can be performed through a closed approach with all the cuts inside the nostrils or through an open approach with cuts inside the nostrils and a small cut across the columella, which is the skin between the nostrils. It is rare for the columella incision to produce a visible scar. Kind regards Julian.
Dr Julian Rowe Jones
Search for a Rhinoplasty surgeon below or ask a question here:
Related Treatment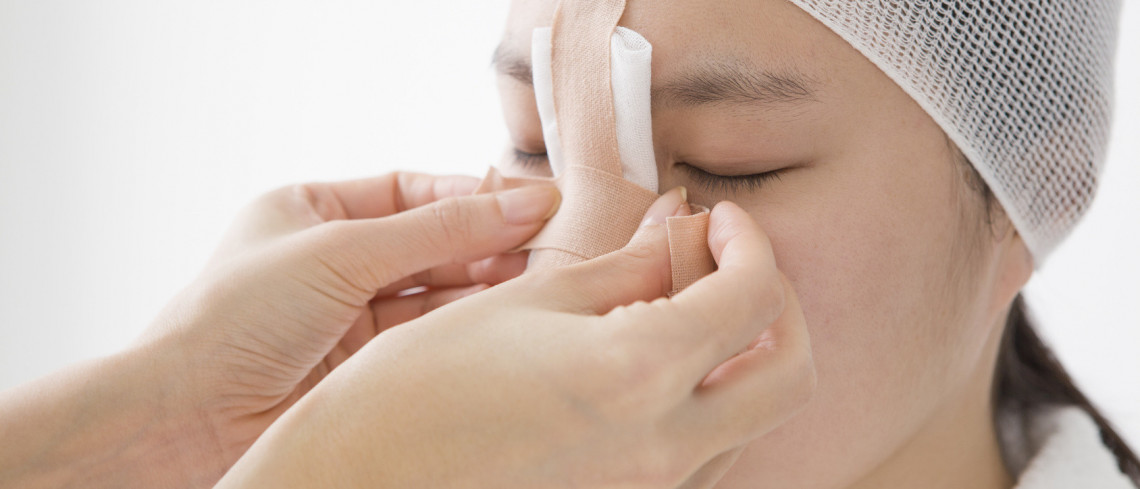 Similar Articles