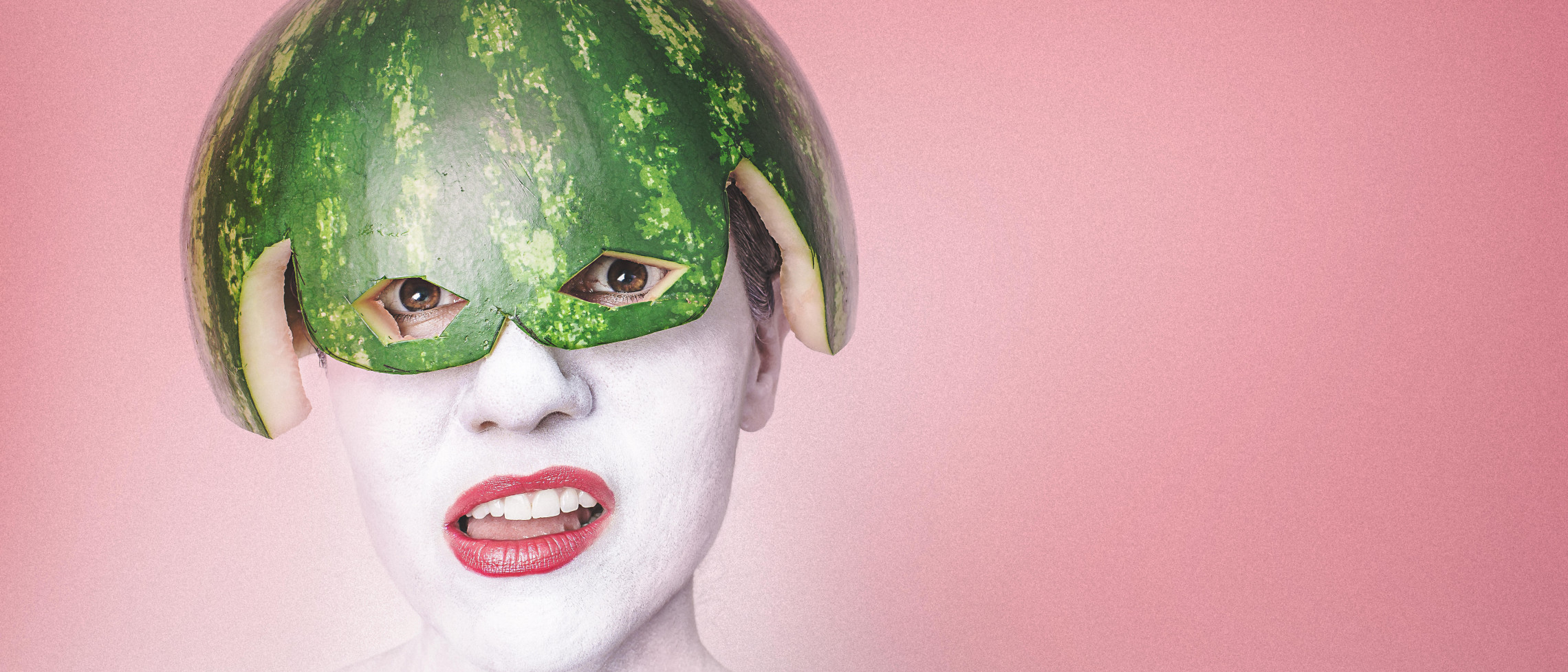 Age is just a number. We hear this phrase a lot and, to some extent, there is some truth in it.
New technology, mobile devices and social media certainly keeps those of us the wrong side of 40 in the communication loop, which means new trends and youthful fashions are easier to follow and copy, helping us to remain forever young.
Additionally, we are not all enjoying key milestones in the same decades now, either – dating, marriage, child-raising, retirement and so on are moveable feasts and no longer chronologically ordered.
The passage of time is not the great dictator it once was and the day we hit 50 does not necessarily spell a slow decline to dotage and a world of 'grey'.
However, the realities of the passing years are that our bodies do begin to show signs of ageing. And there are some key areas that readily reveal our years.
Our hands, décolletage, mouths and facial lines, for example, can speak volumes and – even if we are proactive with our preventative cosmetic regimes – it is often the much-forgotten (and oft-neglected) areas that can reveal all.
Did you know that females spend 11 minutes daily thinking about how best to conceal problem areas so no one will notice?
In a recent survey, half of women said they dread attending social events because they are worried about how they might look – with 44% confessing they felt particularly anxious about seeing their photos on social media and a third using a filter to enhance their pics.
We can spend lots of time, money and anxiety attempting to cover up signs of ageing – but there are very often more permanent solutions to hand.
Here, we talk you through the top 10 telltale signs of ageing and offer some simple cosmetic procedures to remedy them…
Dr Natalie Blakely is an aesthetic doctor and founder of the Light Touch Clinic and offers her tips...
1. Hands
If our eyes are the windows of our soul, then our hands are the best indicator of our true age. As we age, the skin on our hands gets noticeably thinner and drier.
For ageing hands, we recommend dermal filler Injections – this treatment restores the skin's lost volume.
2. Age spots
Pigmentation is caused by an over-production of melanin – usually the result of sun damage, scarring and hormonal changes.
For this skin concern, I recommend our Advanced Skin Peels – tailored for your skin. A peel incorporates highly effective exfoliating ingredients that remove dead skin cells and imperfections, revealing brighter, clearer skin underneath.
Choices include the 'Light-Medium Peel', 'Medium Peel', and 'Bespoke Depth Peel'.
3. Neck & décolletage
The décolletage and neck are the first places to reveal our true age, with the skin appearing more wrinkled, saggy and pigmented than that on our face.
The Light Touch Clinic recommends INTRAcel – our award-winning treatment that combines fractional micro-needling and radio frequency heat energy to stimulate new tissue growth and collagen/elastin production.
4. Veins
I recommend a combination of shortwave diathermy, essentially using heat to destroy the fine capillary, removing the vein and treating the background redness with skin care and dermalux.
5. Lips
As we age, we begin to lose that youthful volume from our lips – lip fillers gently replenish the lost volume for a natural result you will love. In addition, they can take care of the perioral area (the area around the lip).
Filler can restore the curves to your Cupid's bow as well as reverse drooping corners of the mouth. This results in a pair of beautiful, well-groomed lips, which look fab with or without a slick of colour!
6. Jowls
The Ultimate Jowl Life is the clinic's own unique treatment designed to tackle sagging jowls and improve jaw definition. The revolutionary treatment uses a combination of the three best aesthetic treatments in the world – Coolsculpting, ULTRAcel and dermal fillers.
7. Teeth
With half of all Brits aged 16-34 having staining or yellowing teeth, it's worth noting that your smile is the first thing other notice. A regular visit to your dental hygienist as well as your dentist should keep stains at bay. As well as ensuring your teeth and gums remain healthy and youthful looking, you may wish to correct that crooked bite with orthodontics, replace any missing teeth or repair that chipped tooth.
News out today reveals that the sales of electric toothbrushes are rocketing, thanks to the plethora of selfies on social media.
According to the survey, private dentists have also seek a rise in the number of cosmetic treatments we are seeking – teeth whitening, invisible braces, smile analysis and high tech air polishing among for stubborn stain removal among them.
Meanwhile, don't forget to take some preventative steps to hold back time.
The bad news is that pollution is having a detrimental effect on all of us – with a new study suggesting exposure to high levels of traffic pollution is leading to premature ageing.
Little we can do about that (until governments take action) but you can avoid over exposure in the sunshine and always ensure high factor SPF sunscreen when out and about – even when there is cloud cover.
Grab those ZZZZZZs, too – sleep deprivation is a trigger for breakouts and sallow-looking skin. And don't forget to keep an eye on your diet affects – what you eat really does show in your appearance.
Related Treatments
Similar Articles