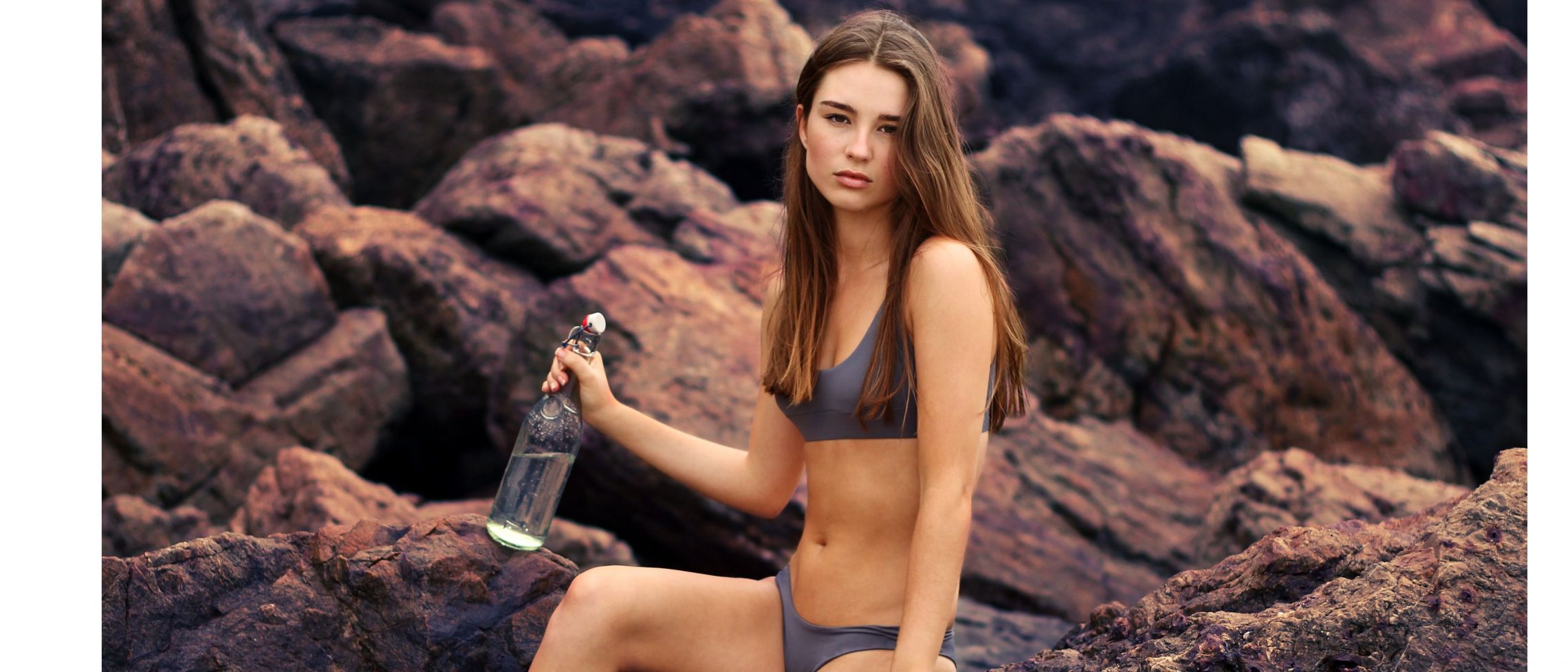 You've been counting down since January. You've been eating your body weight in lettuce and endured weekly HIIT classes. But now it's arrived: your summer holiday is finally here! High on most people's list of best things to do on holiday are eating, partying, sunbathing and relaxing. What can often be forgotten in the warmth of sunnier climates is everyday oral hygiene habits that can lead to embarrassing odours!
These travel tips have been compiled by UltraDEX and leading dentist and comaprethetreatment expert Dr Mervyn Druian to ensure you are not held back by any holiday hazards:
Travel tip 1: Breathe. Holidays are riddled with bad breath triggers: garlic, coffee, onions, alcohol and spicy foods to name just a few. The UltraDEX Daily Oral Rinse is now available in a neat 100ml, the perfect size for carry-on-luggage. It contains the advanced iQ+ ActiveOxi Technology which instantly eliminates bad breath bacteria, resulting in minty fresh breath for 12 hours.
Travel tip 2: Think heat. Take a hat and wear it - in and out of the sun. If you keep it on all the time, you will never lose it. A hat will protect your hair from drying out and more importantly, stop you from getting sunstroke. The sun can be fierce and shouldn't be underestimated.
Travel tip 3: Hydrate. High temperatures can leave us feeling a little too hot and bothered to eat large plates of food. However, skipping meals can lead to the mouth drying out and foul smelling breath is likely to follow. Make sure to snack on hydrating foods, such as fresh fruit, and drink water throughout the day to stave off the bad breath-causing bacteria.
Travel tip 4: Don't burn. Your skin won't know what has hit it when you go into the hot sun having been under cover for the best part of at least 6 months so make sure you pack a high protection factor suncream – that means at least SPF30 to use the first week. Don't be tempted to go for lower and let sunburn ruin your holiday. A spray tan is an option if you can't wait to have a real one but it will only last about four days and you will need to avoid swimming in chlorinated water to preserve it.
Travel tip 5: Avoid phone costs. Find out about data roaming and calls abroad. You may end up with a very large phone bill if you forget to check. To avoid any issues, turn data roaming off and rely on Wi-Fi hotspots.
Dentist Dr Mervyn Druian comments: 'Many of my patients worry about maintaining good oral health on holiday but forget the core tools they need while away. I tell my patients to think of their oral health routine in the same way as they do protecting themselves from the sun with a high SPF, by using an effective daily rinse every morning this can act as their 12-hour protection from bad breath, so avoiding holiday oral health concerns'
Be ready for sun, sea, sand and whatever your holiday adventure has in store this summer with your UltraDEX travel essentials.
Related Treatments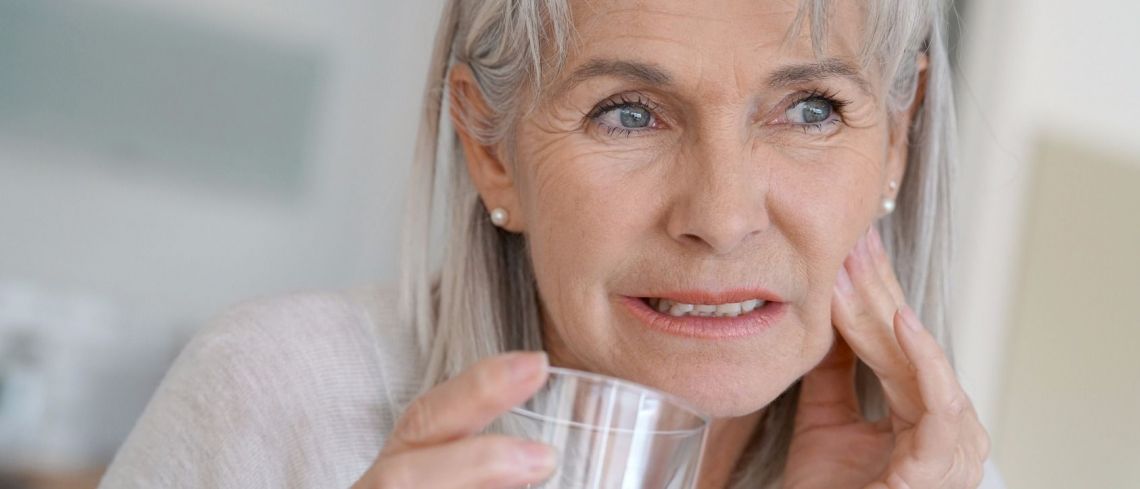 Similar Articles