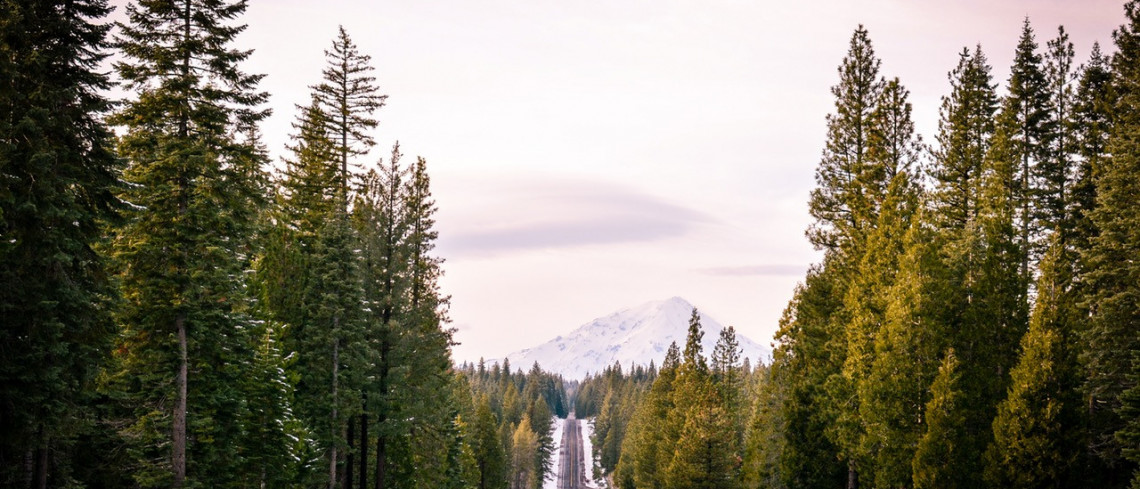 With January drawing to an end, we can now optimistically look ahead to ditching those many layers as spring approaches and, with this, rejuvenating our skin with some cosmetic treatments.
The aggressive attacks by the winter weather – matched only by the war waged on our exposed skin in the summer sunshine – can be remedied with a selection of aesthetic procedures, but we can help ourselves by embracing some healthy habits and ditching the bad ones as well!

Stick to a healthy diet. We are what we eat and sugar is not our complexion's favourite friend. Big insulin spikes increase the production of skin oils and contribute to the clogging of follicles, which can worsen our complexion. Clogged pores with trapped oil underneath dull skin can lead to break outs.
Booze doesn't help either so consider a little detox during the coming months.
Switch off. Stress can play havoc with our complexion and not only if we have the misfortune to suffer conditions such as eczema, psoriasis and rosacea. If we're stressed, we may also neglect our usual skin-cleansing regime so bear this in mind when the winter blues seemingly get the better of you! A digital detox is good for the mind and body – an information overload is a very real modern-day trigger for stress, so put down that mobile, ditch the tablet or laptop and go out for a walk instead. Don't forget to put on the SPF though – even the winter sun can have a detrimental effect on our skin.
Find time. Looking after your skin is a sound investment – of time as much as anything else – so don't feel guilty for pouring over those pores. If you are dog-tired after a heavy night out and are thinking you just cannot be bothered removing your make-up then at least make sure you use quality remover wipes before you fall asleep!
Hydrate. Hydrate. Hydrate. Water is often considered the elixir of life. Current guidelines suggest two litres of water per day for optimal health benefits. Combine the tips here and ditch the sugary carbonated drinks (bad for your dental health, too, by the way) and refresh with some H2O.
Seek some cosmetic treatment to give you clarity – inside and out! Dr Rita Rakus in Knightsbridge offers the following treatments for ultimate skin rejuvenation:
ULTRAcel – Combining radio frequency, radio frequency micro-needling and high intensity focused ultrasound, this treatment is the latest non-surgical skin tightening and lift treatment to banish wrinkles and fine lines, as well as stretch marks, acne scarring and dark circles.


Black Diamond HydraFacial – This facial has been uniquely designed by Dr Rakus and recently won the Middle East Pool & Spa Award for Best Signature Facial. This award-winning facial is also available at the Dr Rakus's Knightsbridge Clinic and begins with a detoxification of the skin using relaxing lymphatic drainage to reduce puffiness. This is followed by deep cleansing, using botanical products and exfoliating the skin with a very gentle microdermabrasion technique in conjunction with glycolic acids to allow a more comfortable extraction of blocked pores and decongesting the treatment area. This is followed by an application of hyaluronic acid, antioxidants and vitamin E, which is delivered deeply into the skin using the painless vortex infusion. Red and blue light is then applied over the treatment area to target congestion and calm the skin. Your skin will feel deeply cleansed, refreshed and rejuvenated.


Thermage CPT A one-off treatment of Thermage smoothes, tightens and contours skin on the face or body using radio frequency to stimulate the body's own collagen production and the effects are apparent over a period of six-months and often last for over two years with a top-up. Thermage can even be used to treat the delicate eye area to combat the effects of ageing. Dr Rakus carries out more Thermage treatments in the UK than any other practitioner.


Fraxel laser technology Improves sun-damaged pigmentation, age spots, fine lines, stretch marks and acne scars. With a six-treatment course of Fraxel – often at six-week intervals – the result is gradual, avoiding dramatic shifts in appearance. The effects are long-lasting, too!


Ultherapy – Dubbed 'the Ultrasound Facelift', for the first time ever, Ultherapy enables practitioners to direct ultrasound energy not only into the skin but deep under the skin to the same tissue addressed in surgery. This gently heats the tissue to lift and tighten loose skin without cutting or disrupting the surface of the skin. Besides the visible effects of lifting and tightening, there is also an invisible result from Ultherapy with the creation of new collagen, which helps the skin maintain its youthfulness.


Book a consultation with Dr Rita Rakus
Related Treatments
Similar Articles